Who should use iServer for Application Architecture?
Understand how iServer can help your application architecture strategy

Manage your application portfolio and visualize the application landscape using iServer's collaborative modeling environment to understand the relationship between systems and processes.
Watch the Application Architecture Video
Systems Architect
The iServer central architecture repository gives you the ability to collaborate with other technical architects in decomposing and deriving the functional requirements of a system, as well as understanding the relationships between systems and processes within the IT portfolio.
Application Owner
iServer for IT Portfolio Management will help you to manage applications within their portfolios, capturing relevant information including lifecycle, cost of maintenance, evaluation scoring, performance and incidences. You will also benefit from application dashboards, an score evaluation capability, and application roadmaps offered within iServer.

Ready to take your further?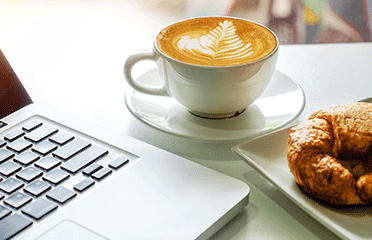 Download the flyer
Download the flyer to find out more about using iServer for business transformation and see the value it can deliver to you.
Download Now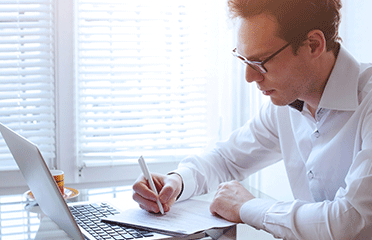 Find your iServer Solution
See how the iServer can deliver on your business strategy and meaningful business change with a free demonstration with a trained consultant.
Book Now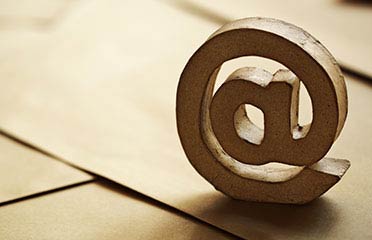 Contact Us
If you have any questions or want to find out more about iServer solutions, get in touch and we will answer any queries you have.
Get in touch
Our website uses cookies to improve your experience on our site. By using our website you consent to the use of cookies.