{{blog.BlogAuthor.Name}} {{blog.BlogPostDate}}, {{blog.EstimatedReadingTime}}
{{blog.BlogRelatedProduct.PageTitle}}
Gartner have verified the following comments from our global customers: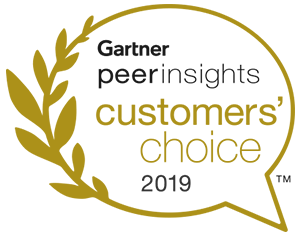 As of 26 Sept 2017,Orbus Software has an Overall Rating of 4.5 out of 5 in the Enterprise Architecture Tools market, based on 112 reviews. Gartner Peer Insights reviews constitute the subjective opinions of individual end-users based on their own experiences, and do not represent the views of Gartner or its affiliates.
Modeling is fun!
Excellent implementation support. Skilled staff (no delays even after a change of staff on vendor side).
Requirements Engineer in the Mining, Resources and Energy Sector - read the full review
Our website uses cookies to improve your experience on our site. By using our website you consent to the use of cookies.