Business Process Analysis
Document, analyze and improve your organization's business processes using iServer
iServer provides a central repository for business and process analysts to model, store and analyze process diagrams. With out of the box support for industry standards and business process improvement activities, iServer provides a collaborative platform to manage and visualize your digitial transformation.
Watch the Business Process Analysis Video
Key BPA Capabilities
Central Process Repository
Central Process Repository for managing collaborative modeling
Simulation Tools
Analyse and asses upcoming scenarios using real data
Process Improvement
Tools for capturing process improvement metrics and meta-data
Analysis and Reporting
Extensive analysis, reporting and publishing tools
Submitting your request . . .
Request a callback
Want to see more iServer functionality and capabilities? Fill in the form below and we'll be in touch to arrange.
Request Submitted
Thank you for your interest in iServer. One of our Sales Consultants will be in touch to discuss your interest further.
Benefits of using iServer
Effective Collaboration
Collaboration between modeling teams, business users and relevant stakeholders
Best practices
Enforce best practice and standards across the team and wider organization
Cost savings and improvement
Steamline process and improve productivity by implementing methods to eliminate waste
Visualize your changes
Engage Stakeholders and the wider organization with great presentation

Customer Success Story
Cathay Pacific selects Orbus Software's iServer for Strategic Architecture Initiative
Cathay Pacific Airways, the international passenger and cargo airline and home carrier of Hong Kong, wanted IT to transform and become a strategic business partner. As of 2009, the federated organization structure created inefficiencies in delivery and prevented long-term enterprise IT planning. The cyclical nature of the industry required long term planning and diligent cost control.

Take your Business Process Analysis further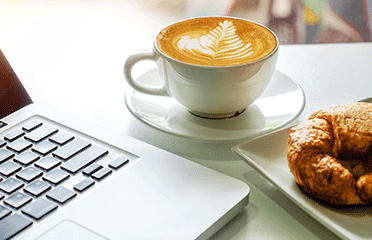 Download the flyer
Download the flyer to find out more about using iServer for business transformation and see the value it can deliver to you.
Download Now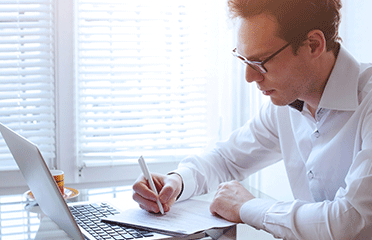 Book a Demonstration
See how the iServer can deliver on your business strategy and meaningful business change with a free demonstration with a trained consultant.
Book Now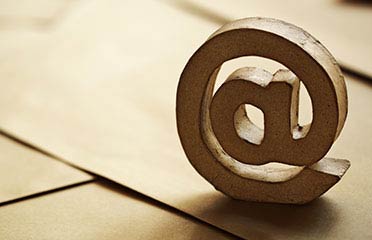 Contact Us
If you have any questions or want to find out more about iServer solutions, get in touch and we will answer any queries you have.
Get in touch