iServer for
How are they using iServer?
Customer Quote:
Familiarity and Ease of Use
Flexibility and Configurability
Breadth of Functionality
Speed of Deployment
Standard of Training
Standard of Support
Development Roadmap
Return on Investment
close [x]

Name:
Kingfisher
Industry:
Retail
Region:
EMEA
Using iServer since:
Number of iServer users:
Size of Company:
Customer Description:
Customer Recommendations
Understand how other customers are using iServer for their business transformation initiatives
What our Customers are saying:
The iServer implementation was quick and painless as was the upgrade ... Whenever we've needed support or had any questions the response and service has been great.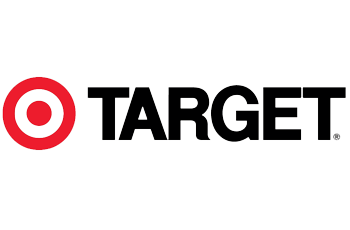 See all our Customers
Click a logo for more information.