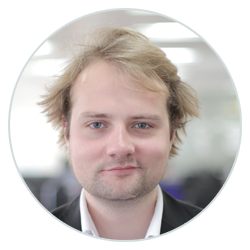 Lead Generation Manager - Paul Clayton
Plymouth-Dakar Charity Rally
Tough roads ahead for Orbus adventurer
Beginning October 1st, our Head of Demand Generation, Paul Clayton, will be embarking on a gruelling rally driving from Plymouth to Dakar, raising funds along the way for JDRF, the world's leading charity for Type 1 Diabetes Research.
Raising money for:
In October Paul Clayton, Head of Demand Generation at Orbus Software, will be embarking on a challenging 3,700 mile journey departing from Plymouth, UK, and driving through Spain, Morocco, the Western Sahara, Mauritania and Senegal, completing their journey at Dakar on the coast of Senegal.
With the support and backing of Orbus Software the team will be spending 18 days on the road navigating through cities such as Madrid, Marbella and Tangier before tackling the tougher roads and scenery of Marrakesh, Tantan, Dahkla and Nouakchott on their journey to Dakar. 
As well as raising money for JDRF, the world's leader in charitable funding for type 1 diabetes research, the team will be donating the vehicle to SOS Children's Villages International in Senegal and seeing the good work the charity is carrying out there.
Feeling inspired? You can sponsor Paul and the team using the link below:

The Car
The vehicle of choice for this challenge is a 16 year old 'W' reg Suzuki Vitara acquired for the modest sum of £800. In preparation for the event the vehicle has had several modifications including:
Upgraded rally suspension
Rally spec tyres
Heavy duty sump guard
Brand new, fixed frame roof rack
The car boasts 4x4 capability, with relatively low body weight and high ground clearance, providing the off-road capability that will (hopefully) overcome the tougher roads to be encountered in the Western Sahara. Sporting Orbus Software branding, the team will be raising money for good causes and spreading the word of how good Business & IT Transformation practices can help meet global challenges.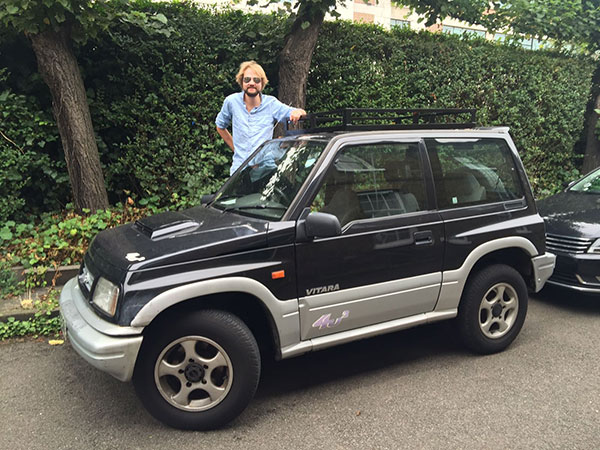 The Charity

There are currently 400,000 people in the UK with type 1 diabetes, over 29,000 of them are children.
JDRF are committed to eradicating type 1 diabetes and its effects for everyone in the UK with type 1, and at risk of developing it. To work towards a day when there is no more type 1 they:
fund world-class research approved and administered by our international research programme to cure, treat and prevent type 1 diabetes
make sure research moves forward and treatments are delivered as fast as possible
give support and a voice to people with type 1 and their families
JDRF work with the UK Government's two major funding bodies, the Medical Research Council (MRC) and National Institute of Health Research (NIHR) to make type 1 diabetes research a priority.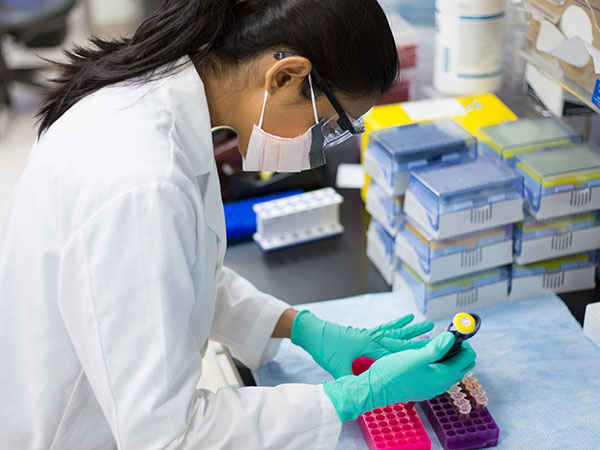 Feel inspired? Sponsor Paul using the link: