What the CFO needs to know
CFOs need to shepherd their organizations towards full compliance or otherwise risk being severely fined by regulators. Use iServer to deliver compliance within your organization.
The Chief Financial Officer in today's business environment is somewhat different from the one a few years back. Similar to what is happening to the role of the CIO, the CFO is also experiencing a transformation, albeit a more subtle one. Nonetheless, the fact it is happening is undeniable.
As the role continues on this path of evolution, CFOs will need to adapt in order to function well in the new paradigm of ever quicker technological advancement. They will need to become a champion of business value. At Orbus we believe it's already possible to identify a number of characteristics that will become indispensable attributes of this new breed of executive. 
Watch the Enterprise Architecture Video
Download the Flyer
Read more about iServer's Enterprise Architecture capabilities in this short brochure. You can download it by clicking the link below.
Download Now
Benefits to the CFO
After seeing a few of the ways in which iServer supports the CFO, we're certain you would like to understand the advantages that can be expected after deploying our solution into your organization. Below you can find some of the most important benefits of iServer to the CFO.
Process Improvement
Process improvement saves time, money, labor and resources. Essentially, it simplifies the operations landscape. Process architects can use iServer to model processes in order to identify opportunities for improvement and then create new ones that actually add value. Examples to be considered are – creating a single reference point for staff to consult, ending a situation where the enterprise is running multiple parallel systems, and streamlining the application landscape to improve internal and external stakeholders' experience. The overall financial benefits of this are wide-reaching.
Larger Return on Investment
As a business architecture tool, iServer helps you map out the business goals and the capabilities that support them. As such, it is an invaluable tool for assessing what the company needs to do in order to maximize its output with as little investment as possible. It helps you find the most important capabilities for achieving objectives, identify whether they are adequately served by current initiatives, and also develop an optimization plan.
Lower Risk
Developing a platform that facilitates the work of security architects is something we have invested a lot of effort in. iServer is a powerful platform for developing your enterprise's security architecture, with features that help users find interesting, valuable insights and communicate them organization wide. Having an initiative that mandates security by design and adopting an industry recognized security architecture framework (iServer supports COBIT 5, ITIL 2011, SABSA and others) to be developed in our solution ensures your organization is taking the necessary steps towards protecting itself threats.
Improved Cash Flow
Because iServer allows for the targeting of investments in a precise and calculated fashion, it guards the company against unnecessary, poorly argued projects that would only consume resources without supporting business goals. As a result, there are no large, upfront expenses unless mandated by the business conditions. For example, you can avoid needlessly investing in a corporate data center that would also have to be carried on the balance sheet as an asset that rather quickly loses its value with time.
Improved Communication with the Enterprise
We have already covered the fact that CFOs in the new business environment need to embrace the subtle changes that are happening to their role. One of the most important aspects of this process is the need to communicate more often with the rest of the organization, but also to better understand the IT side of the business. Thanks to iServer's communication modules, CFOs can be sent regular reports and dashboards to keep them updated as to the process landscape, the infrastructure landscape and so on.
Take your further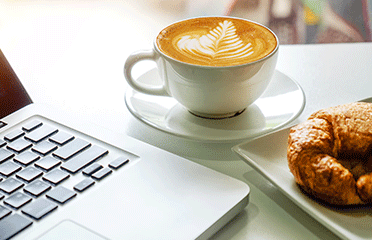 Download the flyer
Download the flyer to find out more about using iServer for business transformation and see the value it can deliver to you.
Download Now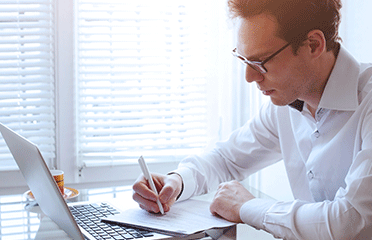 Book a Demonstration
See how the iServer can deliver on your business strategy and meaningful business change with a free demonstration with a trained consultant.
Book Now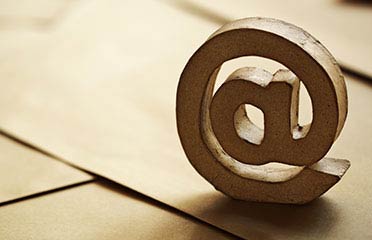 Contact Us
If you have any questions or want to find out more about iServer solutions, get in touch and we will answer any queries you have.
Get in touch