What the CIO needs to know
Using iServer CIOs can ensure they remain relevant and continue to provide valuable guidance for their organizations
Chief Information Officers today may very well have the hardest job in the world. They are in charge of the enterprise's IT strategy and systems in an era of unprecedented technological advancement as well as fierce market competition. What's more, they are witnessing their role transforming before their very eyes, with new duties and expectations being steadily attached to their job description every year. So, how can CIOs ensure they remain relevant and continue to provide valuable guidance for their organizations when the things they took as granted for so long are rapidly changing? 
In short – embrace change. They have to migrate away from a strictly technical mindset towards a business-oriented one. They need to accept and make the most of their new responsibilities. Only by rising to the challenge and growing into theis new business leader role will they thrive in the present environment. As expected, this entails a host of difficulties, but CIOs are not without allies.
Watch the Enterprise Architecture Video
Download the Flyer
Read more about iServer's Enterprise Architecture capabilities in this short brochure. You can download it by clicking the link below.
Download Now
Benefits to the CIO
We've seen some of the questions that iServer can help you answer as you endeavor to provide value to your organization and keep it on a trajectory of growth. Now let us have a look at a few key benefits you can expect after deploying the solution.
Cut Costs
In your enterprise architecture's first phase of maturity, you can expect iServer to help clean up your organization's IT infrastructure. By identifying exactly where IT is not contributing towards achieving the business goals, you will be able to discontinue those applications and technologies that are needlessly consuming resources at present. That also applies to old, intricate and no longer fit for purpose processes that simply make operations more complicated without adding any real benefit.
Decrease Time to Market
Because it helps you simplify your process landscape, iServer ultimately aids with reducing time to market for your products and services. A streamline operation uses fewer staff, consumes fewer resources and takes less time to complete. This lets you deliver the benefit sooner and also decrease stock levels.
Stimulate Innovation
Because it helps you reduce the number of people and resources that are needed for any one process, iServer effectively makes more means available to your company. You can repurpose the freed up staff and resources towards other activities that serve the enterprise better, such as research and innovation. In the long run, the benefits of such an initiative will become apparent.
Increase Customer Satisfaction
Decreasing the time to market, allowing for more resources to be allocated towards improving existing products or developing new ones, being quick in responding to changes in the market and customer expectations... All these contribute towards increasing the degree of customer satisfaction. And that, undoubtedly, is good for any business.
Facilitate Communication
Thanks to its central repository, extensive dashboards capabilities and communication modules, iServer stands out as a prime collaborative platform for building and managing your enterprise architecture. Our solution facilitates communication between all technology stakeholders including IT staff, business units, management, and vendors. This ensures problems are kept to a minimum, but also that whenever they do appear they are easily identified and addressed by the relevant stakeholder.
Take your further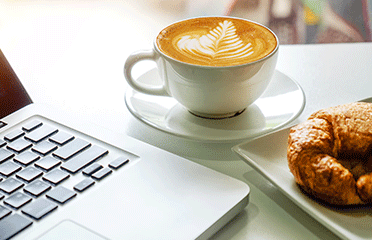 Download the flyer
Download the flyer to find out more about using iServer for business transformation and see the value it can deliver to you.
Download Now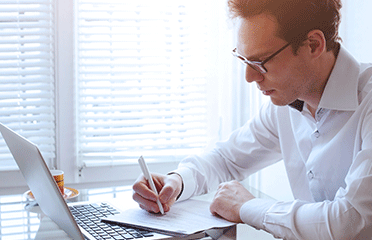 Book a Demonstration
See how the iServer can deliver on your business strategy and meaningful business change with a free demonstration with a trained consultant.
Book Now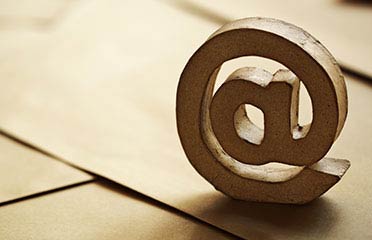 Contact Us
If you have any questions or want to find out more about iServer solutions, get in touch and we will answer any queries you have.
Get in touch