How UML will benefit you
A shortlist of roles who would benefit the most by establishing UML

Unsure if UML 2.5 is the right modeling language for your needs? We've compiled a shortlist of roles that we think would benefit the most by establishing UML as part of their daily work practice. With each role is a suggestion of how UML might be employed. How could iServer for UML help you?
Solution Architect
You can use UML package diagrams to understand the modularity of a system and the interactions between system components. UML also support integration, network and use case diagrams.
Project Manager
You can use package diagrams to document the systems functions that will become available according to a system development lifecycle.
Business Architect / Business Analyst
You can use UML use case diagrams to model the requirements of a systems and how the users of the system may interact.
System Designer
You can use a UML component diagram to model the detailed design of a software system.
Data Architect
You can use UML class diagrams to depict a logical data model of a system, identifying the data requirements and data generated by the system.

Ready to take your UML further?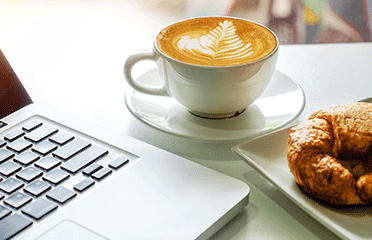 Download the flyer
Download the flyer to find out more about using iServer for business transformation and see the value it can deliver to you.
Download Now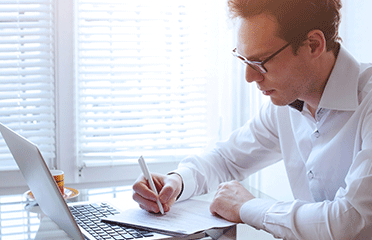 Discover iServer
See how the iServer can deliver on your business strategy and meaningful business change with a free demonstration.
Book Now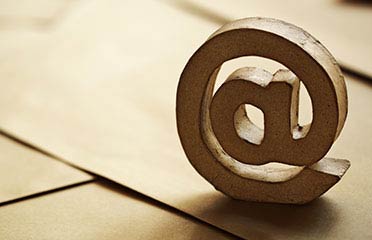 Contact Us
If you have any questions or want to find out more about iServer solutions, get in touch and we will answer any queries you have.
Get in touch

Customer Success Story
Sparebanken Vest implements iServer for their Business Process Improvement initiatives
Sparebanken Vest is an independent, listed financial services group engaged in banking and financing activities. Established in Western Norway and headquartered in Bergen, Sparebanken Vest has provided continuous banking services to the region since 1823. Sparebanken Vest provides financial services to both the private and corporate sectors, with 54 branches across the counties of Hordaland, Rogaland, and Sogn & Fjordane.

Our website uses cookies to improve your experience on our site. By using our website you consent to the use of cookies.