ERP Process Management
Capture, design, and validate your Enterprise Resource Planning (ERP) business processes

iServer provides an optimum modeling environment for teams to capture, share and validate ERP business process requirements and generate Business Blueprints for ERP projects and implementations. With SAP Connect, iServer also offers seamless integration between the central repository and SAP Solution Manager.
Watch the SAP Connect Video
ERP Process Management Capabilities
ERP Centric structure
ERP-centric process structure including, templates and meta-data categories
Process Portal
ERP process portal for communicating ERP Projects and processes via the web
Import from SAP SolMan
Import and update Blueprints from SAP Solution Manager
Direct deployment
Deploy Blueprints directly into SAP Solution Manager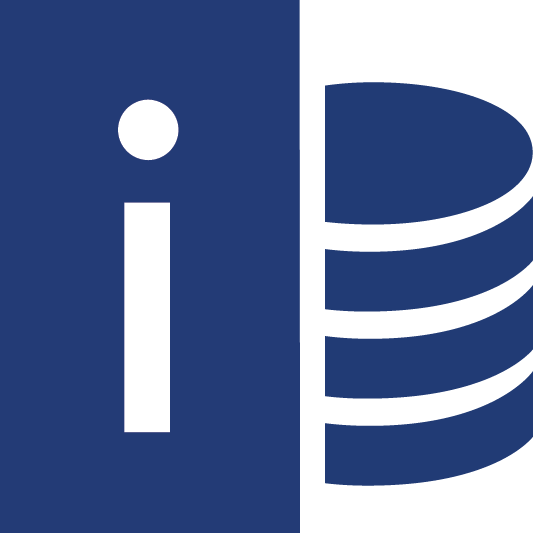 Book in a 60 minute demonstration with one of our dedicated consultants to dive further into iServer's capabilities and see how it can deliver value on your business transformation.

Why use iServer?
Lower costs
Reduced ERP implementation lifecycle costs
Lower risk
Reduced project costs and risks
Clarity and Consistancy
Full project visibility with clear and accurate business Blueprints
Align to Business Strategy
Ensures ERP is aligned to business requirements and the strategic goals of the organization

Customer Success Story
Premera Blue Cross Manages Architecture Roadmaps with iServer
Premera Blue Cross is one of the largest health plans in the Pacific Northwest of the United States, providing comprehensive, tailored services through Premera and its affiliates to nearly 1.7 million people in Washington, Oregon and Alaska states.


Ready to take your further?