Benefits of SAP Blueprinting in iServer
Produce accurate blueprints and align your SAP solutions to the business requirements using iServer

Create functional layouts and blueprints that align business processes and information systems using SAP Blueprint in iServer. 
Watch the SAP Capabilities Video
Align SAP Solutions to Business Requirements
Without a central store for SAP business requirements, it is very difficult for users to realize the benefits of running SAP in the first place. iServer provides this central repository, enabling users to consistently model processes in the context of SAP against a common modeling language.
Produce Accurate Enriched Business Blueprints
iServer's wide range of modeling and analysis tools enable the production of accurate, optimized Business Blueprints.

Ready to take your SAP Capabilities further?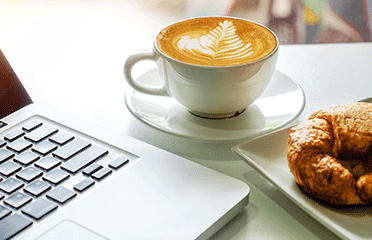 Download the flyer
Download the flyer to find out more about using iServer for business transformation and see the value it can deliver to you.
Download Now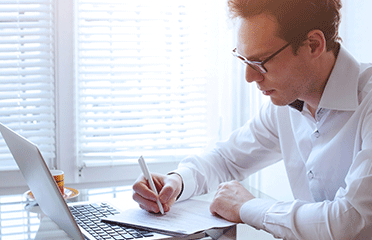 Discover iServer
See how the iServer can deliver on your business strategy and meaningful business change with a free demonstration.
Book Now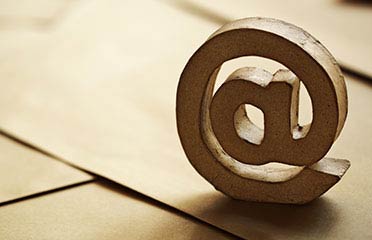 Contact Us
If you have any questions or want to find out more about iServer solutions, get in touch and we will answer any queries you have.
Get in touch
Our website uses cookies to improve your experience on our site. By using our website you consent to the use of cookies.