Governance, Risk and Compliance (GRC)
Effectively manage IT governance and risk while also ensuring business and regulatory compliance
iServer helps organizations analyze, audit and manage their governance, risk and compliance by consolidating governance and risk documentation into a central repository, allowing impact analysis and compliance reports to be generated. The iServer GRC repository allows users to easily view the relationship between Enterprise or Corporate level goals and the IT-related goal, supporting traceability and alignment between business strategy and requirements, and IT implementation.
Watch the Governance, Risk & Compliance Video
Core GRC Capabilities
Measure Risk
Risk analysis and traceability tools
Align to standards
Baseline and control self-assessments in line with industry standards
Audit templates
A range of out of the box templates for audit and compliance activities
Reporting Capabilities
Comprehensive reporting and communication tools
Submitting your request . . .
Request a callback
Want to see more iServer functionality and capabilities? Fill in the form below and we'll be in touch to arrange.
Request Submitted
Thank you for your interest in iServer. One of our Sales Consultants will be in touch to discuss your interest further.
Why use iServer?
Manage Organizational Risk
Visualize and manage organizational risk, ensuring the ability to direct resources and set goals to target high risk areas of the business
Regulatory Compliance
Streamline audit and regulatory compliance with iServer's powerful analysis tools
Holistic Approach
Ensure a holistic approach to IT strategy, supporting a business outcome driven approach to IT investment management and governance
Improved efficiency
Reduce business disruption with substantially increased audit efficiency
Take your Governance, Risk & Compliance further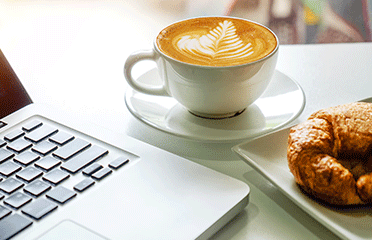 Download the flyer
Download the flyer to find out more about using iServer for business transformation and see the value it can deliver to you.
Download Now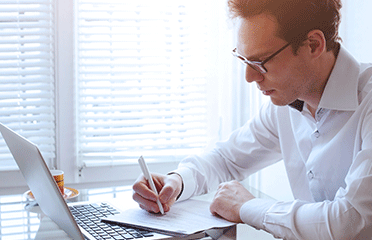 Book a Demonstration
See how the iServer can deliver on your business strategy and meaningful business change with a free demonstration with a trained consultant.
Book Now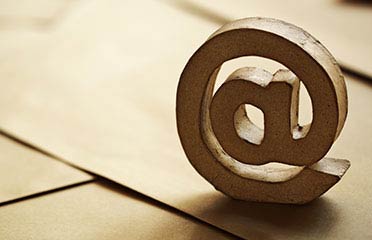 Contact Us
If you have any questions or want to find out more about iServer solutions, get in touch and we will answer any queries you have.
Get in touch