Governance, Risk and Compliance (GRC)
Effectively manage IT governance and risk while also ensuring business and regulatory compliance

» Governance Risk and Compliance
iServer helps organizations analyze, audit and manage their governance, risk and compliance by consolidating governance and risk documentation into a central repository, allowing impact analysis and compliance reports to be generated. The iServer GRC repository allows users to easily view the relationship between Enterprise or Corporate level goals and the IT-related goal, supporting traceability and alignment between business strategy and requirements, and IT implementation.
Watch the Governance, Risk & Compliance Video
Core GRC Capabilities
Measure Risk
Risk analysis and traceability tools
Align to standards
Baseline and control self-assessments in line with industry standards
Audit templates
A range of out of the box templates for audit and compliance activities
Reporting Capabilities
Comprehensive reporting and communication tools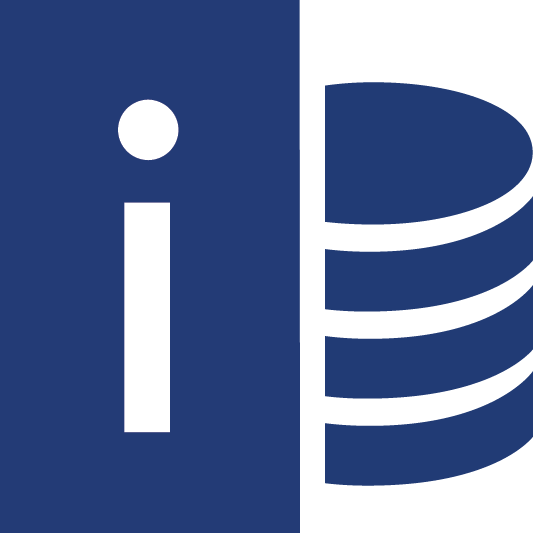 Book in a 60 minute demonstration with one of our dedicated consultants to dive further into iServer's capabilities and see how it can deliver value on your business transformation.

Why use iServer?
Manage Organizational Risk
Visualize and manage organizational risk, ensuring the ability to direct resources and set goals to target high risk areas of the business
Regulatory Compliance
Streamline audit and regulatory compliance with iServer's powerful analysis tools
Holistic Approach
Ensure a holistic approach to IT strategy, supporting a business outcome driven approach to IT investment management and governance
Improved efficiency
Reduce business disruption with substantially increased audit efficiency

Customer Success Story
Circle Housing uses iServer to provide a repository for all their architecture assets and increase efficiency
Circle Housing is one of the largest providers of affordable housing in the United Kingdom, with over 65 000 homes across the country. In the years following its establishment in 1968, Circle Housing has grown to comprise of nine social housing association partners, providing desirable homes, sustainable communities, and trusted services to around 300 000 customers.


Ready to take your further?