IT Portfolio Management (ITPM)
Effectively catalog, roadmap and manage your IT Application and Technology Portfolio
iServer enables the inventory and management of application and technology portfolios in a central location, capturing relevant information and meta-data such as costs, lifecycle dates, ownership and health assessments. A set of predefined reports and dashboards enable the CIO, architects, and other stakeholders to quickly digest the key statistics, and drill down into more detailed information if required.
Watch the IT Portfolio Management Video
iServer's Core ITPM Capabilities
Application Inventory
Inventory and manage application and technology portfolios in a central location
Views and Dashboards
A range of portfolio views and dashboards to support cross-domain analysis, integrated reporting, and decision analysis
Roadmap Diagrams
Dynamic roadmap diagrams for visualizing portfolio change over time
Web based reporting
Publish application portfolio information to the organization via web-based portals and rich reporting
Submitting your request . . .
Request a callback
Want to see more iServer functionality and capabilities? Fill in the form below and we'll be in touch to arrange.
Request Submitted
Thank you for your interest in iServer. One of our Sales Consultants will be in touch to discuss your interest further.
Why use iServer for ITPM
Lifetime visualizations
Understand the cost of your IT over a period of time, reduce risks, and ensure application compliance with regulations
Informed decsision making
Effective and informed decision making achieved by aligning your application and technology portfolios
Portfolio Rationalization
Significant cost reduction by rationalizing your application portfolio to ensure lean, efficient IT operations
Visualize your changes
Consistent and transparent communication with key stakeholders throughout the wider business

Customer Success Story
Dubai Ports World (UAE) realizes EA ROI swiftly with Orbus Software
In 2006, DP World UAE Region decided to set up its own IT Department to be responsible for all IT functions, so as to be independent of ITC, which is the IT Shared Services of Dubai World. In 2012 the need to standardize and systematically guide the Department's growth and expansion into more intensive usage of IT in the future was identified.

Take your IT Portfolio Management further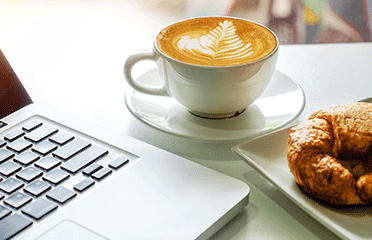 Download the flyer
Download the flyer to find out more about using iServer for business transformation and see the value it can deliver to you.
Download Now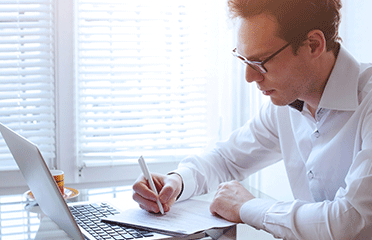 Book a Demonstration
See how the iServer can deliver on your business strategy and meaningful business change with a free demonstration with a trained consultant.
Book Now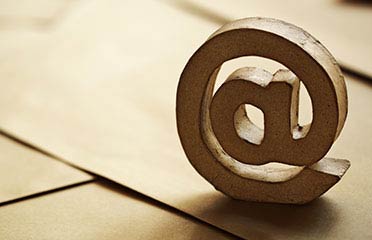 Contact Us
If you have any questions or want to find out more about iServer solutions, get in touch and we will answer any queries you have.
Get in touch