HTML Publisher
Easily publish architecture, process diagrams and documentation to portable HTML webpages for sharing with the business
What is HTML Publisher?
iServer HTML Publisher enables seamless communication with the business. Users can produce a snapshot publication of repository content in HTML format, increasing the visibility of content and enhancing collaboration across the enterprise. iServer HTML Publisher offers full cross-platform support including phones, tablets, and desktops, so anyone in the organization can be reached whether in the office or on the move. 
Features of HTML Publisher
Generate HTML Websites
Create interactive websites by publishing architecture process diagrams and documentation to HTML.
Publish Directly to a SharePoint Location
Publish directly to a SharePoint location, webserver or disk, effectively integrating with your CMS.
Mobile Friendly Publications
Cross-platform support for mobile, tablet and desktop devices, meaning you can access the entire iServer repository on the move.
Browse Diagrams Online
Publications are picture driven, so it is easy to communicate information to a business audience who may not necessarily have architecture experience.
Feedback and Commenting Tools
Capture stakeholder feedback on published diagrams, reducing the time and effort required to collate feedback and enabling continuous improvement for the business.
Search Documentation
Easily search the published content, allowing users to quickly locate published process or architecture content.
Benefits
Organization-Wide Visibility.
Promote Regular Feedback.
Uninterrupted Access to Content.
Business Outcomes
Fast access to relevant information for Stakeholders and the wider business.
Anyone in the wider enterprise can view content; not limited to iServer users.
Integrate with your company intranet portal.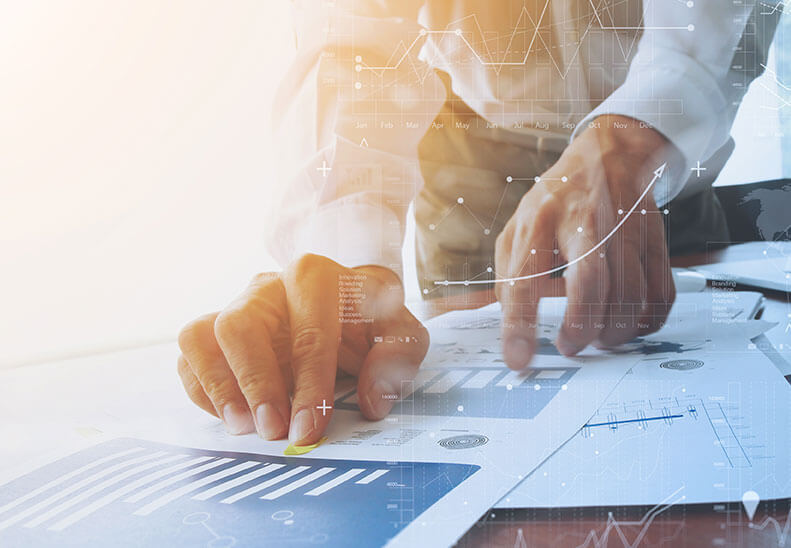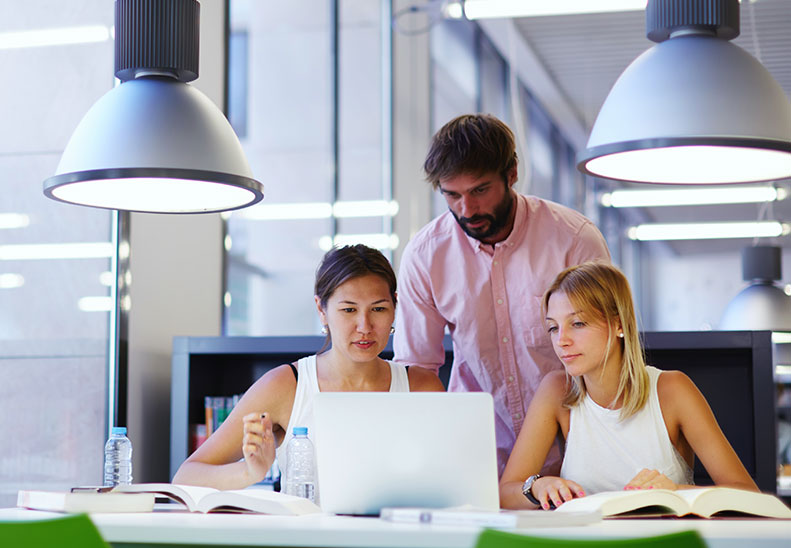 Who uses it?
Enterprise Architects: Publish architecture content online for stakeholders to consume without logging into the iServer Repository and get approval from the architecture board online.
Business Analysts: Publish approved processes onto the company's intranet for process owners and other users to review and provide feedback, use as part of their day-to-day job, or publish as off-line training materials.
Process Owners: Quickly and easilyy access architecture content published via the organization's intranet or SharePoint, to be reviewed, validated, or receive comments added to the documentation.
Download the Flyer
To find out more about the HTML Publisher module we have compiled a detailed list of features and benefits for you in this handy flyer. You can download it by clicking the link below.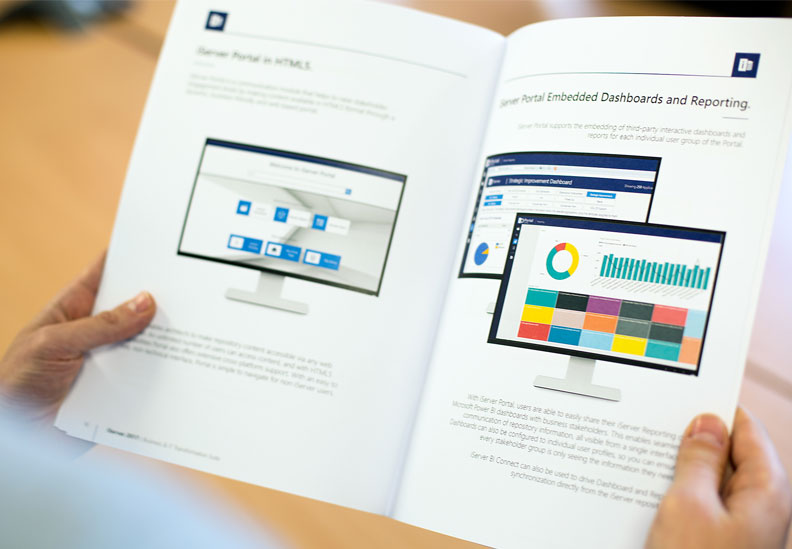 Gartner have verified the following comments from our global customers: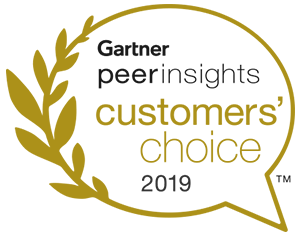 As of 26 Sept 2017,Orbus Software has an Overall Rating of 4.5 out of 5 in the Enterprise Architecture Tools market, based on 112 reviews. Gartner Peer Insights reviews constitute the subjective opinions of individual end-users based on their own experiences, and do not represent the views of Gartner or its affiliates.
Consider this solution for your architecture documentation repository
Our account manager is always helpful, with timely responses. Orbus sends informative emails but not too frequently. Plenty of product documentation is available on their website.
Innovation and Enterprise Architect in the Healthcare Sector - read the full review