Explore the Benefits of iServer HTML Publisher For Your Organization
Easily publish architecture, process diagrams and documentation to portable HTML webpages to share with the business
What is HTML Publisher?
HTML Publisher enables seamless communication with the business. Users can produce a snapshot publication of repository content in HTML format, increasing the visibility of content and enhancing collaboration across the enterprise. HTML Publisher offers full cross-platform support including phones, tablets, and desktops, so anyone in the organization can be reached whether in the office or on the move.
Features of HTML Publisher
Organization-Wide Visibility
There is often a lack of visibility of process or architecture information and content hidden away in document management systems, hard-drives and emails. Architects need to be able to engage the wider business, allowing them to view and collaborate on architecture process information. Similarly, business analysts need to be able to publish approved processes onto the company's intranet for process owners and other users to review. iServer enables easy publication of repository content via HTML websites, helping to increase the visibility of architecture and process information to the wider business and encourages collaboration among stakeholders.
Promote Regular Feedback
A big challenge facing any large enterprise is how to make up to date information available to relevant business users in a way that is both quick and clear, while also encouraging immediate feedback. Receiving feedback from the wider business when proposing new 'to-be' processes can often be time consuming, with multiple documents, shared folders, and emails being disorganized and hard to manage. And if stakeholders are unable to provide feedback regularly, projects can quickly start down the wrong path, resulting in more work later to implement lots of changes at once.
Uninterrupted Access to Content
When employees are offsite, this can put a significant delay on obtaining feedback and keeping a dialogue going. iServer HTML Publisher enables repository content to be generated in a mobile-friendly format. It supports cross-platform devices including smartphones, tablets and desktops. Onsite and offsite employees can then access published process models and repository content on any preferred device, anytime, reducing delays to their work and ensuring continuous improvement for the business.
Find out how iServer's full range of communication, reporting and publication tools can benefit your organization.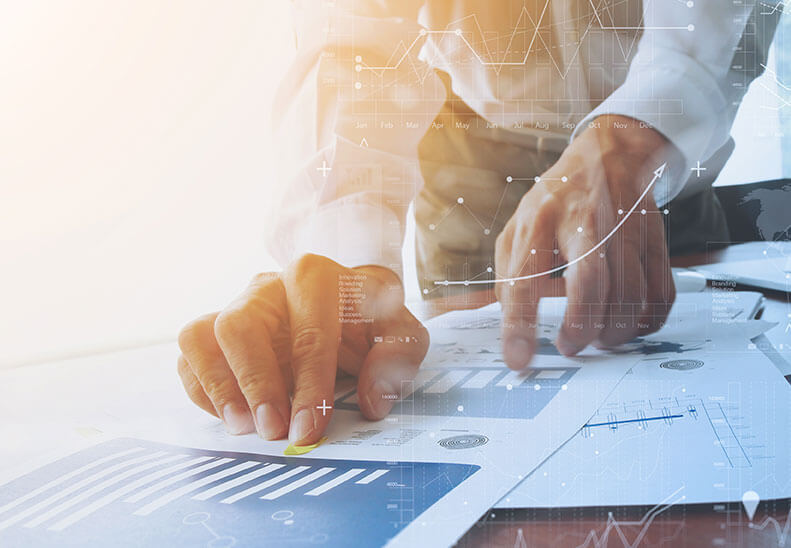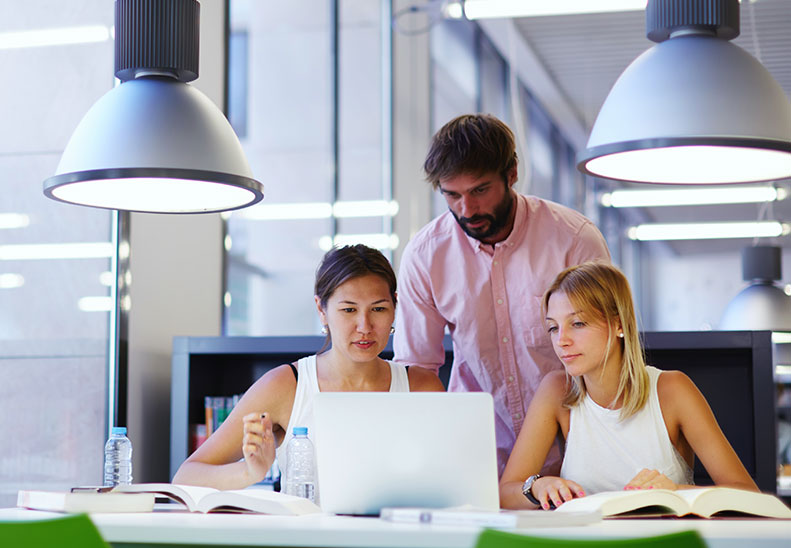 Download the Flyer
To find out more about the HTML Publisher module we have compiled a detailed list of features and benefits for you in this handy flyer. You can download it by clicking the link below.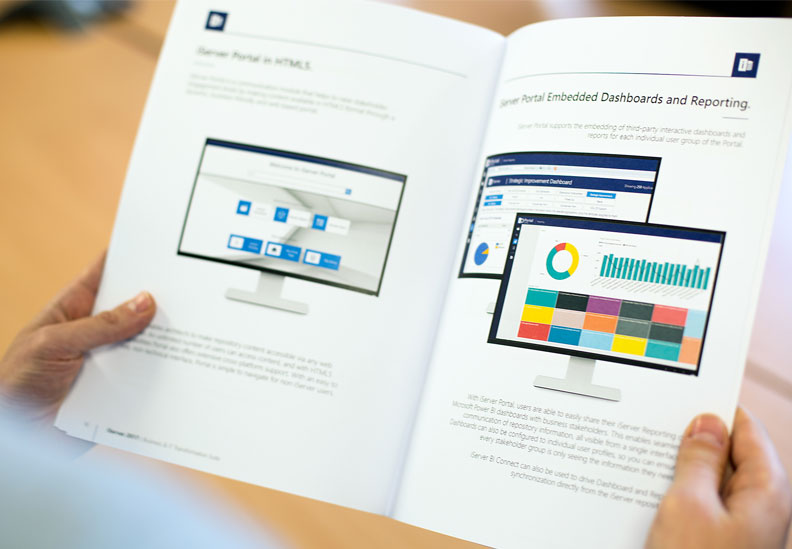 Gartner have verified the following comments from our global customers: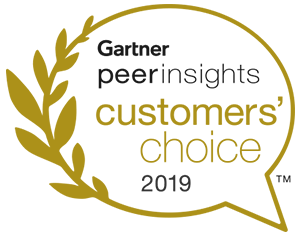 As of 26 Sept 2017,Orbus Software has an Overall Rating of 4.5 out of 5 in the Enterprise Architecture Tools market, based on 112 reviews. Gartner Peer Insights reviews constitute the subjective opinions of individual end-users based on their own experiences, and do not represent the views of Gartner or its affiliates.
Rapid implementation, flexibility, ease of use led to agile approach to arch & strategy
2 weeks after training, we had our meta-model built, converted 20 pre-existing Visio strategy maps into iServer Visio diagrams with objects and relationships in the repository, and were importing and exporting data via Excel for those object's attributes.
Chief Enterprise Architect in the Healthcare Sector - read the full review