Explore the Benefits of iServer Live Documents for Your Organization
Quickly and automatically generate customized documentation within Microsoft Word using iServer repository integration
What is Live Documents?
Creating key documentation and project deliverables for stakeholders takes a long time. And then you have the arduous task keeping the documents up to date with the latest repository content. With iServer Live Documents, users can bypass this manual process, generating live and dynamic documents straight from the repository in a fraction of the time.
Features of Live Documents
Reduced Manual Effort
Architects and business analysts waste a huge amount of time building architecture and business process documentation, manually copying and pasting diagrams into Microsoft Word documents. And then even more time is spent keeping these documents up to date. This manual process of copying and pasting Visio diagrams and tables into Microsoft Word uses valuable time that could be better applied elsewhere. iServer Live Documents enables teams to build reusable templates, saving a huge amount of time and manual effort as users are able to instantly generate project documentation.
Increased Accuracy and Consistency
Different teams working independently often create documentation with different formats and structure across the business. iServer Live Documents enables organizations to set governance around document creation. This reduces the risk of different teams who are working independently, and creating documentation in different formats and structures across the business. It also reduces inconsistent documentation across the organization, inaccuracy and confusion among teams.
Extend and Enhance Existing Templates
Many organizations already have existing templates for documentation that are familiar to its users. iServer Live Documents provides the ability to reuse and extend any existing documentation templates, including branding. This leads to better adoption from consumers of such documentation.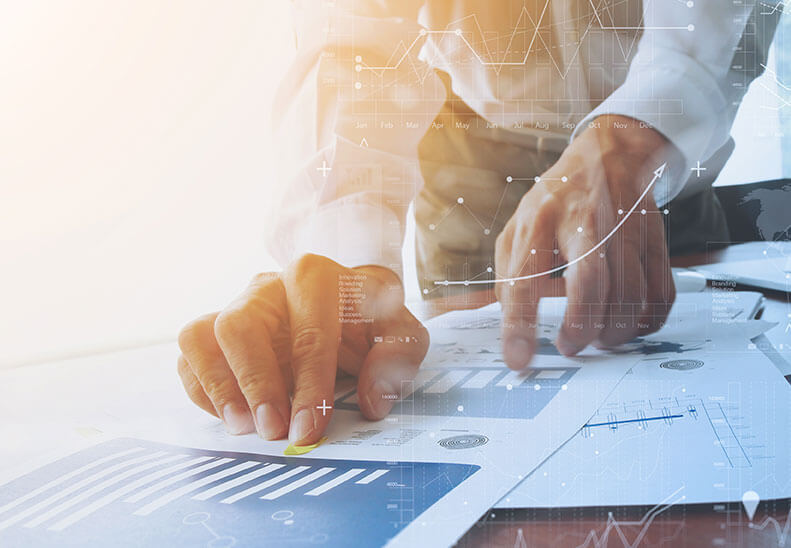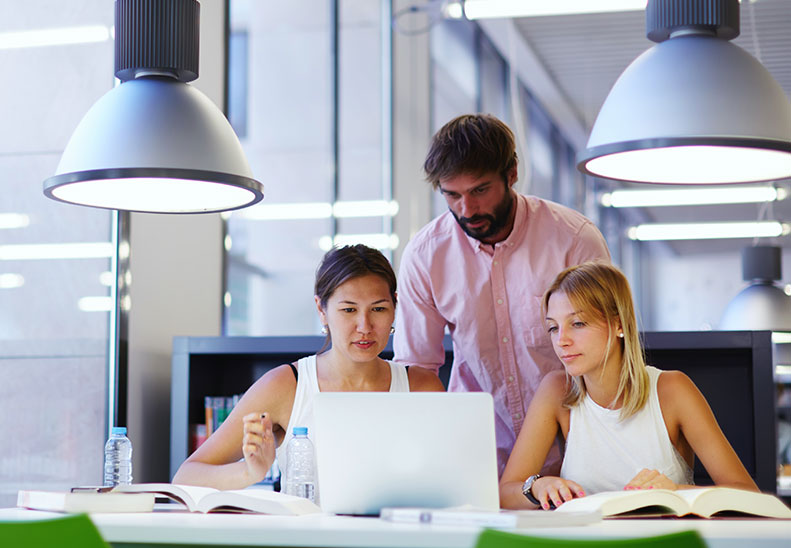 Download the Flyer
To find out more about the Live Documents module we have compiled a detailed list of features and benefits for you in this handy flyer. You can download it by clicking the link below.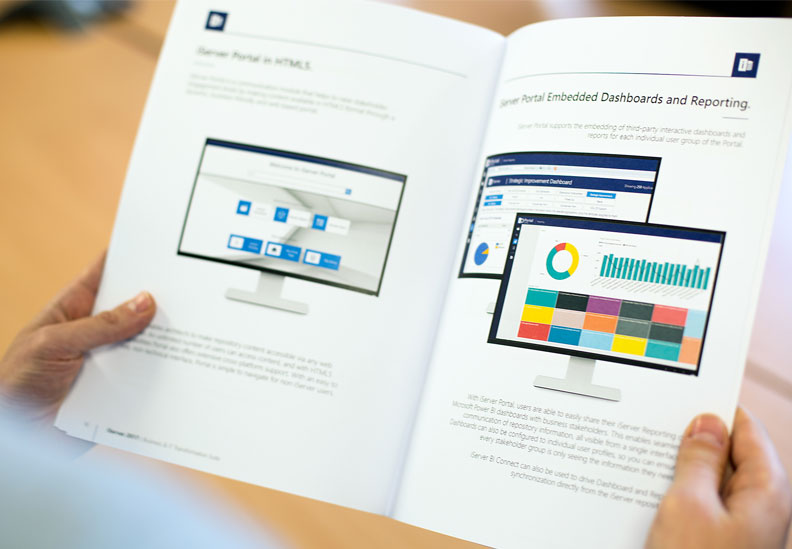 Gartner have verified the following comments from our global customers: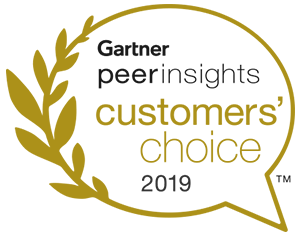 As of 26 Sept 2017,Orbus Software has an Overall Rating of 4.5 out of 5 in the Enterprise Architecture Tools market, based on 112 reviews. Gartner Peer Insights reviews constitute the subjective opinions of individual end-users based on their own experiences, and do not represent the views of Gartner or its affiliates.
Reuse of existing office tools + IServer = Good match
IServer is an easy-to-use tool that utilizes existing good tools (Office) to draw and analyze the Architectural material. IServer focuses more on operational work around architecture to supply value to the business. IServer is a good tool to use if your architectural maturity ís low.
Enterprise Architect in the Government Sector - read the full review