How will iServer Live Documents help me?
Quickly and automatically generate customized documentation within Microsoft Word using iServer repository integration
Features of Live Documents
Project Manager
You will be able to instantly generate project documentation within the familiar Microsoft Word environment, reusing source content stored in the iServer repository.
Business Process Analyst
With iServer Live Documents, you will be able to easily build standard process documentation with titles, descriptions, and attributes embedded in the process diagrams. These documents can be easily refreshed, updating components automatically as content in the repository changes.
Enterprise Architecture Manager
iServer Live Documents will help you easily enable standardization of Enterprise Architecture documentation using templates with your organizational branding, increasing governed control, accuracy and consistency of terminology, document structure and meta-model usage across all documents.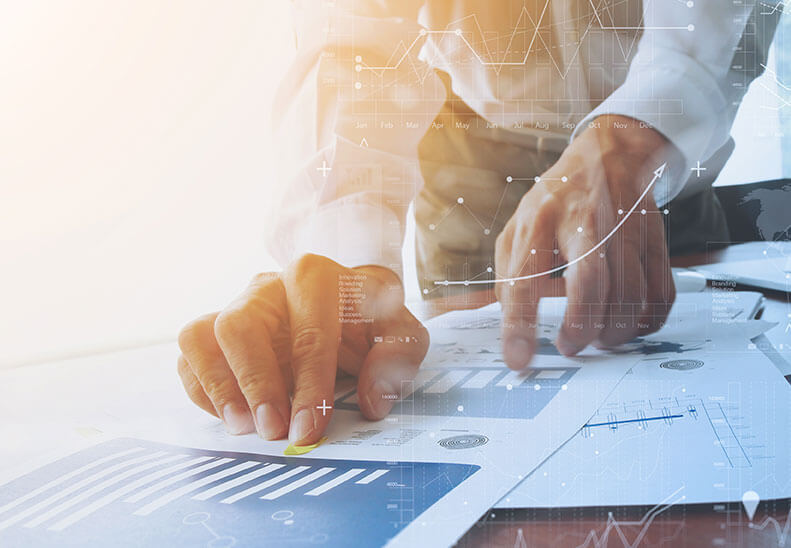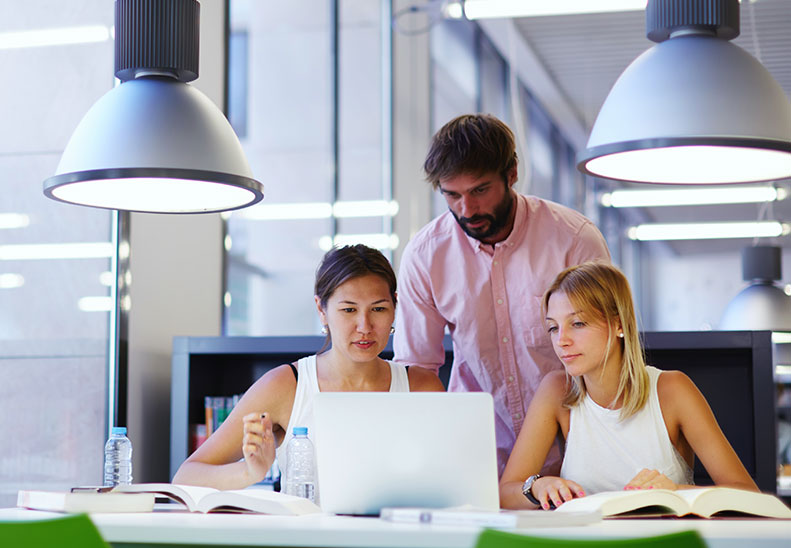 Download the Flyer
To find out more about the Live Documents module we have compiled a detailed list of features and benefits for you in this handy flyer. You can download it by clicking the link below.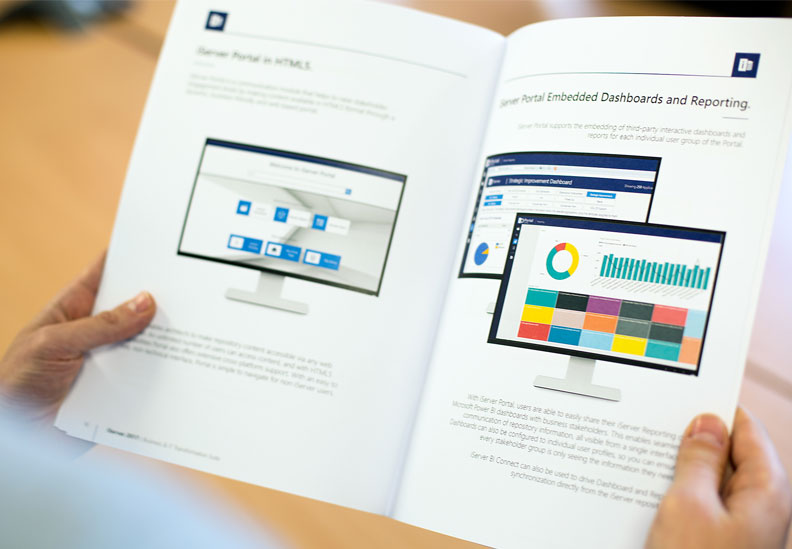 Gartner have verified the following comments from our global customers: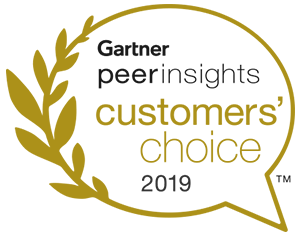 As of 26 Sept 2017,Orbus Software has an Overall Rating of 4.5 out of 5 in the Enterprise Architecture Tools market, based on 112 reviews. Gartner Peer Insights reviews constitute the subjective opinions of individual end-users based on their own experiences, and do not represent the views of Gartner or its affiliates.
Perfect for those looking for a collaborative vendor, and a tool that can grow with them.
Stakeholders delighted with the results; users literally stunned at the simplicity of use. Purchase and implementation was an extremely straight forward process, with responsive service and support.
Enterprise Architect in the Mining, Resources and Energy Sector - read the full review