Explore the Benefits of iServer Portal for EA & BPA
iServer Portal allows teams to share live repository content with the wider business via an online hub
What is Portal?
iServer Portal allows your team to share the latest repository content with the rest of the organization via an online portal. An unlimited number of business users can browse, review and search for diagrams and documentation using a web-browser, posting their comments and feedback to drive improvement.
Intuitive Visibility into In-Depth Details
Users of business processes or enterprise architecture content often want to be able to see additional or in-depth details, attributes and relationships between diagrams and documentation published. This is so they can identify dependencies and understand the impact of changes so they can comment accurately. iServer Portal allows users to views levels of details including relationships of specific applications, technologies, processes and other objects and also navigate through impact analysis trails. This enables the business to quickly respond to questions and business situations such as "what business services are impacted if this application is retired?"
Capture Real-Time Feedback
Obtaining feedback from the wider business when proposing new 'to be' processes or target architectures is vital in any process improvement or enterprise architecture work. Many feedback for changes or comment received from the business can become difficult and time-consuming to track, process and assign for resolution when it arrives in several formats and uncoordinated. With the iServer portal, business users can comment and feedback on process and architecture diagrams within the repository. This helps architects and analysts to capture feedback from the business in real-time, receive a continuous stream of comments to assist in improving processes and updating architecture content quickly.
Minimal Administrative Overhead
Information published via the iServer portal is automatically updated with any real-time changes allowing business users to view and comment on live process models or enterprise architecture content. This eliminates issues arising from users reviewing inaccurate models and documents, and also minimizes administrative overhead as information published does not need to be manually updated by content editors.
Cost Effective
During any process improvement project or enterprise architecture activities, there are usually many stakeholders who are impacted and need to collaborate with the architects and analysts. Having a large number of licensed users with direct access to the iServer repository may not be possible for many organizations with limited budget. This is why we offer iServer Portal on a one-off cost model. This removes the typical expensive user and licensing costs, giving teams the ability to reach unlimited portal users with relevant content. And as Portal is accessible via an online web browser, these users won't require iServer training to browse and feedback on published repository content.
Find out how iServer's full range of communication, reporting and publication tools can benefit your organization.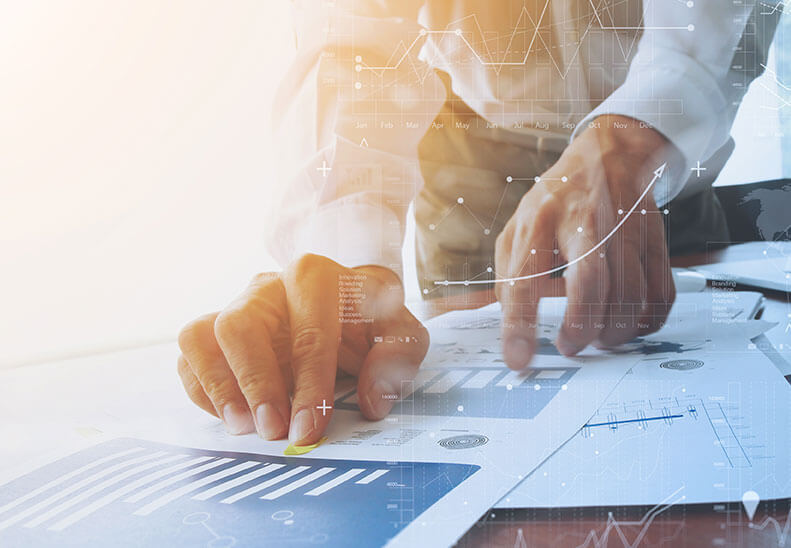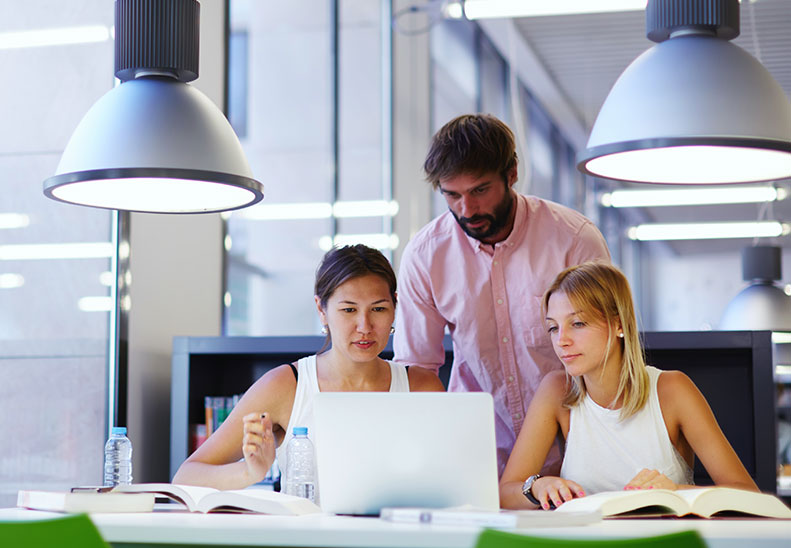 Download the Flyer
To find out more about the Portal module we have compiled a detailed list of features and benefits for you in this handy flyer. You can download it by clicking the link below.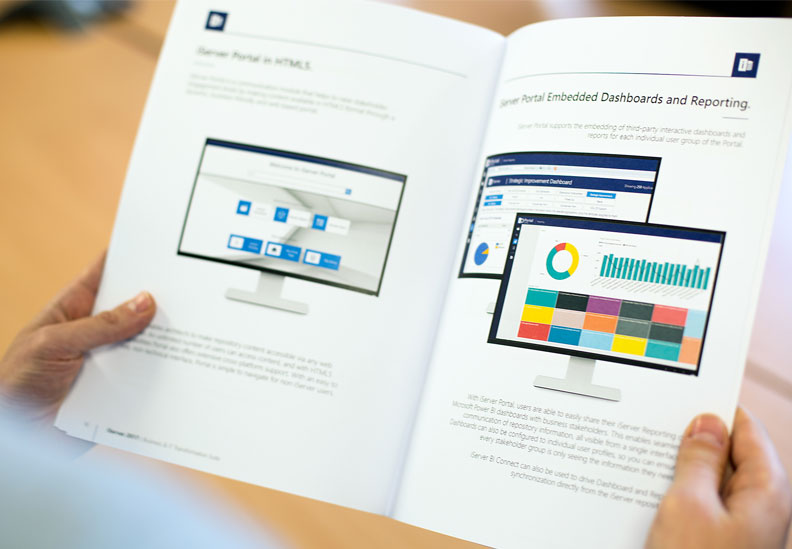 Gartner have verified the following comments from our global customers: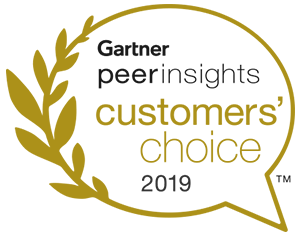 As of 26 Sept 2017,Orbus Software has an Overall Rating of 4.5 out of 5 in the Enterprise Architecture Tools market, based on 112 reviews. Gartner Peer Insights reviews constitute the subjective opinions of individual end-users based on their own experiences, and do not represent the views of Gartner or its affiliates.
Orbus iServer has the functionality where it counts, and ease where it's expected
We have had great experiences with Orbus. Starting from the pre-sales Q&A, to the contract and purchasing phase, through the install and configure phase, and all the way through training and into support. All of these gates were met with straight forward discussion and agreements an no misunderstandings.
Enterprise Architect in the Education Sector - read the full review