How will iServer Portal help me?
iServer Portal allows teams to share live repository content with the wider business via an online hub
System Engineer
You will be able to easily capture new requirements from users of the system via iServer Portal Issue Management. This ensures continuous process system improvement, as well as a quick response and resolution of system issues.
Process Owner
You will have easy access to only relevant process information online using existing Active Directory logins. You will be able to add feedback, and analyze process diagrams such as impact analysis trails, enabling valuable contribution and participation to business process improvement initiative.
Enterprise Architecture Consultant
You can easily share architecture documentation online with as many stakeholders using customized portal views for different stakeholders, increasing visibility into organization's Enterprise Architecture activities and encouraging buy-in from key stakeholders.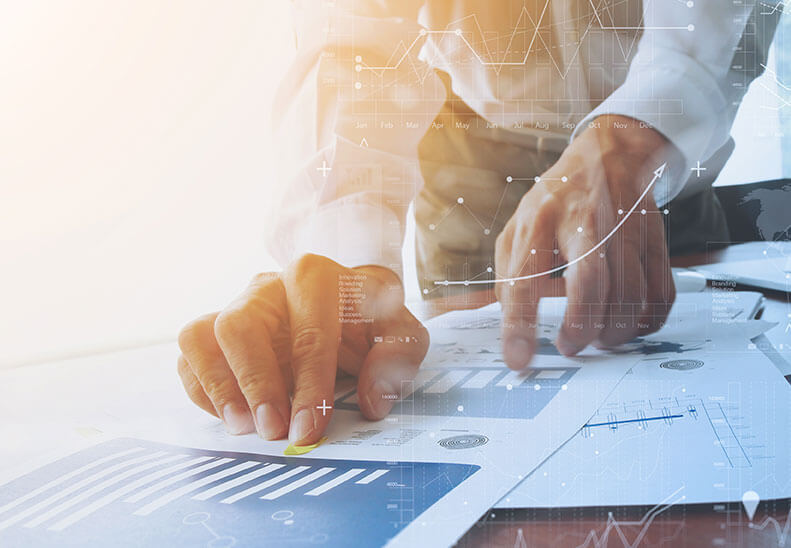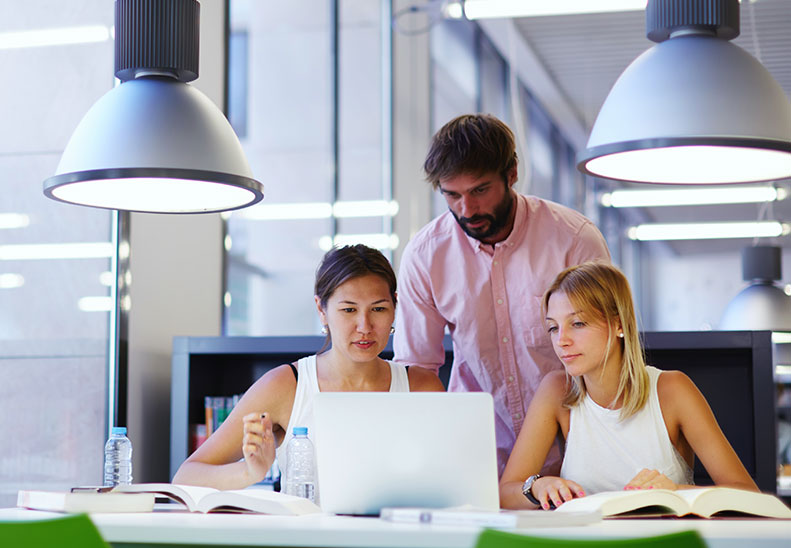 Download the Flyer
To find out more about the Portal module we have compiled a detailed list of features and benefits for you in this handy flyer. You can download it by clicking the link below.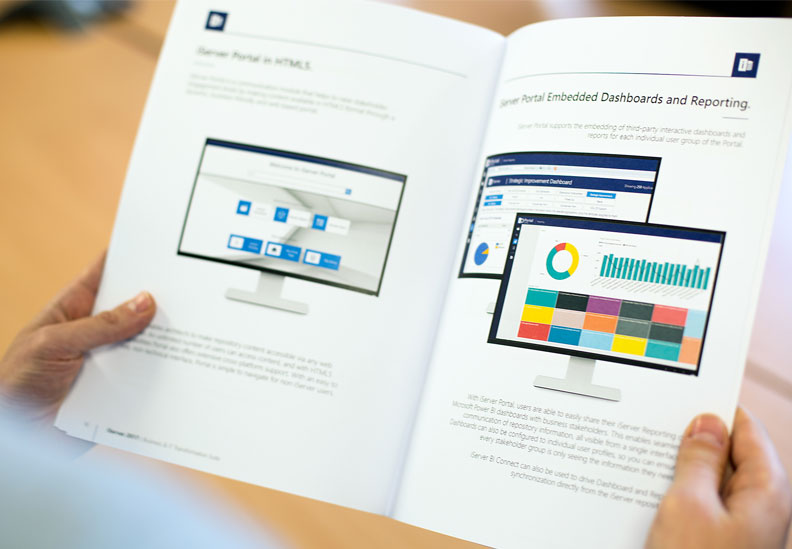 Gartner have verified the following comments from our global customers: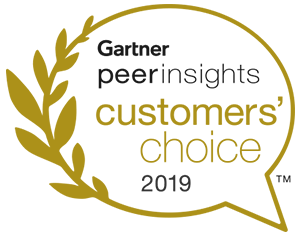 As of 26 Sept 2017,Orbus Software has an Overall Rating of 4.5 out of 5 in the Enterprise Architecture Tools market, based on 112 reviews. Gartner Peer Insights reviews constitute the subjective opinions of individual end-users based on their own experiences, and do not represent the views of Gartner or its affiliates.
Strong product features with flexible parameter options
We are extremely satisfied with product and people associated with it. One of the main advantages of the product is Visio based platform for creating architecture modelling. 
Systems Architect in the Finance Sector - read the full review