Explore the Benefits of Advanced SQL Reporting Services with iServer
Comprehensive and flexible reporting capability built on Microsoft SQL Reporting Services
What is Reporting Services?
iServer Reporting Services is used to create, manage and deploy custom reports. These reports extract information from the repository for presentation to stakeholders in a variety of supported formats, including Microsoft Word, Excel, PDF, HTML and XML. These custom reports enable teams to combine and customize data beyond standard reporting.
Features of Reporting Services
Save Time and Manual Effort
Creating reports can be a time consuming exercise, especially if this manipulation occurs outside of the repository tool and requires export to be kept up to date. Otherwise, content producers such as enterprise architects or process analysts are often faced with information that needs to be formatted or presented in a specific way. The inability to do this quickly and from within the tool itself can be time-consuming and frustrating.
iServer Reporting Services solves these issues by being accessible directly from within the core iServer repository. This means that business users can quickly and easily generate reports targeted towards the needs of stakeholders and other members of the team.
Out of the Box Report Packs
The out of the box report packs provided also offer a great starting framework for reporting on repository content. These are available to suit a range of business requirements, including audit, productivity, analysis, and roadmap reports.
Reports can be generated in a variety of supported formats for maximum visibility, and also present attractive visuals to make sure users can communicate to stakeholders in an easy to understand and engaging way.
Find out how iServer's full range of communication, reporting and publication tools can benefit your organization.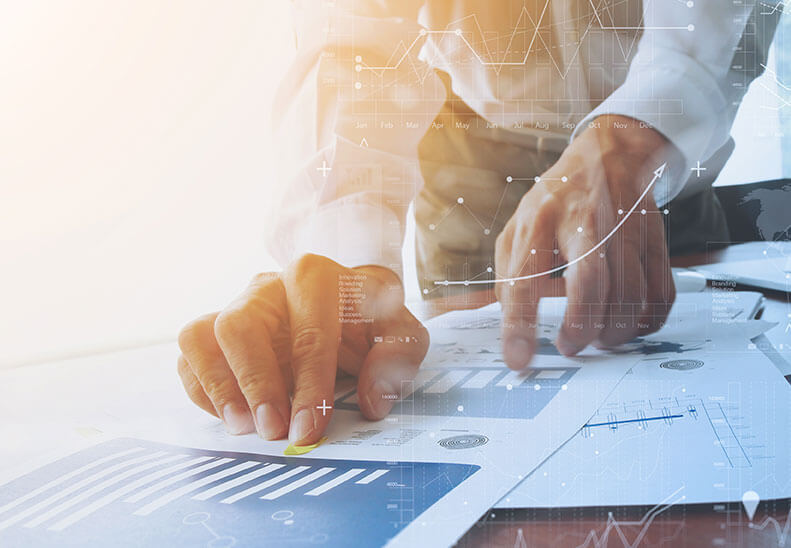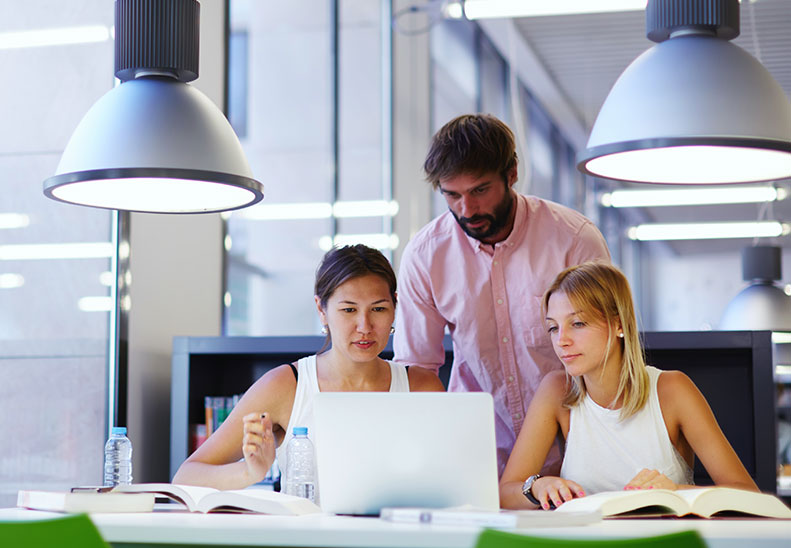 Download the Flyer
To find out more about the Reporting Services module we have compiled a detailed list of features and benefits for you in this handy flyer. You can download it by clicking the link below.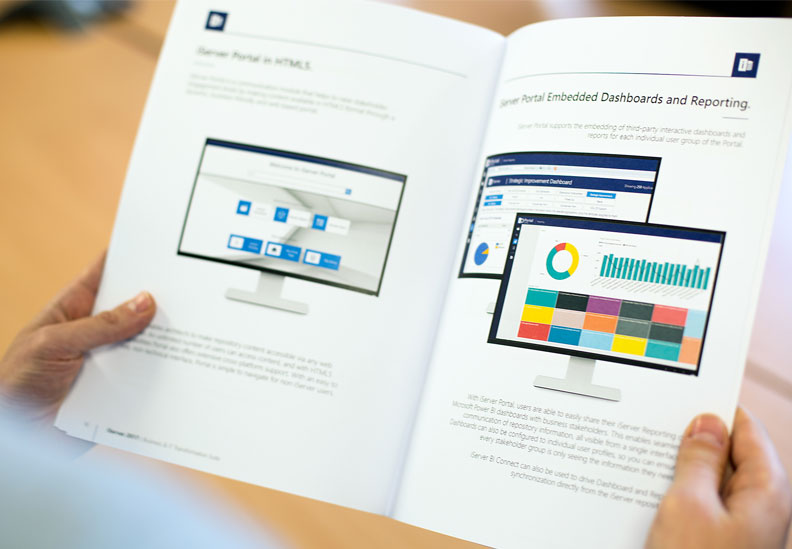 Gartner have verified the following comments from our global customers: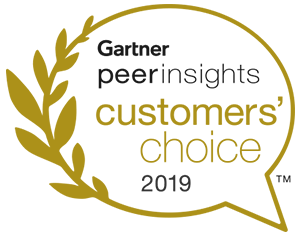 As of 26 Sept 2017,Orbus Software has an Overall Rating of 4.5 out of 5 in the Enterprise Architecture Tools market, based on 112 reviews. Gartner Peer Insights reviews constitute the subjective opinions of individual end-users based on their own experiences, and do not represent the views of Gartner or its affiliates.
Consider this solution for your architecture documentation repository
Our account manager is always helpful, with timely responses. Orbus sends informative emails but not too frequently. Plenty of product documentation is available on their website.
Innovation and Enterprise Architect in the Healthcare Sector - read the full review