How will iServer Reporting Services help me?
Comprehensive and flexible reporting capability built on Microsoft SQL Reporting Services
What is Reporting Services?
Features of Reporting Services
System Administrator
iServer Reporting Services gives you the ability to easily generate and maintain an updated audit/user report on who's changed content in the repository and when, to understand how the repository is being used.
Content Manager
You will be able to easily create, manage and deploy custom reports such as process manuals, business requirements, and solution architecture documents in Microsoft Word, Excel, PDF, HTML and XML formats. You can also enable access to this content for non-iServer users or users without a dedicated iServer license.
Process Modeler
iServer Reporting Services can help you easily generate model/meta-model reports, to view information about object, relationships, views, gap analysis comparison reports, or report on the configuration within iServer, to facilitate a better modeling experience.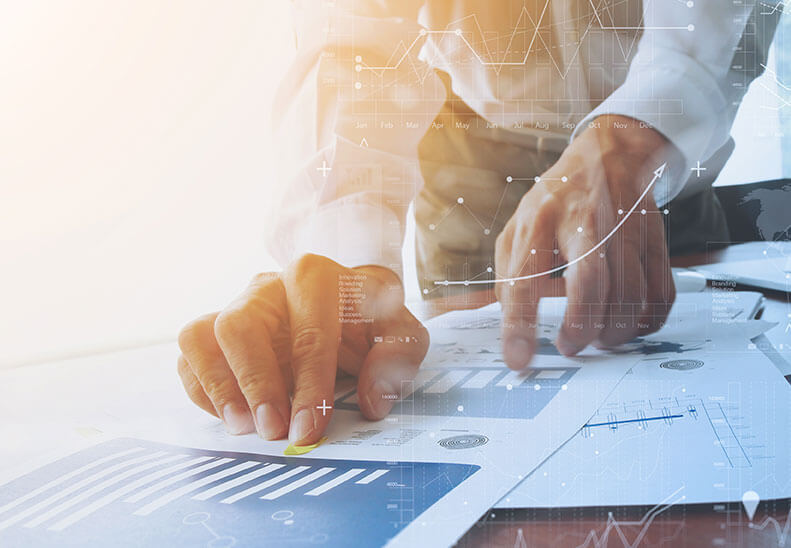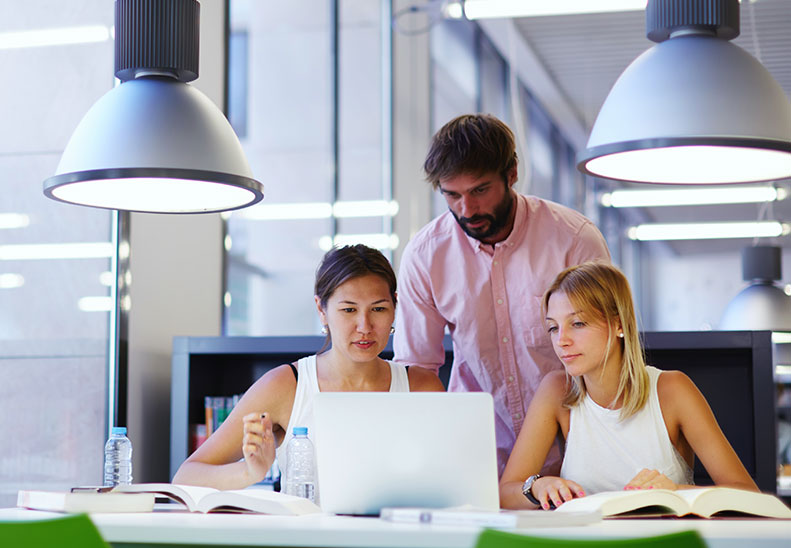 Download the Flyer
To find out more about the Reporting Services module we have compiled a detailed list of features and benefits for you in this handy flyer. You can download it by clicking the link below.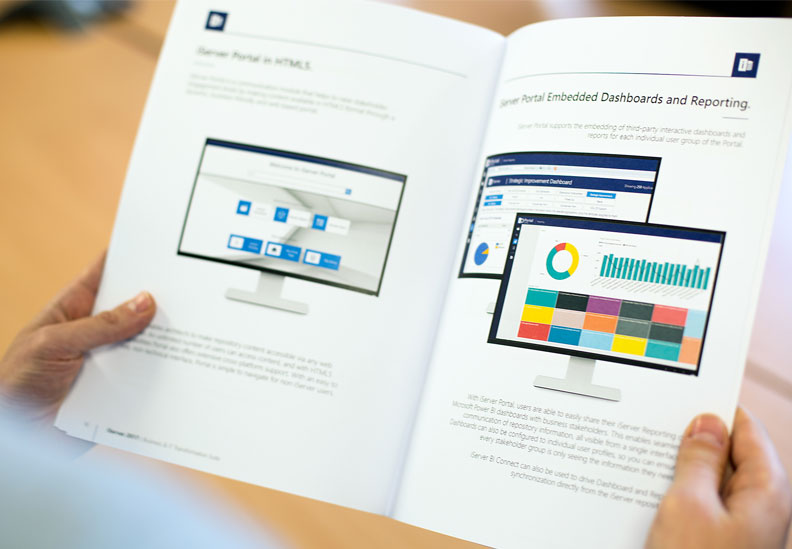 Gartner have verified the following comments from our global customers: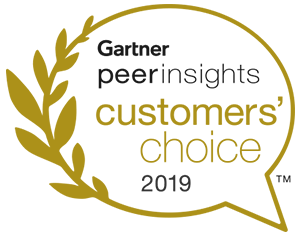 As of 26 Sept 2017,Orbus Software has an Overall Rating of 4.5 out of 5 in the Enterprise Architecture Tools market, based on 112 reviews. Gartner Peer Insights reviews constitute the subjective opinions of individual end-users based on their own experiences, and do not represent the views of Gartner or its affiliates.
Implementation, Training and use were extermely easy
We had a splendid and successful experience using this product and working with the product providers. The ease of use and user's experience were extraordinary with this tool provider
Director in the Government Sector - read the full review