Frequently Asked Questions
Here are some frequently asked questions we receive about the iServer platform
Take a look through the FAQs below and see if they answer your query. If not get in touch with one of our dedicated Consultancy team by filling out the Contact Form detailing your query or using the chat function below.
How long does it take to implement iServer?
Full deployment usually takes approximately three weeks for you and your team to reach full capability. This is divided into the first two weeks of installation and customized repository configuration, and one week of consultancy training either onsite or online.
What is the average training time for both administrators and users?
Instructor-led training for iServer will typically take only a few sessions and can be run for individuals or a larger group. We also offer online iServer Accreditation courses through our partner Good e-Learning, which are a great way to offer continued user-led learning. More information on our training services can be found here.
How do I upgrade to the latest instance of iServer?
iServer is constantly being improved to match industry updates, with one major update release each year. All updates are offered to customers as part of your annual maintenance renewal.
Do you offer a support service for iServer users?
As part of your annual maintenance subscription, Orbus Software provide global support for all iServer users, as well as membership to the iServer Global Community. For more information on all the benefits our extensive support service provides, please click here.
How does iServer support data modeling?
iServer allows Logical and Conceptual data modeling. iServer can also integrate with ERwin Modeler.
How does iServer integrate with Microsoft SharePoint and Office 365?
iServer can link to SharePoint documentation via Visio Hyperlinks or attribute URLs.
How much does iServer cost?
iServer is one of the most reasonably priced tools on the market. For more detailed information about pricing, please fill out our Contact Form detailing your project and one of our experienced sales consultants will get in touch to tailor an iServer package to suit your needs and budget.

Ready to take your Business Transformation further?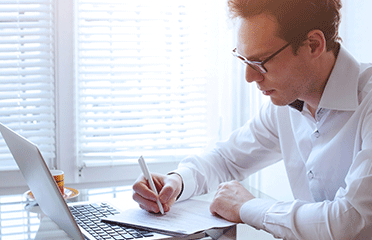 Book a demonstration
See how the iServer can deliver on your business strategy and meaningful business change with a free demonstration with a trained consultant.
Book Now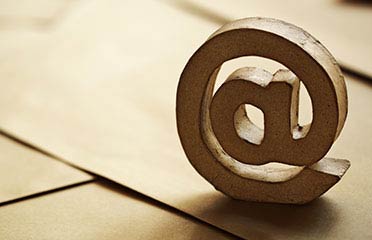 Contact Us
If you have any questions or want to find out more about iServer solutions, get in touch and we will answer any queries you have.
Get in touch
Our website uses cookies to improve your experience on our site. By using our website you consent to the use of cookies.