Explore the Benefits of Business Intelligence with iServer BI Connect
Connect your repository to your Business Intelligence tool to enrich BI dashboards and reporting with iServer BI Connect
What is BI Connect?
iServer BI Connect allows organizations to leverage the iServer repository as an additional data source for their existing Business Intelligence toolset, enabling stakeholders to browse iServer data dynamically for data discovery and ad-hoc reporting, via configurable dashboards in the third party BI tool.
Dynamically Analyze the Repository
Senior level stakeholders are often unfamiliar with an organization's repository tool, and it can be hard to demonstrate how the data can relate to the wider business. Without the ability to communicate live data in an understandable way, data can remain inaccessible for the wider business, making stakeholder buy-in for architecture and projects difficult to obtain. iServer BI Connect enables users to connect the iServer repository up to existing Business Intelligence (BI) and Analytics tools to dynamically analyze and communicate data, enriching the organization's existing Business Intelligence dashboards. This allows for a broader number of stakeholders to analyze the repository.
Secure Data Access
All iServer repository data queried via BI Connect is secured in accordance with iServer's predefined profile and user permissions. This means that users cannot access data they do not have permissions to see.
Holistic View of the Organization
Users can easily aggregate repository content with a number of data sources within a single dash-boarding interface. This provides a holistic view of the organization so decision makers can have a better view of the business.
Bridge the Gap
The realization of organizational strategy is often dependent on business operations and systems support. There is often a divide between these two aspects in any organization, but iServer BI Connect exposes repository content such as enterprise governance, enterprise architecture and process information to the wider business. This bridges the gap between design and operations of systems, and the realization of organizational strategy.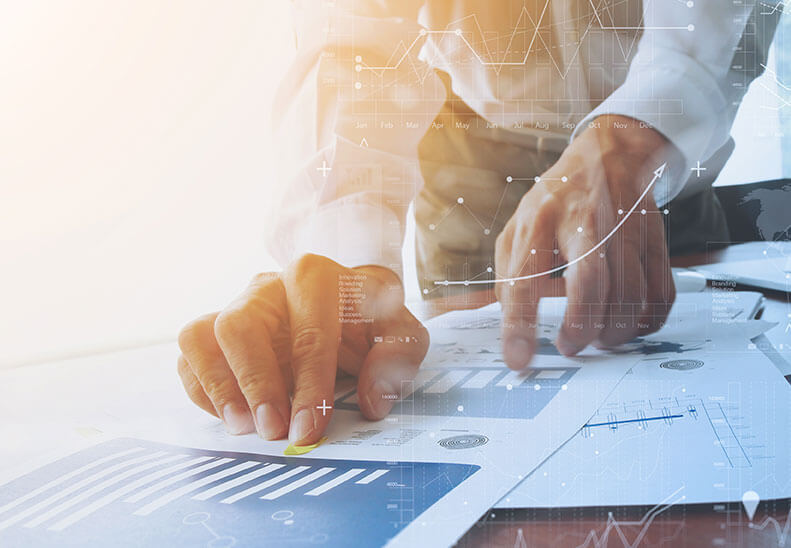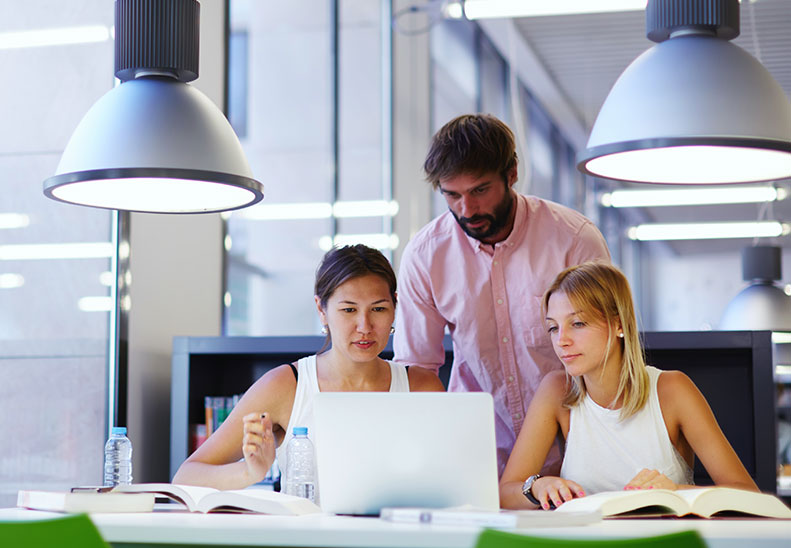 Download the Flyer
To find out more about the BI Connect module we have compiled a detailed list of features and benefits for you in this handy flyer. You can download it by clicking the link below.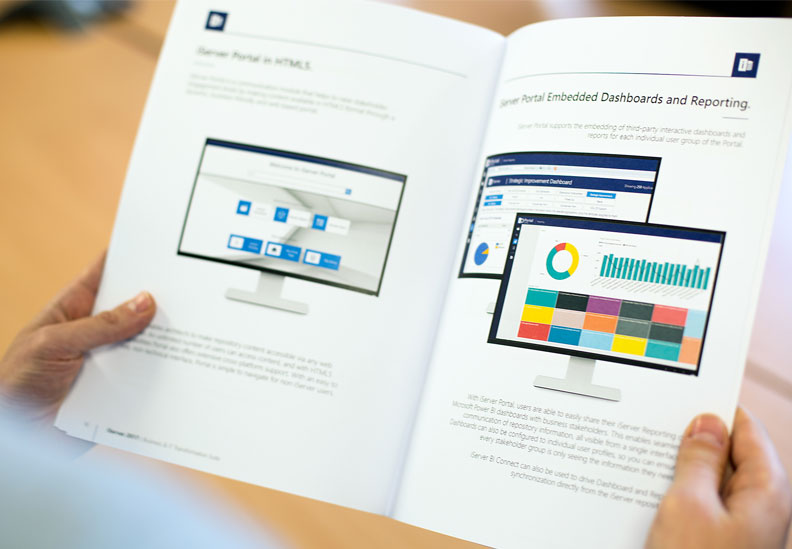 Gartner have verified the following comments from our global customers: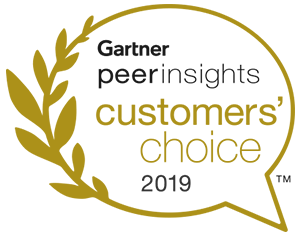 As of 26 Sept 2017,Orbus Software has an Overall Rating of 4.5 out of 5 in the Enterprise Architecture Tools market, based on 112 reviews. Gartner Peer Insights reviews constitute the subjective opinions of individual end-users based on their own experiences, and do not represent the views of Gartner or its affiliates.
Orbus is a lot like Little Red Riding Hood -
Working with Orbus has been fantastic. They have great software coupled with services that are engaging and very personal. Their people are amazing! The have a balance of incredible technicians and support staff that know the software but communicate it in a way that everyone can understand.
Director or Business and Enterprise Service in the Education Sector - read the full review