How will iServer BI Connect help me?
Connect your repository to your Business Intelligence tool to enrich BI dashboards and reporting with iServer BI Connect
Business Intelligence Analyst
You will be able to easily aggregate repository content with a number of data sources within a single reporting interface, enabling a holistic view of the organization. This will help you provide your stakeholders with the ability to browse iServer data dynamically for data discovery and ad hoc reporting in the third party BI tool.
BI Architect
With iServer BI Connect, you will be able to enrich your business intelligence data with data from the iServer repository, including architecture, governance and process information. This will allow you to improve your development of BI roadmaps and solutions architecture, produce solution outline documents and architectural and technical direction to vendors, and communicate the value proposition of BI architecture.
BI Platform Engineer
You will be able to integrate the iServer repository with your organization's BI platform for business users and create customizable dashboards of iServer data. This will allow a broader group of stakeholders to dynamically analyze the repository and ensure accessibility and performance such as scheduled runtime automation.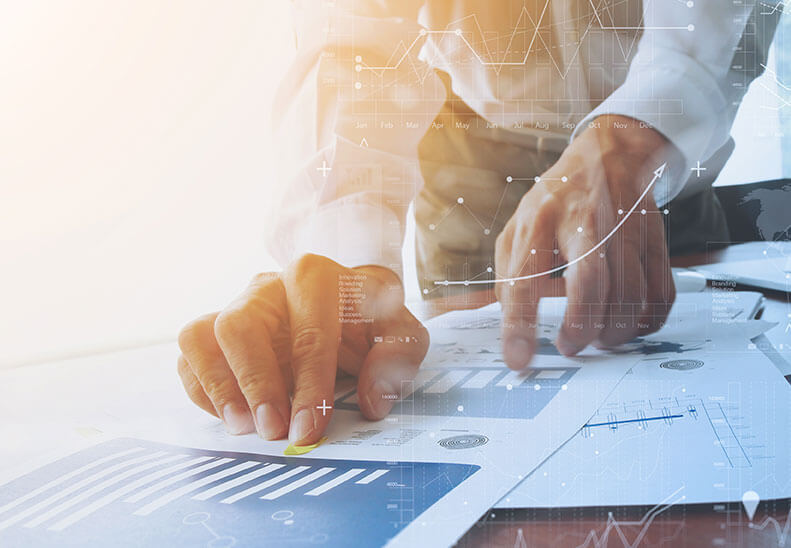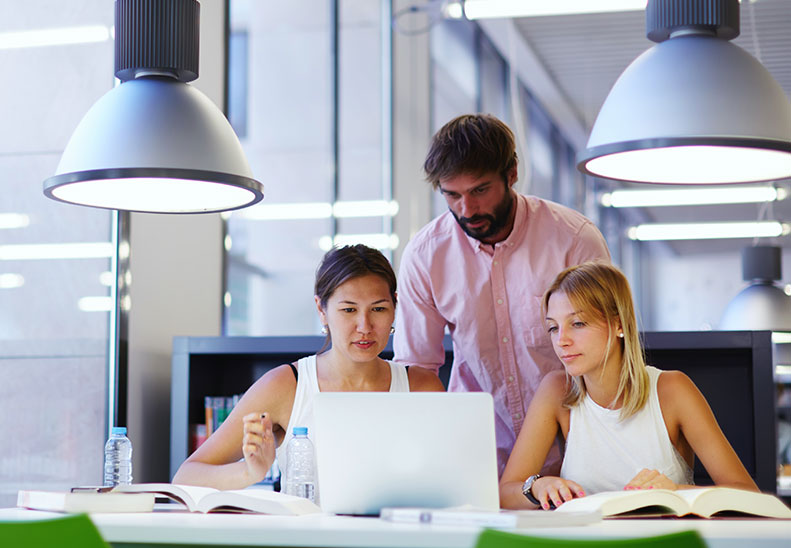 Download the Flyer
To find out more about the BI Connect module we have compiled a detailed list of features and benefits for you in this handy flyer. You can download it by clicking the link below.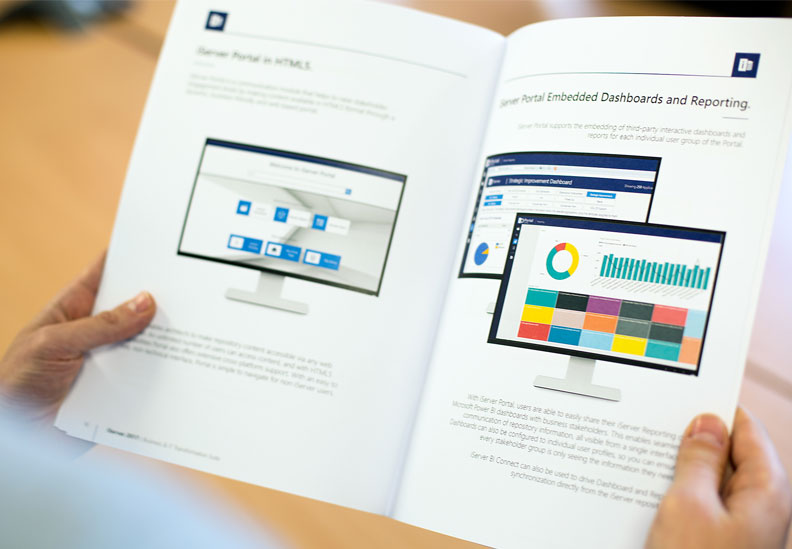 Gartner have verified the following comments from our global customers: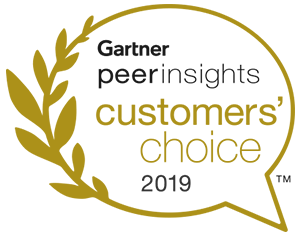 As of 26 Sept 2017,Orbus Software has an Overall Rating of 4.5 out of 5 in the Enterprise Architecture Tools market, based on 112 reviews. Gartner Peer Insights reviews constitute the subjective opinions of individual end-users based on their own experiences, and do not represent the views of Gartner or its affiliates.
Strong product features with flexible parameter options
We are extremely satisfied with product and people associated with it. One of the main advantages of the product is Visio based platform for creating architecture modelling. 
Systems Architect in the Finance Sector - read the full review