Expore the Benefits of Business Process Management with iServer BPM Connect
Export Microsoft Visio business process diagrams for import and execution within a Business Process Management Suite (BPMS)
What is BPM Connect?
iServer BPM Connect enables you to export BPMN 2.0 XML compliant Visio based process diagrams from iServer's central repository, as well as those stored on your local computer, to a standard XML data format. This XML data can then be consumed by other workflow and operational tools or business process management suites (BPMS), and automated.
Easy Integration with Third Party Tools
For many organizations, a key requirement for process modeling activities is the ability to deploy and automate processes within 3rd party workflow tools or Business Process Management Suites (BPMS). The problem is, most BPM Suites don't have full business process analysis capabilities.
With iServer BPM Connect, users are able to get the best of both worlds. The iServer Business and IT Transformation Suite offers a wide range of BPA capabilities, and with BPM Connect, users are able to bulk export their process diagrams to many BPMS tools for automation. This supports a quick response to continuous process improvement and business transformation.
Save Time with Bulk Export
Unlike other tools offering BPMN XML export, iServer BPM Connect users are able to map relationships and links across multiple diagrams for export within the same XML file. This enables users to both export multiple diagrams at a time, as well as export diagrams which have multiple pages while still maintaining the relationships, drill downs and interfaces.
Improved Diagram Quality
BPM Connect improves the quality of the process diagrams before they are exported into the BPM Suite. Process diagrams are validated against BPMN 2.0 standards, and objects are mapped to processes prior export.
BPM Connect also offers integration with BPA capabilities where many BPMS tools do not. It offers a Visio interface, collaborative repository that sits behind it, analysis and reporting features in addition to a web portal.
Find out how iServer's full range of integration, simulation and import/export tools can benefit your organization.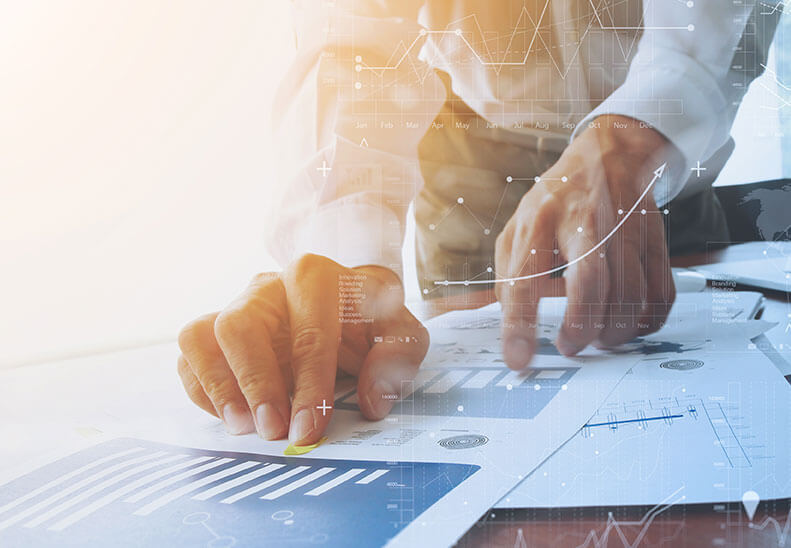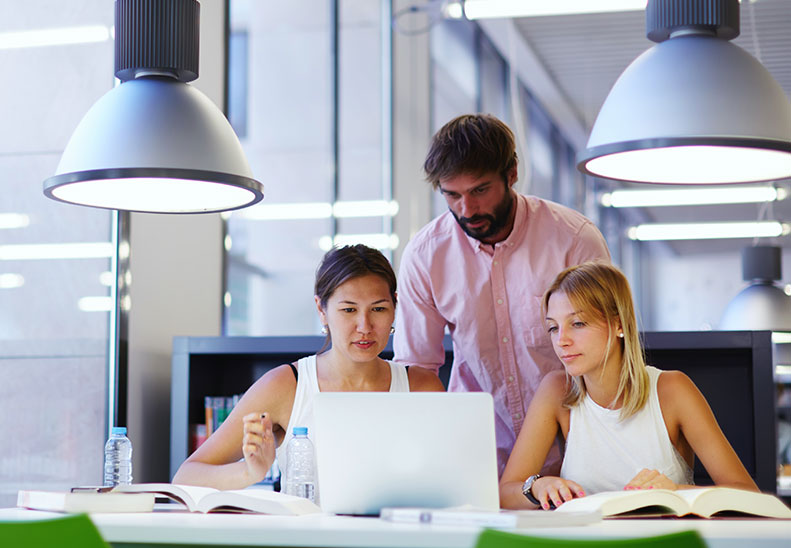 Download the Flyer
To find out more about the BPM Connect module we have compiled a detailed list of features and benefits for you in this handy flyer. You can download it by clicking the link below.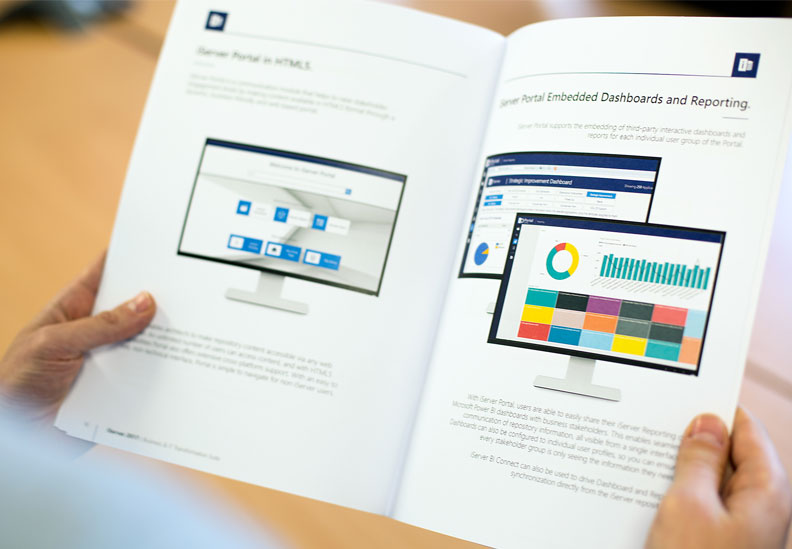 Gartner have verified the following comments from our global customers: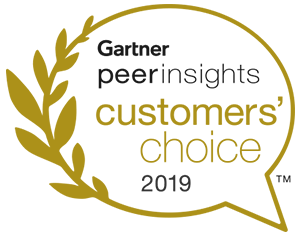 As of 26 Sept 2017,Orbus Software has an Overall Rating of 4.5 out of 5 in the Enterprise Architecture Tools market, based on 112 reviews. Gartner Peer Insights reviews constitute the subjective opinions of individual end-users based on their own experiences, and do not represent the views of Gartner or its affiliates.
We needed a system that was more scalable than spreadsheets, and cost effective.
Orbus has always been easy to deal with; technical support is excellent and customer service is responsive and proactive.
Technical Lead in the Finance Sector - read the full review