How will iServer BPM Connect help me?
Export Microsoft Visio business process diagrams for import and execution within a Business Process Management Suite (BPMS)
BPMS Administrator/Manager
With iServer BPM Connect, you will be able to export multiple process diagrams from within the iServer repository or from a local computer to a BPMS and Workflow systems, increasing reuse of BPMN 2.0 compliant process diagrams across the organization.
Systems Integrator/IT Technician
You can integrate the iServer repository with third party tools. This will allow you to load business process models directly from the iServer repository into a compatible workflow tool. You can also bulk export your BPMN 2 diagrams, converted into XML file format, to save time.
BPM Consultant
By using iServer BPM Connect, you are able to map and relate business process hierarchies, intermediate events and processes that span across multiple diagrams, to facilitate business process improvement initiatives across the organization.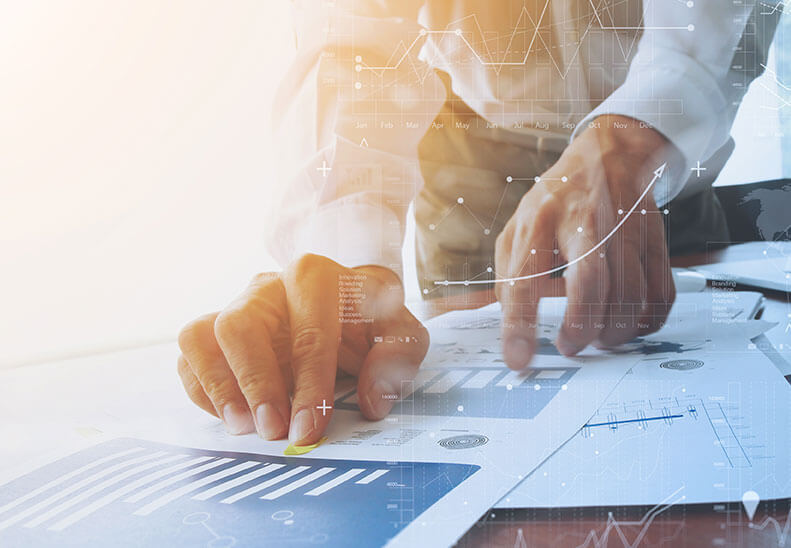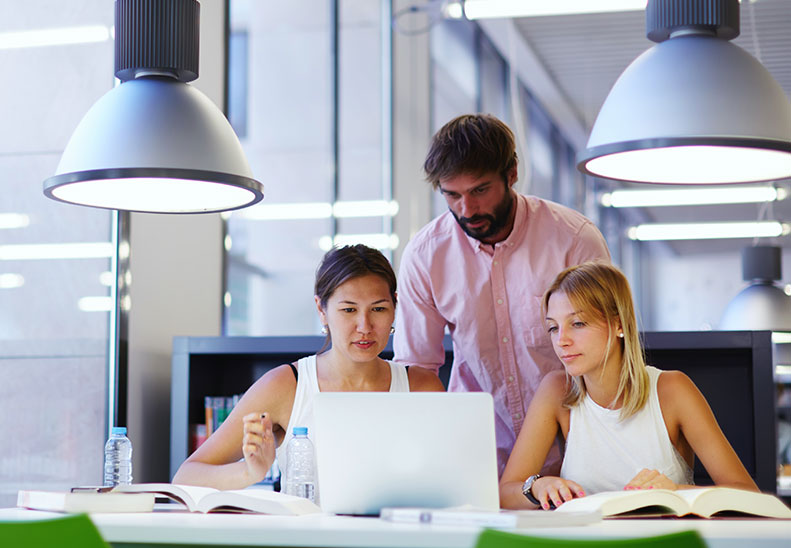 Download the Flyer
To find out more about the BPM Connect module we have compiled a detailed list of features and benefits for you in this handy flyer. You can download it by clicking the link below.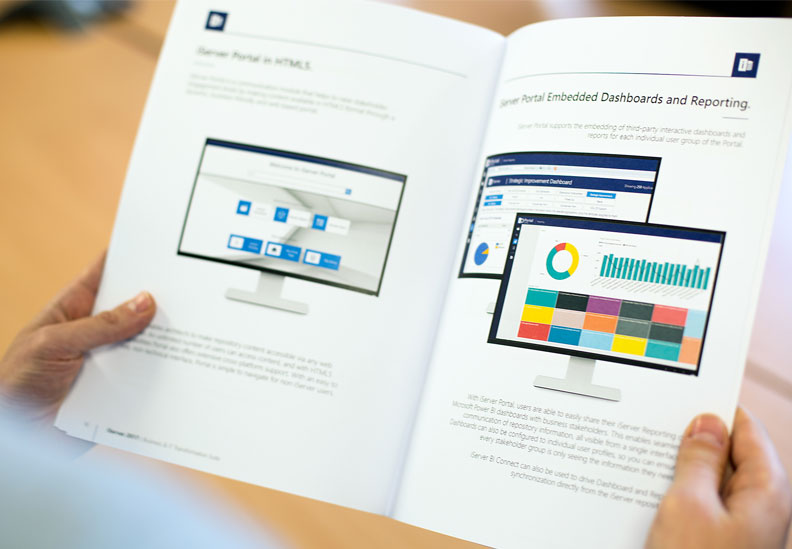 Gartner have verified the following comments from our global customers: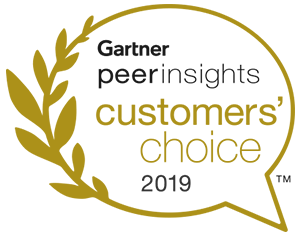 As of 26 Sept 2017,Orbus Software has an Overall Rating of 4.5 out of 5 in the Enterprise Architecture Tools market, based on 112 reviews. Gartner Peer Insights reviews constitute the subjective opinions of individual end-users based on their own experiences, and do not represent the views of Gartner or its affiliates.
Great out-of-the-box EA tool with good cost/benefit ratio
A stable application with broad functionality that empowers the users to maintain and flexibly analyse portfolio data. User-friendly, business-oriented look&feel, also by using MS Visio.
Project Manager in the Mining, Resources and Energy Sector - read the full review