Data Exchange
Bulk import content from external data sources into the iServer repository with the iServer Data Exchange module
What is Data Exchange?
iServer Data Exchange allows the bulk import of data from Excel and XML data sources into the iServer repository via an easy to use import wizard. Imports can be scheduled to run automatically, saving time and ensuring the repository is always up to date with vital organizational data.
Features of Data Exchange
Support for XML Data Sources
XML stylesheets allow translation of data from one format into a format recognized by iServer with the minimal amount of work.
Synchronize Content with External Tools
Create a feed from an external 'master source' which can periodically update/synchronize with iServer.
Scheduling of imports
It is possible to schedule imports to run periodically as a background task to import the latest content. This saves you time having to run the imports manually, especially if your 'master source' has regular updates.
Edit in Excel
Export a list into a spreadsheet where changes can be made in bulk and the re-imported into the repository.
Migrate Legacy Data from Enterprise Architecture Tools
Information from legacy enterprise architecture or business process modeling tools can be imported.
Use Import Sheets to Capture Business Information
Excel Import sheets (such as TOGAF catalogs or APM surveys) can be used to capture lists of objects and their attributes from the business, then be imported into the repository.
Benefits
Make the Repository a True Reflection of the Enterprise
Bulk import of data from XML and Excel sources
Ensure repository content is aligned to 'real' business data
Protect the credibility of your team's work as it is placed within the context of the wider scope of the business.
Business Outcomes
Save a huge amount of time importing data from all external sources into a central repository.
Content from business process modeling tools can be easily imported into the repository, allowing teams to leverage systems across the organization such as a CMDB.
It minimizes the effort required to keep tools in sync with the repository, while update feeds can be added to refresh and synchronize any external changes periodically.
Bulk import large catalogs with thousands of applications, attributes, technologies and functions in minutes using the import wizard.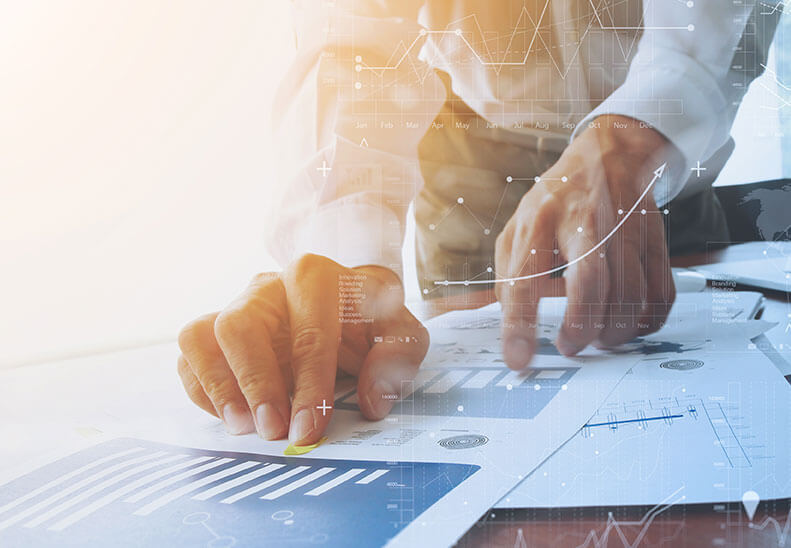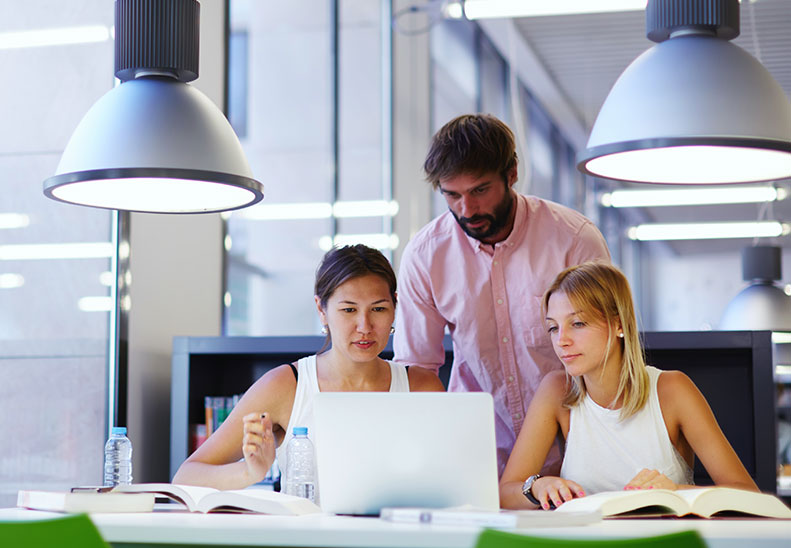 Who uses it?
Senior Systems Administrators can easily and quickly load large amounts of data from legacy systems in Excel or XML formats into the iServer repository through an easy-to-use import wizard.
IT Operations Managers are able to easily import an application catalog with thousands of applications and attributes in minutes.
Enterprise Application Architects can ensure alignment to business data and augment objects with iServer relationships without the need for a change request process.
Download the Flyer
To find out more about the Data Exchange module we have compiled a detailed list of features and benefits for you in this handy flyer. You can download it by clicking the link below.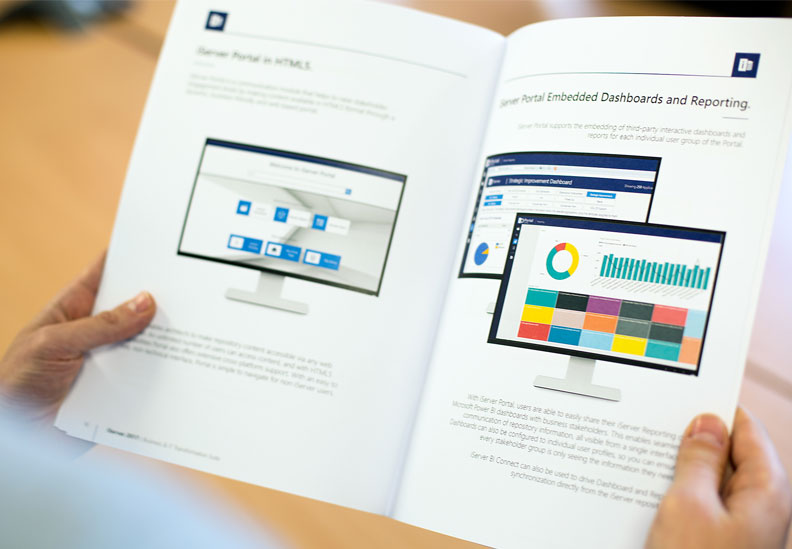 Gartner have verified the following comments from our global customers: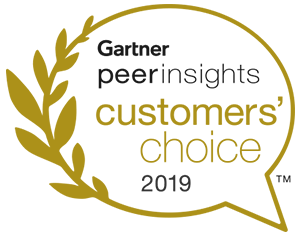 As of 26 Sept 2017,Orbus Software has an Overall Rating of 4.5 out of 5 in the Enterprise Architecture Tools market, based on 112 reviews. Gartner Peer Insights reviews constitute the subjective opinions of individual end-users based on their own experiences, and do not represent the views of Gartner or its affiliates.
Great Product
We adopted the product mainly for its integration with Microsoft Office products. We are still operationalizing it but so far it has exceeded our expectations in terms of its technical capability as well as support from the vendor in operationalizing it.
Enterprise Architect in the Healthcare Sector - read the full review