Explore the Benefits of iServer Data Exchange For Your Organization
Bulk import content from external data sources into the iServer repository with the iServer Data Exchange module
What is Data Exchange?
iServer Data Exchange allows the bulk import of data from Excel and XML data sources into the iServer repository via an easy to use import wizard. Imports can be scheduled to run automatically, saving time and ensuring the repository is always up to date with vital organizational data.
Features of Data Exchange
Making the Repository a True Reflection of the Enterprise
One of the biggest challenges faced by large organizations is ensuring that information in the repository is a true reflection of the enterprise. Most organizations store information related to architecture and processes in a multitude of places. This can range from Excel spreadsheets containing information such as applications, technology standards or business functions, to external tools such as CMDBs, Asset Management or Project Management tools, as well as legacy enterprise architecture tools or databases.
iServer Data Exchange enables bulk import of data from XML and Excel sources. This not only ensures that current valued content can be leveraged for a fast start with iServer, but also guarantees alignment of the repository to 'real' business data via scheduled updates from a designated external master source. This alignment protects the credibility of your team's work as it is placed within the context of the wider scope of the business.
Find out how iServer's full range of integration, simulation and import/export tools can benefit your organization.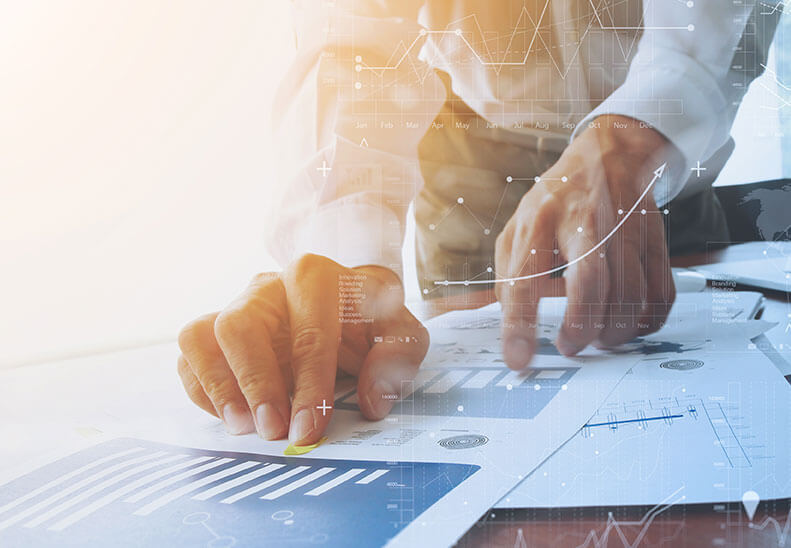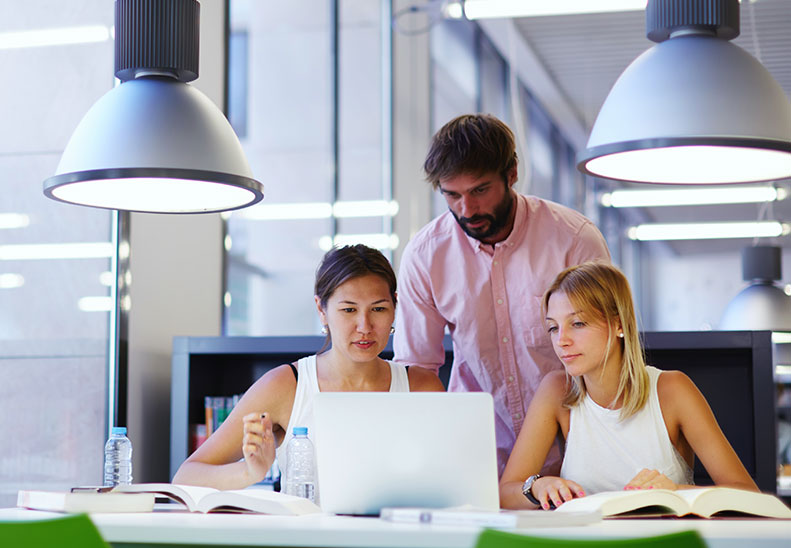 Download the Flyer
To find out more about the Data Exchange module we have compiled a detailed list of features and benefits for you in this handy flyer. You can download it by clicking the link below.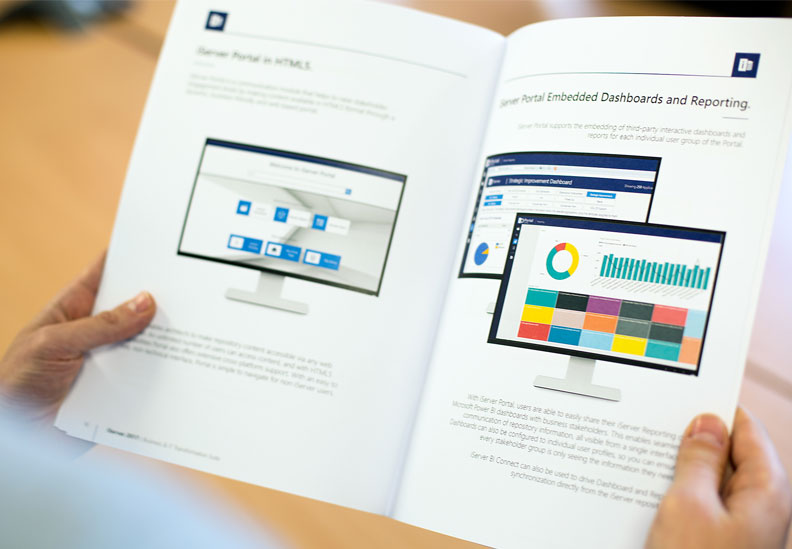 Gartner have verified the following comments from our global customers: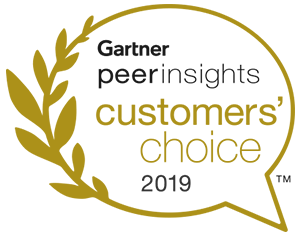 As of 26 Sept 2017,Orbus Software has an Overall Rating of 4.5 out of 5 in the Enterprise Architecture Tools market, based on 112 reviews. Gartner Peer Insights reviews constitute the subjective opinions of individual end-users based on their own experiences, and do not represent the views of Gartner or its affiliates.
A Quick Start Enterprise Architecture Tool
Great vendor support. Continues improvement of the product and very proactive in implementing the new versions.
Enterprise Architect in the Finance Sector - read the full review