iServer Data Exchange - The Importance of Successful Data Synchronization
Bulk import content from external data sources into the iServer repository with the iServer Data Exchange module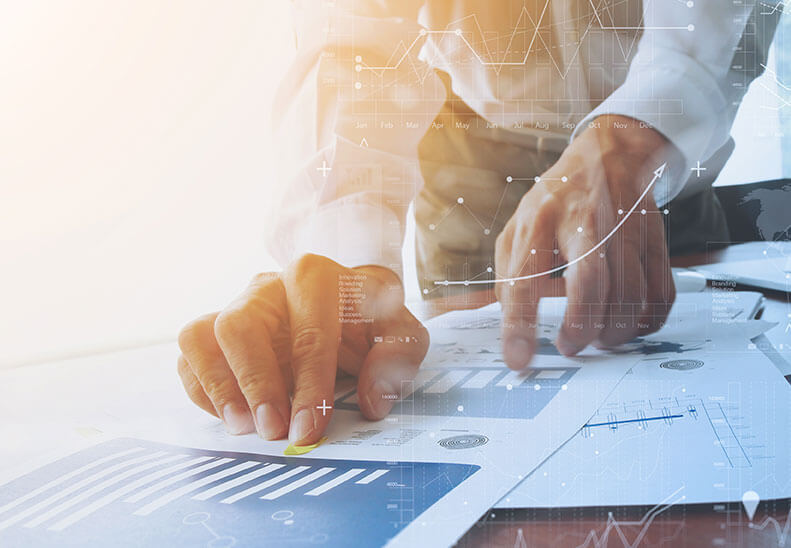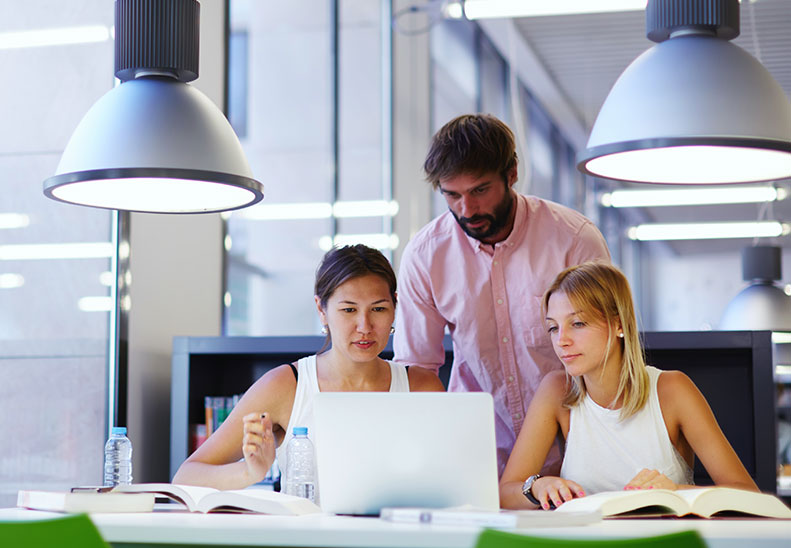 Download the Flyer
To find out more about the Data Exchange module we have compiled a detailed list of features and benefits for you in this handy flyer. You can download it by clicking the link below.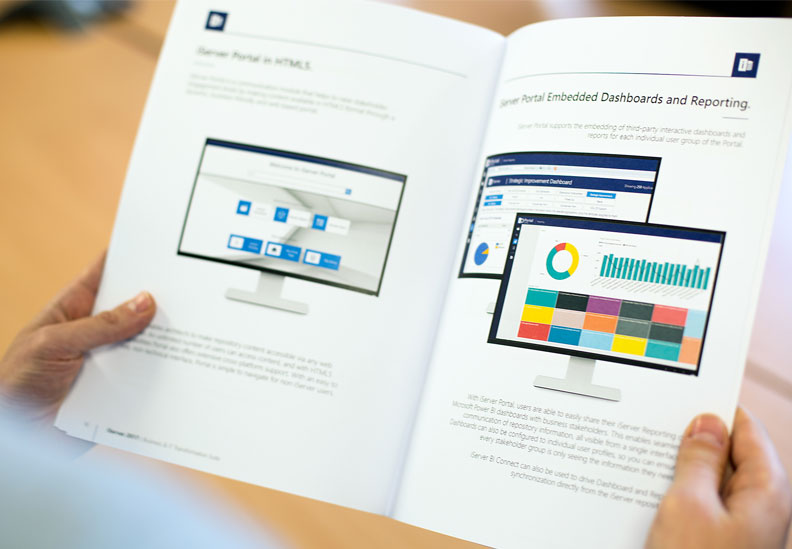 Gartner have verified the following comments from our global customers: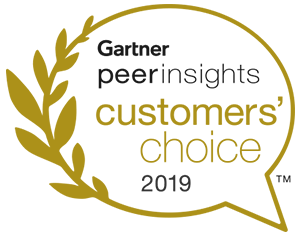 As of 26 Sept 2017,Orbus Software has an Overall Rating of 4.5 out of 5 in the Enterprise Architecture Tools market, based on 112 reviews. Gartner Peer Insights reviews constitute the subjective opinions of individual end-users based on their own experiences, and do not represent the views of Gartner or its affiliates.
Reuse of existing office tools + IServer = Good match
IServer is an easy-to-use tool that utilizes existing good tools (Office) to draw and analyze the Architectural material. IServer focuses more on operational work around architecture to supply value to the business. IServer is a good tool to use if your architectural maturity ís low.
Enterprise Architect in the Government Sector - read the full review