How will iServer Data Exchange help me?
Bulk import content from external data sources into the iServer repository with the iServer Data Exchange module
Features of Data Exchange
Senior Systems Administrator
You can easily and quickly load large amounts of data from legacy systems in Excel or XML formats into the iServer repository through an easy-to-use import wizard, enabling you to leverage current valued content for a quick start.
Manager, IT Operations
With iServer Data Exchange, you will be able to easily import an application catalog with thousands of applications and attributes in minutes, speeding up the creation of new architecture objects. You can also schedule data refresh and manage synchronization and conflict resolution, reducing cost, manual effort and risk normally associated with manually adding new application details to the iServer repository.
Enterprise Applications Architect
iServer Data Exchange will help you protect the credibility of your enterprise architecture content by ensuring alignment to business data and augment objects with iServer relationships without the need for a change request process, eliminating time spent manually importing and synchronizing data.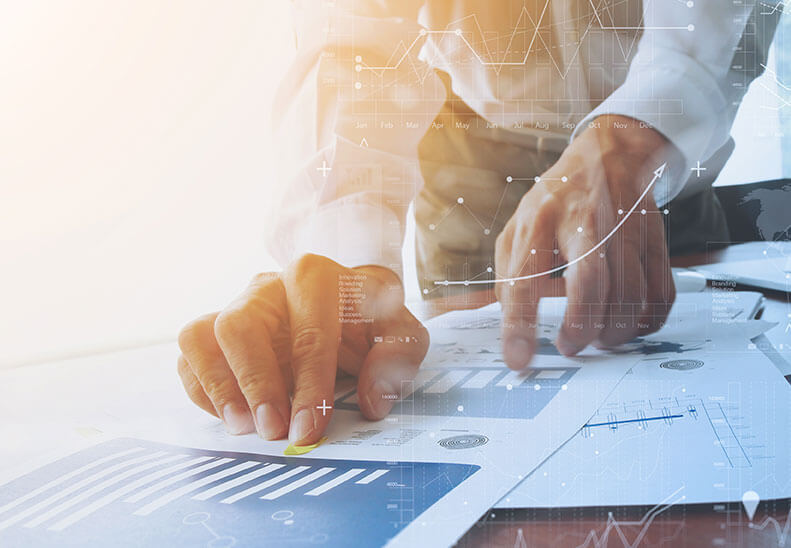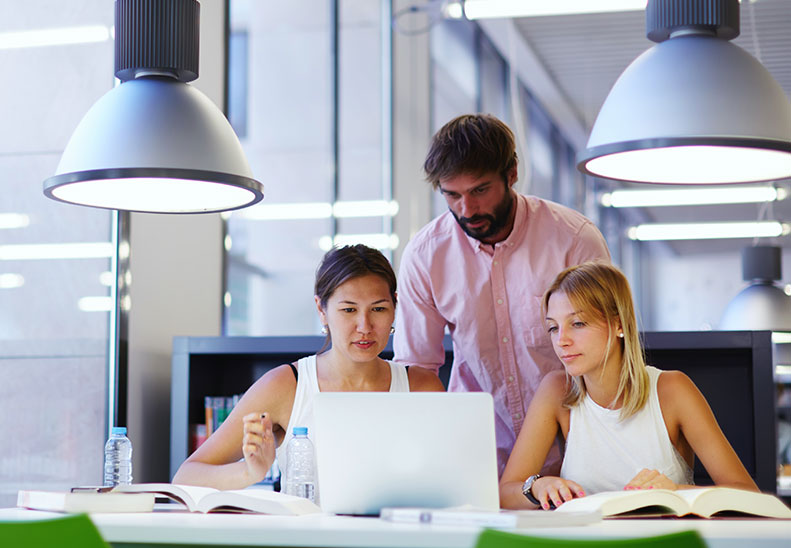 Download the Flyer
To find out more about the Data Exchange module we have compiled a detailed list of features and benefits for you in this handy flyer. You can download it by clicking the link below.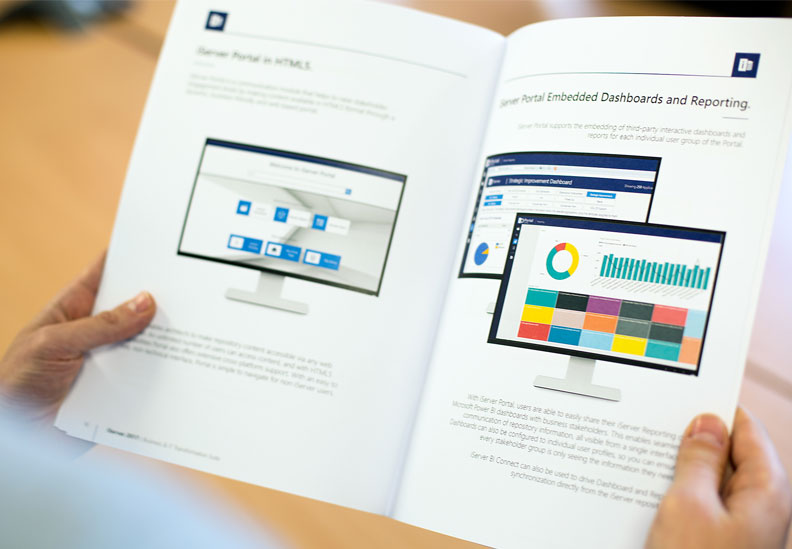 Gartner have verified the following comments from our global customers: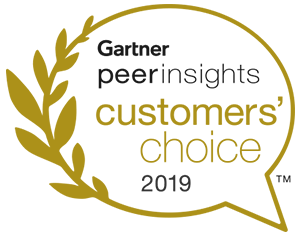 As of 26 Sept 2017,Orbus Software has an Overall Rating of 4.5 out of 5 in the Enterprise Architecture Tools market, based on 112 reviews. Gartner Peer Insights reviews constitute the subjective opinions of individual end-users based on their own experiences, and do not represent the views of Gartner or its affiliates.
Good experience with Install support and onsite training.
Install support was good and onsite trainer was excellent.
Solution Architect in the Education Sector - read the full review