Data Modeler

iServer Data Modeler Connect enables organizations to bridge the gap between Data Modeling experts and architects by integrating data models with iServer via Microsoft Visio. Data Modeler Connect not only saves time and eliminates duplication of effort, but also removes discrepancies between the data and architecture domains.
Import Data Models into iServer
Convert data models into Microsoft Visio dagrams which are then imported to iServer for model management and analysis.
Integrate Data Models with your Enterprise Architecture
Capture and translate complex systems and designs into easily understood representations of the data flows and processes in iServer.
Capture Valuable Information
Capture information including relevant metadata like primary keys, attribute data types, and cardinalities entered against the data models.
Generate and Visualize Data Models
Generate and visualize conceptual and logical data models in Microsoft Visio from data modeling tools.

Ready to take your Business Transformation further?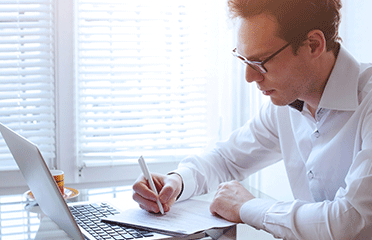 Find your iServer Solution
See how the iServer can deliver on your business strategy and meaningful business change with a free demonstration with a trained consultant.
Book Now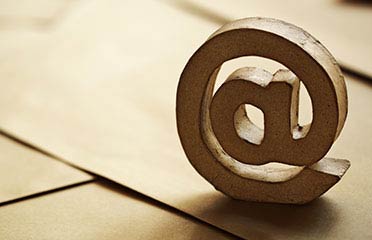 Contact Us
If you have any questions or want to find out more about iServer solutions, get in touch and we will answer any queries you have.
Get in touch
Our website uses cookies to improve your experience on our site. By using our website you consent to the use of cookies.