How will iServer Data Modeler help me?
Import data models from tools such as ERwin and ER/Studio into your iServer repository and convert them into Microsoft Visio diagrams
What is Data Modeler Connect?
Features of Data Modeler Connect
Data Analyst
You can import data models from third party modeling tools into the Microsoft Visio modeling environment provided within iServer. This will allow you to leverage your organization's data assets within your enterprise architecture, facilitating collaboration between data analysts and enterprise architects.
Enterprise Data Architect
With iServer Data Modeler Connect, you can import valuable data information such as primary keys, attribute data types and cardinalities against data models in the iServer repository, enabling a single source for all data models and architecture artifacts, saving time spent looking for data asset across different systems and locations.
Chief Data Architect
This module will help provide leadership and guidance for your data teams by ensuring teams generate and visualize conceptual and logical data models in Microsoft Visio modeling environment. This will increase collaboration among teams, accuracy and consistency of data models across the organization.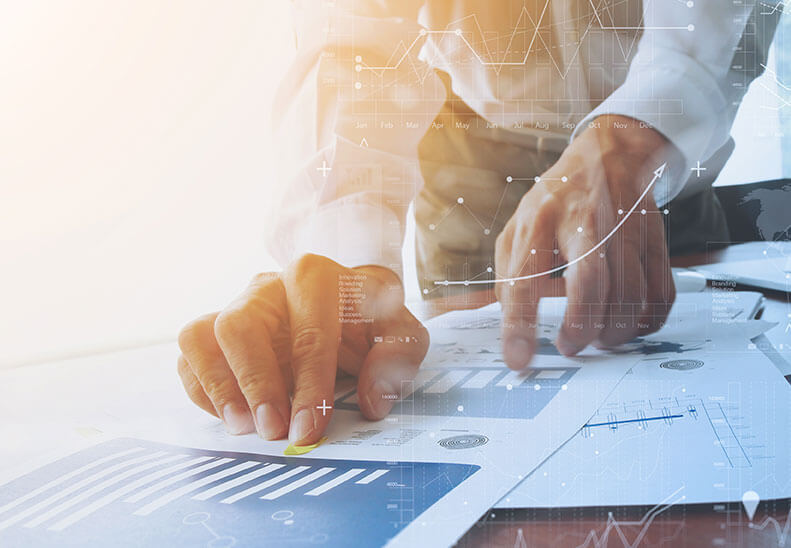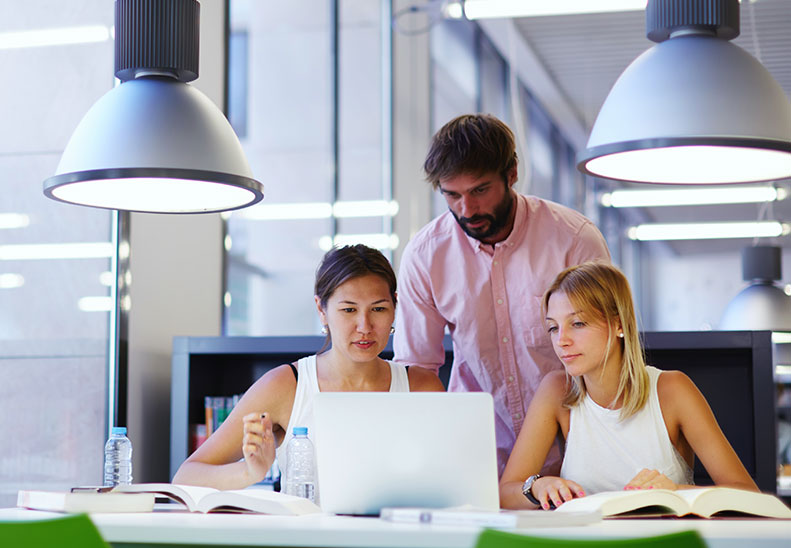 Download the Flyer
To find out more about the Data Modeler Connect module we have compiled a detailed list of features and benefits for you in this handy flyer. You can download it by clicking the link below.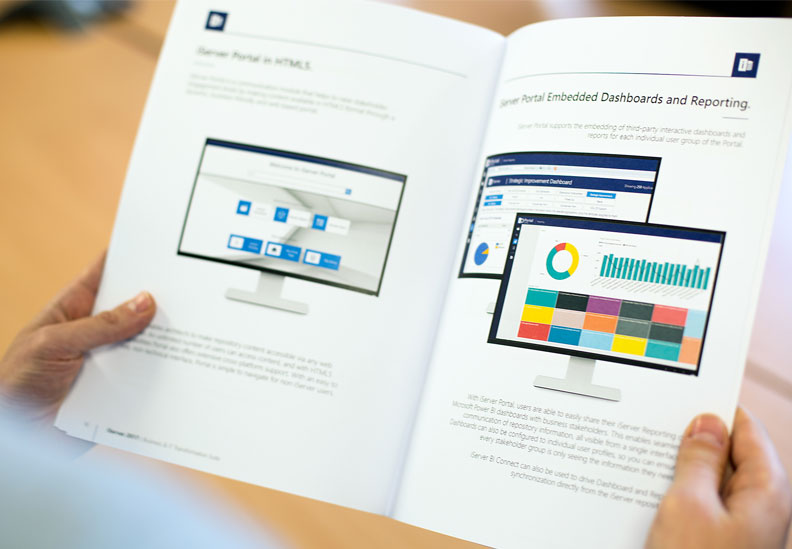 Gartner have verified the following comments from our global customers: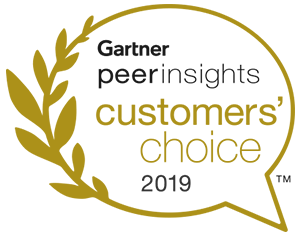 As of 26 Sept 2017,Orbus Software has an Overall Rating of 4.5 out of 5 in the Enterprise Architecture Tools market, based on 112 reviews. Gartner Peer Insights reviews constitute the subjective opinions of individual end-users based on their own experiences, and do not represent the views of Gartner or its affiliates.
Easy to implement and use. Realizing immediate value.
Before implementing iServer we managed our work on multiple disconnected spreadsheets, powerpoint and Visio diagrams. Our architecture practice had matured to the point that we needed a tool. We had adopted TOGAF as a framework. One of the things that attracted us to iServer was the fact that we could easily import our existing work
Senior Enterprise Architect in the Support Services Sector - read the full review