Process Simulator
Perform scenario analysis and create powerful process simulations of Microsoft Visio models stored in the iServer repository with iServer Process Simulator
What is Process Simulator?
iServer Process Simulator allows users to create powerful process simulations from models created in Microsoft Visio, the modeling interface for iServer. This provides risk-free animated visualizations, which allow analysts to determine precisely which processes and scenarios and what level of resourcing will provide the best results for the organization.
Orbus have partnered with ProModel's Process Simulator to create a comprehensive tool that enables organizations to visualize, analyze and optimize their business processes. Users are able to convert existing Visio diagrams, or create new processes as simulation models. Repository process objects, attributes, and relationships can all be loaded into the simulation, leveraging the added value from iServer.
Features of Process Simulator
Visio Process Model Simulation
Create powerful simulations from Visio process model diagrams, prior to deployment in the business or a BPMSand test-drive processes without risk of disruption to the real-life business.
Multiple Scenario Modeling
Create multiple process scenarios to run at the same time, saving time, and helps users find optimal processes and business scenarios faster.
Report Generation
View and compare reports on screen as soon as the simulation is complete. Answer the "what-if" questions based on varying scenarios without risk to the business.
Benefits
Modeling teams, process analysts and business process improvement professionals can predict dynamic behaviour overtime by running daily simulations of defined processes.
Easily report on all simulations run, highlighting the areas where change is required and show the outcomes, justifying the process improvement initiative.
Business Outcomes
Process Simulator enables users to generate powerful simulations directly from the Microsoft Visio process models stored in the repository. Users can generate reports on the screen once the simulation is complete, enabling the ability to capture and store information about each activity executed.
Users can visualize ideas for process change, analyze the impact, and compare multiple business scenarios without the risk of impacting or disrupting business operations, with the reports used for justifying your process improvement initiative.
Control changes to business processes by running process simulations prior to deployment, to identify potential threats to business operations, and track critical processes and manage risk alerts efficiently and determine how to respond.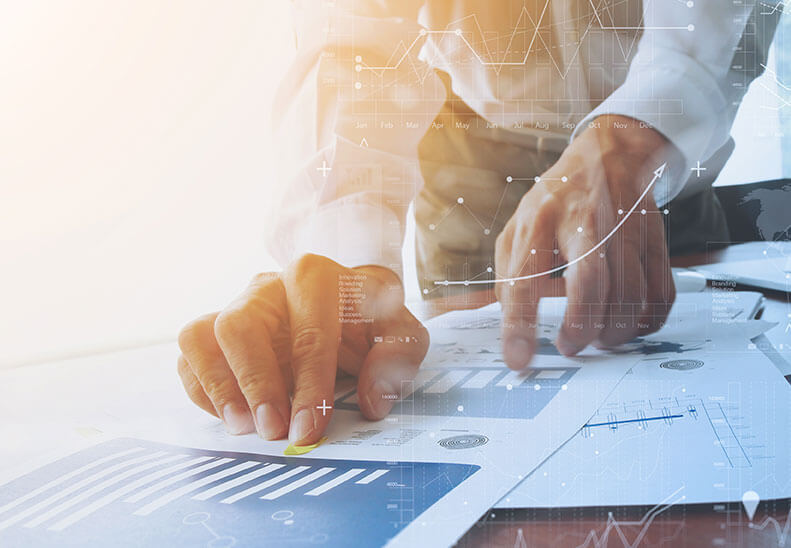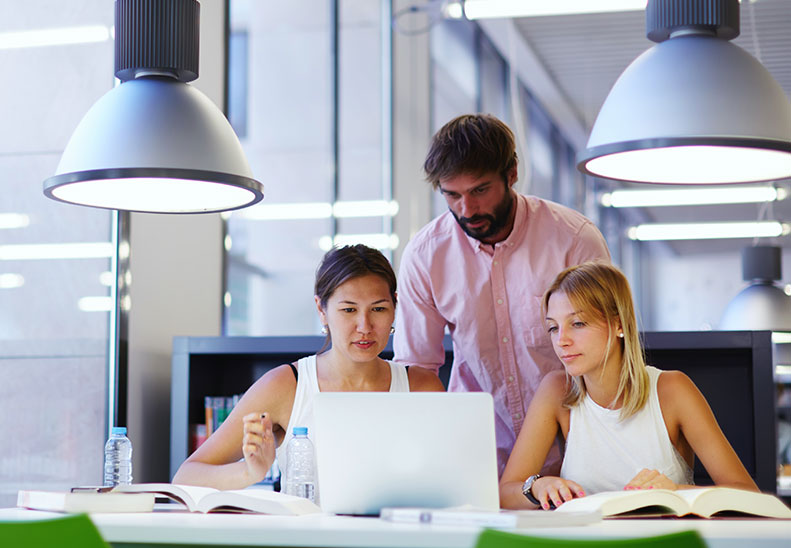 Who uses it?
Process Simulation Engineers can generate powerful process simulations directly from the Visio process models stored in the iServer repository in order to road-test and optimize your business processes in a risk-free environment prior to live deployment.
Business Simulation Consultants easily predict the dynamic behavior of a business process over time by visualizing and analyzing future business operations, addressing 'what if' questions based on varying scenarios without risking the business.
Process Analysts quickly create and run multiple process scenarios simultaneously, and view output metrics and reports instantly, saving time finding optimal processes and scenarios for business operations.
Download the Flyer
To find out more about the Process Simulator module we have compiled a detailed list of features and benefits for you in this handy flyer. You can download it by clicking the link below.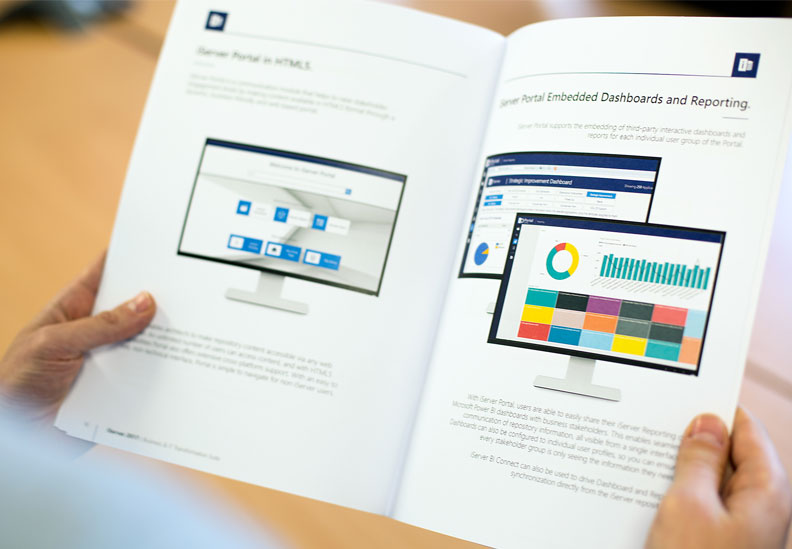 Gartner have verified the following comments from our global customers: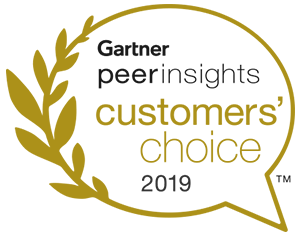 As of 26 Sept 2017,Orbus Software has an Overall Rating of 4.5 out of 5 in the Enterprise Architecture Tools market, based on 112 reviews. Gartner Peer Insights reviews constitute the subjective opinions of individual end-users based on their own experiences, and do not represent the views of Gartner or its affiliates.
Almost seamless integration with Visio and relative ease of use is what sold us.
Great experience and excellent support. Vendor opening of an office on this side of the pond also gives greater availability.
Application Architect in the Mining, Resources and Energy Sector - read the full review