SAP Connect
A bi-directional interface between iServer and SAP Solution Manager for SAP business process models
What is SAP Connect?
iServer SAP Connect provides a bi-directional interface between iServer and SAP Solution Manager, enabling the interchange and update of SAP Business Blueprints and projects.
By allowing users to import SAP Business Blueprints and projects directly into the iServer repository, the module greatly facilitates analysis and reporting. This synchronization makes it possible to link SAP landscapes with their Enterprise and Solution Architecture, Enterprise Value Chain and IT Governance content, which may already be captured in the repository.
iServer SAP Connect also provides the option to automatically generate industry standard BPMN 2.0 business process diagrams from the imported SAP SolMan content. All iServer process diagrams are Visio-based, making them easy to update and maintain. As part of the iServer SAP Blueprint database, users are provided with a standard set of BPMN 2.0 process diagram templates, as well as access to iServer BPMN 2.0 diagram validation
Import Current Blueprints from SAP
Business Blueprints defined in SolMan can be imported into the iServer repository. These blueprints may be those already created by the organization, or may be 'template' processes which SAP provide out of the box with each purchased SAP module.
Diagram Generation
Once SAP Solution Manager content has been imported, iServer automatically creates BPMN 2.0 compliant Visio Diagrams for each SAP Business Process.
Export to SAP
Process flows and hierarchies defined in the iServer repository can be exported to SolMan in order to define the Business Blueprint in SAP, using the same types and relationship structure as listed above.
Benefits
A defined Blueprint in SolMan (representing the As-Is SAP Landscape) can be imported into iServer and updated to keep SAP aligned with the current business process hierarchy.
SAP does not offer a comprehensive process modeling interface to users making it difficult to build and optimize processes. iServer's strength is in the familiar and powerful Visio modeling environment.
All SAP Processes managed in iServer can be communicated to the wider business via our web-based modules such as iServer Portal or HTML Publisher.
Business Outcomes
The Blueprint serves as a foundation for future innovation projects and additional Solution Manager functionality.
Test Management – Transparent test documentation can be stored directly against the relevant business processes.
Test Management – Impact Analysis functionality removes test redundancy and reduces cost of regression testing.
Change Management – Immediate visibility of all changes to processes and their status in the SAP landscape.
Business Process Operations – A variety of tools in SolMan monitor and alerts upon the health of the business processes against specific Key Performance Indicators.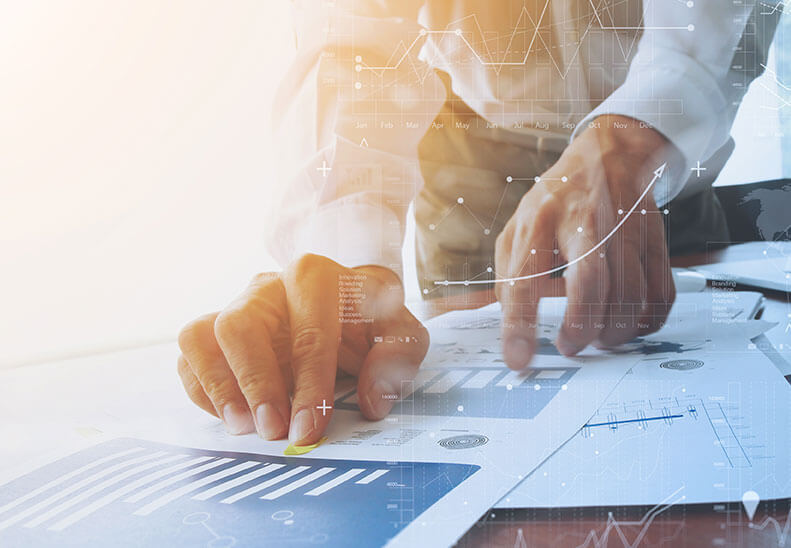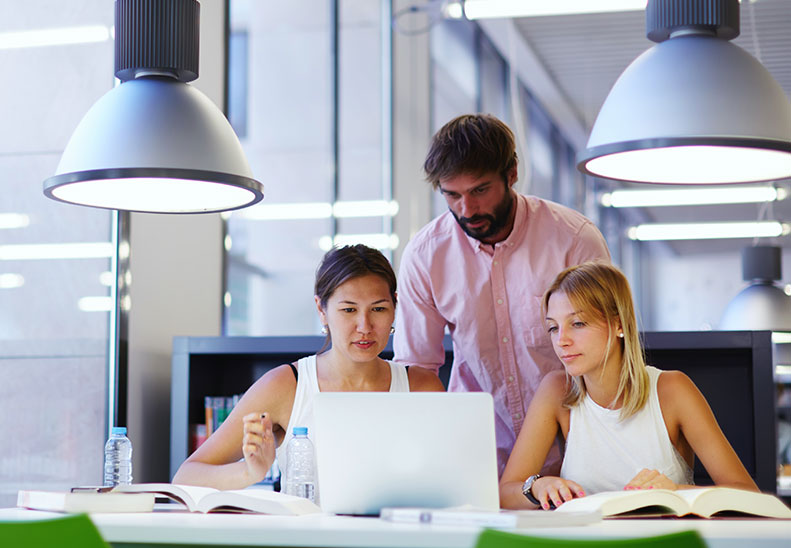 Who uses it?
SAP Consultant Closely align SAP systems to business requirements by importing SAP processes into the iServer repository to improve core operational processes.
SAP Solution Architect document, update and improve SAP processes in a collaborative and familiar Microsoft Visio modeling environment to facilitate the communication of SAP Blueprints to the wider business.
SAP Project Manager Easily extract enterprise data from your SAP databases to build business applications while maintaining appropriate relationships and objects.
Download the Flyer
To find out more about the SAP Connect module we have compiled a detailed list of features and benefits for you in this handy flyer. You can download it by clicking the link below.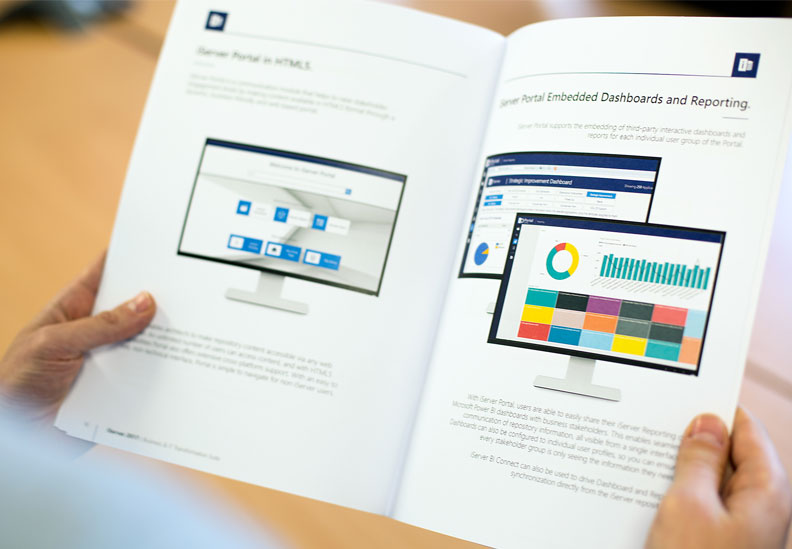 Gartner have verified the following comments from our global customers: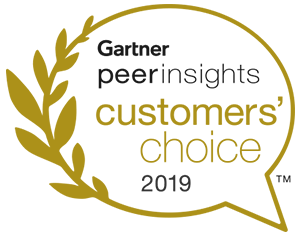 As of 26 Sept 2017,Orbus Software has an Overall Rating of 4.5 out of 5 in the Enterprise Architecture Tools market, based on 112 reviews. Gartner Peer Insights reviews constitute the subjective opinions of individual end-users based on their own experiences, and do not represent the views of Gartner or its affiliates.
Very good product, Excellent customer support
We have implemented iServer successfully. The Visio integration allows reuse and integration with existing Microsoft Products (Visio and Word) mainly. It has proved to be flexible, stable. 
Solutions Architect in the Communication Sector - read the full review