Explore the Benefits of SAP Connect with iServer
A bi-directional interface between iServer and SAP Solution Manager for SAP business process models
What is SAP Connect?
iServer SAP Connect provides a bi-directional interface, enabling both the import and export of SAP business process models (Blueprint Projects) between the iServer Repository and SolMan. This provides organizations with the ability to maintain a 'live' representation of SAP processes within SolMan, which can be synchronized directly from iServer.
Why do I need SAP Connect?
An SAP implementation is often a large, resource intensive operation which involves large changes in the organization and can take several years. The implementation lifecycle for SAP is a continuous process of implementation, deployment and upgrade of any SAP system.
Business Process Modeling, carried out in the Blueprint phase, is an essential activity within the SAP lifecycle required to ensure that the SAP system is accurately aligned to organizational business processes and meet the business requirements for the project.
What are the benefits of using SAP Connect?
iServer and SAP Connect together provide an organization with the ability to maintain a 'live' representation of SAP processes within SolMan, which can be synchronized directly from iServer.
Whilst iServer on its own provides a market leading modeling environment for defining SAP Business Blueprints, the addition of SAP Connect allows the Blueprint to be seamlessly represented in SolMan, which not only ensure tight alignment of the SAP system to the business requirements but also leads a to host of additional benefits during SAP Application Lifecycle.
Core Benefits
Standard SAP Processes can be quickly imported into iServer and customized to define a Blueprint for greenfield SAP implementations, saving time and correctly aligning SAP with the business processes.
A defined Blueprint in SolMan (representing the As-Is SAP Landscape) can be imported into iServer and updated to keep SAP aligned with the current business process hierarchy.
SAP does not offer a comprehensive process modeling interface to users making it difficult to build and optimize processes. iServer's strength is in the familiar and powerful Visio modeling environment.
All SAP Processes managed in iServer can be communicated to the wider business via our web-based modules such as iServer Portal or HTML Publisher.
Find out how iServer's full range of integration, simulation and import/export tools can benefit your organization.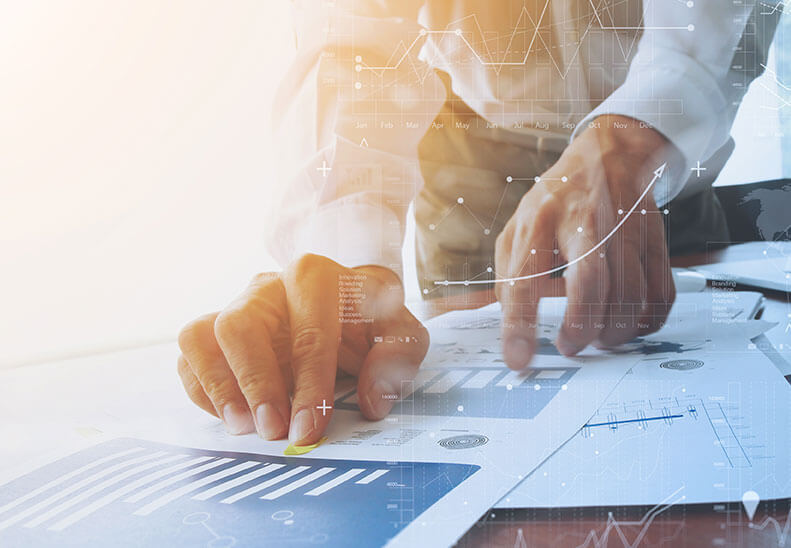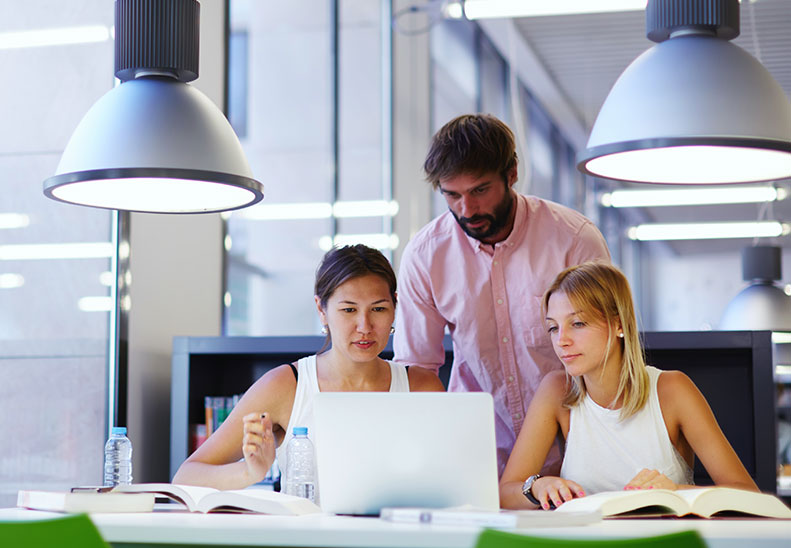 Download the Flyer
To find out more about the SAP Connect module we have compiled a detailed list of features and benefits for you in this handy flyer. You can download it by clicking the link below.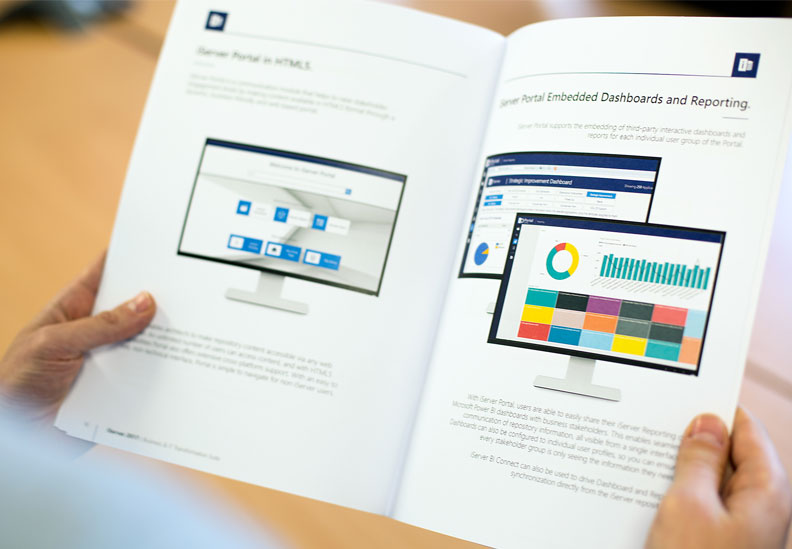 Gartner have verified the following comments from our global customers: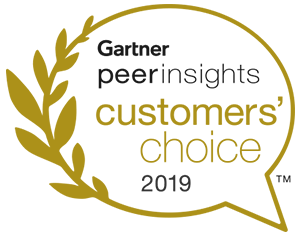 As of 26 Sept 2017,Orbus Software has an Overall Rating of 4.5 out of 5 in the Enterprise Architecture Tools market, based on 112 reviews. Gartner Peer Insights reviews constitute the subjective opinions of individual end-users based on their own experiences, and do not represent the views of Gartner or its affiliates.
Good experience with Install support and onsite training.
Install support was good and onsite trainer was excellent.
Solution Architect in the Education Sector - read the full review