iServer SAP Connect - The Importance of Successful SAP Integration
A bi-directional interface between iServer and SAP Solution Manager for SAP business process models
Key features
The Blueprint serves as a foundation for future innovation projects and additional Solution Manager functionality.
Test Management – Transparent test documentation can be stored directly against the relevant business processes.
Test Management – Impact Analysis functionality removes test redundancy and reduces cost of regression testing.
Change Management – Immediate visibility of all changes to processes and their status in the SAP landscape.
Business Process Operations – A variety of tools in SolMan monitor and alerts upon the health of the business processes against specific Key Performance Indicators.
SAP Connect for Enterprise Architecture
Organizations need ERP solutions to maintain business data and requirements needed for a variety of functions such as manufacturing, supply chain management, human resource management, and customer relationship management. An ERP database enables business units to store and retrieve information in real-time. Deploy iServer SAP Connect to support your business transformation initiative by providing the big picture for your ERP implementation via your enterprise architecture framework. With iServer SAP Connect, you can identify dependencies across your current and target state enterprise architectures and measure against metrics, such as traceability.
Learn how you can benefit by using iServer to develop your enterprise architecture.
SAP Connect for Business Process Analysis
Business requirements are often changed between business and technical teams who configure the SAP system. With iServer SAP Connect's export facility, teams can create, manage and validate ERP project blueprints by exporting processes from the iServer repository to SAP Solution Manager within a collaborative modeling environment. This saves time normally required to correctly align SAP processes with organization's processes. Third party SAP tool only have a process hierarchy view of processes with no visual semantic or flow. iServer SAP Connect enables embedded documentation against processes in SAP Solution Manager, enabling teams to view original process flows, procedures directly from SAP Solution Manager. This improves understanding and visualization of ERP requirements and faster implementation.
Learn how you can benefit by using iServer to develop your business process analysis activities.
SAP Connect for Governance, Risk, and Compliance
Manage the implementation lifecycle for SAP as a continuous process of implementation, deployment and upgrade to any SAP system. Use iServer SAP Connect to control user access and rights to applications and data, and control changes to the blueprints, allowing changes in a regulated way. Manage spiraling SAP implementation costs and cut timelines to ERP lifecycles and implementation, and reduce risks to SAP projects by manually exporting process blueprints into the iServer repository via the SAP Connect. This reduces error considerably in the blueprints from manual inputs and increases the quality of process maps and ensures accurate alignment with business requirements.
Learn how you can benefit by using iServer to develop your IT governance, safeguard against risk, and ensure compliance.
SAP Connect for IT Portfolio Management
Organizations need visibility into the application portfolio to make better business decisions. Use iServer SAP Connect to easily extract enterprise data and application blueprints from the SAP databases to understand the functionalities, relationships and objects of applications in the iServer repository. Deploy iServer SAP Connect to synchronize business blueprints directly with the iServer repository and maintain live representation of your SAP processes within your SAP Solution Manager. This ensures tight alignment of the SAP system to the business requirements and effective monitoring during SAP Application Lifecycle. iServer SAP Connect enables visibility into the portfolio, to manage total cost of ownership and maintenance.
Learn how you can benefit by using iServer to optimize your IT portfolio management.
SAP Connect for Project Portfolio Management
Business process modeling is an essential activity within SAP Lifecycle. Project and portfolio managers need to ensure that the SAP system is accurately aligned to organizational business processes and match the business requirements for the project. With iServer SAP Connect, standard SAP processes can be quickly imported into your iServer repository and used to define a blueprint for greenfield SAP implementations, saving time and correctly aligning SAP with the business processes. In addition, the iServer environment enables a comprehensive process modeling interface for users to build and optimize new and existing SAP processes capitalizing on the strength of Microsoft Visio's familiar modeling interface.
Learn how you can benefit by using iServer to optimize your project portfolio management.
SAP Connect for ERP Process Management
Ensure successful implementation of your SAP ERP projects. Reduce process execution time by 50% by identifying opportunities within your processes for automation, to reduce general overheads and administrative costs and increase business profits. Improve the quality of your processes by ensuring integration across processes, and increase business confidence in data integrity by using iServer SAP Connect to validate and export SAP process blueprints from your SAP Solution Manager to the iServer repository. Users can assess the impacts of changing processes to the whole organization and identify gaps between optimized processes. With iServer SAP Connect, teams can save time in manual exports of process blueprints between databases, and reduce potential errors and risks to the ERP implementation.
Learn how you can benefit by using iServer to improve your SAP implementation.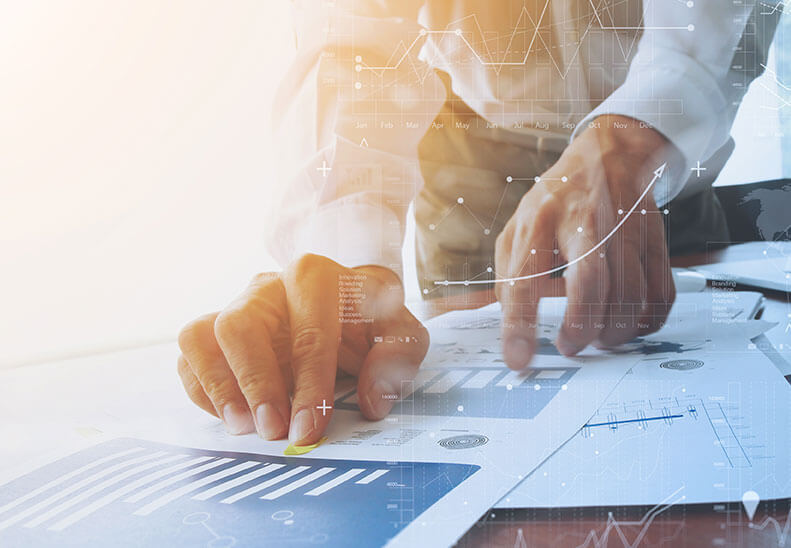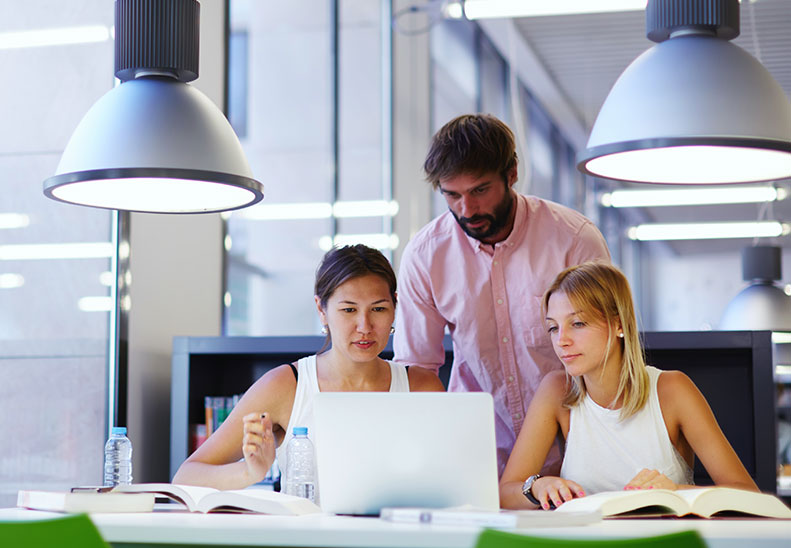 Download the Flyer
To find out more about the SAP Connect module we have compiled a detailed list of features and benefits for you in this handy flyer. You can download it by clicking the link below.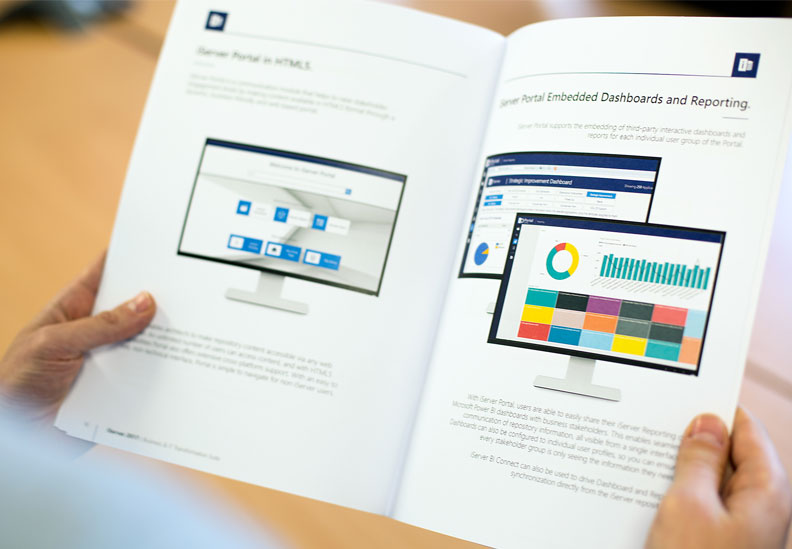 Gartner have verified the following comments from our global customers: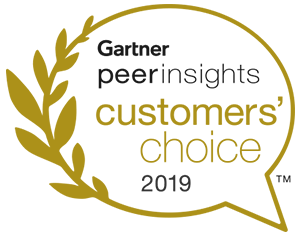 As of 26 Sept 2017,Orbus Software has an Overall Rating of 4.5 out of 5 in the Enterprise Architecture Tools market, based on 112 reviews. Gartner Peer Insights reviews constitute the subjective opinions of individual end-users based on their own experiences, and do not represent the views of Gartner or its affiliates.
Very easy to get started with
Works well in an MS Office friendly environment where the users already have an affinity for Visio and are focused on visual representation.
Enterprise Architect in the Finance Sector - read the full review