How will iServer SAP Connect help me?
A bi-directional interface between iServer and SAP Solution Manager for SAP business process models
SAP Consultant
With iServer SAP Connect, you can closely align SAP systems to business requirements by importing SAP processes into the iServer repository to improve core operational processes. This will save time normally spent manually aligning processes, and ensure visibility of all changes to processes and their statues in the SAP landscape.
SAP Solution Architect
You will be able to document, update and improve SAP processes in a collaborative and familiar Microsoft Visio modeling environment to facilitate the communication of SAP Blueprints to the wider business for review and validation. You will also be able to maintain up-to-date and accurate business process blueprints in third party tool.
SAP Project Manager
With iServer SAP Connect, you can easily extract enterprise data from your SAP databases to build business applications while maintaining appropriate relationships and objects. This will help reduce lengthy SAP implementation and upgrade lifecycle, reducing overall SAP project timelines and costs.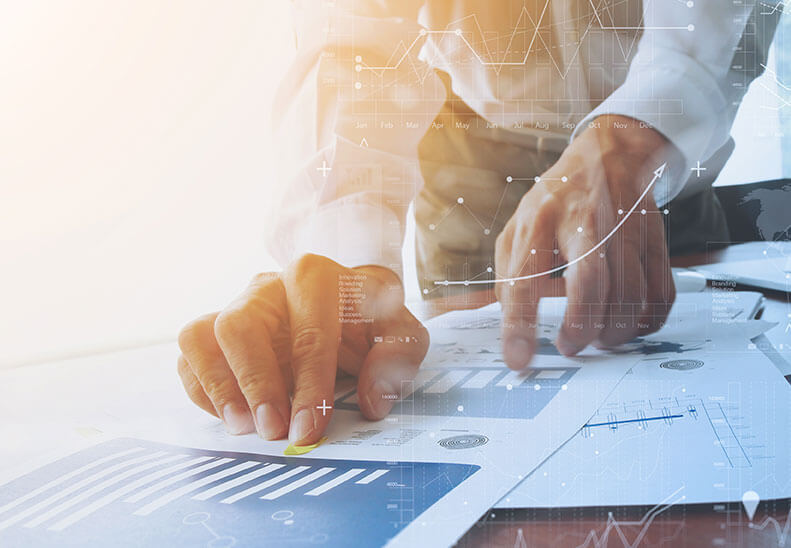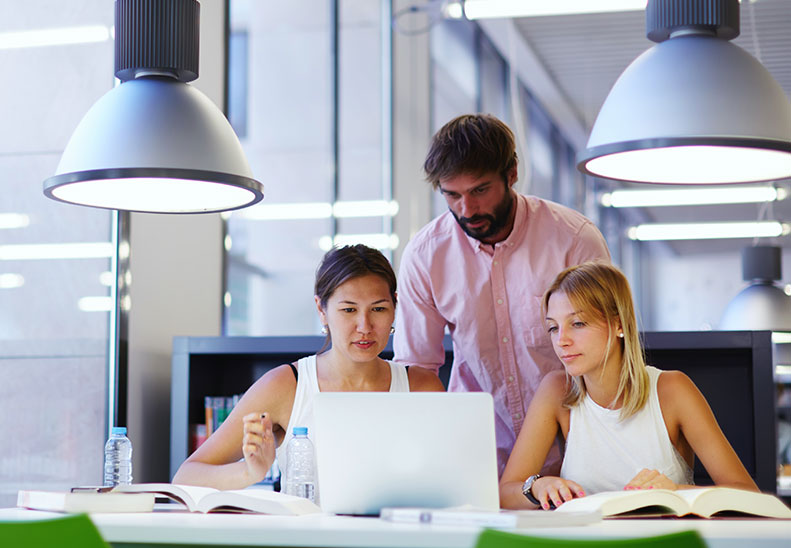 Download the Flyer
To find out more about the SAP Connect module we have compiled a detailed list of features and benefits for you in this handy flyer. You can download it by clicking the link below.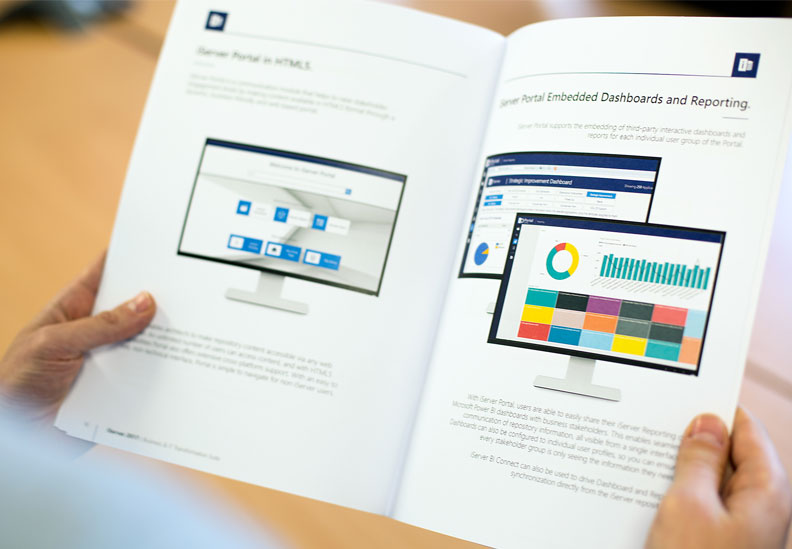 Gartner have verified the following comments from our global customers: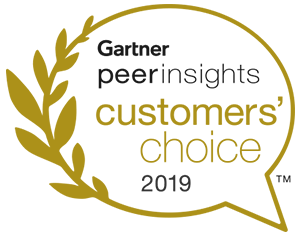 As of 26 Sept 2017,Orbus Software has an Overall Rating of 4.5 out of 5 in the Enterprise Architecture Tools market, based on 112 reviews. Gartner Peer Insights reviews constitute the subjective opinions of individual end-users based on their own experiences, and do not represent the views of Gartner or its affiliates.
Great out-of-the-box EA tool with good cost/benefit ratio
A stable application with broad functionality that empowers the users to maintain and flexibly analyse portfolio data. User-friendly, business-oriented look&feel, also by using MS Visio.
Project Manager in the Mining, Resources and Energy Sector - read the full review