Project Portfolio Management (PPM)
Manage and report on your organization's IT projects, programs and portfolios

» Project Portfolio Management
iServer's Project Portfolio Management capabilities provide the ideal environment for program driven organizations, offering a preconfigured central projects repository aligned to industry standards. iServer for PPM helps ensure projects and portfolios are maintained over time in the most efficient and cost effective way to deliver strategic change. 
Watch the Project Portfolio Management Video
iServer's Project Portfolio Management Capabilities
Preconfigured Central Repository
Store your projects in a central repository to ensure collaboration and consistency
Import project information
Ability to capture and import updated project information
Impact Analysis
Impact analysis for project costs, financial forecasts, cost-benefit analysis, and demand forecasting, and change impact analysis
Generate Roadmaps
Communicate findings across the business using dashboards and roadmaps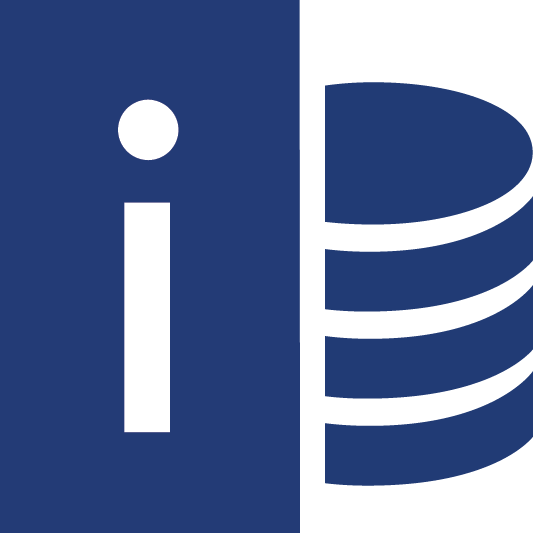 Book in a 60 minute demonstration with one of our dedicated consultants to dive further into iServer's capabilities and see how it can deliver value on your business transformation.

Benefits of iServer for PPM
Save time and money
Manage multiple projects simultaneously
Increase project buy-in
Increased stakeholder buy in and ensuring project success with clear project visibility and communication
Control budgets and timescales
Tightly controlled project costs and schedules, minimizing the impact of delays and reducing the cost of changes to projects
Business Strategy
Engage projects are aligned to business strategy and corporate objectives

Customer Success Story
Al Ghurair uses iServer as a Business Process repository and Modeling Tool
The Al Ghurair Group is a global conglomerate that operates across several countries. The Group's lines of business include real estate and shopping malls, extrusion, manufacturing and investments. In 2010 Saif Al Ghurair Technology (SAGT) was formed as the IT services arm for the Al Ghurair Group of companies. One of their first initiatives was to re-implement an Oracle ERP system with the objective of providing a competitive advantage in the market.


Ready to take your further?