Building a Dashboard with PowerBI & iServer Webinar Presentation
About this Resource
This presentation accompanies the 'Building a Dasboard with PowerBI & iServer' webinar recording.
Orbus consultant Oliver overviews the use of Power BI - Microsoft's increasingly leveraged BI Tool - with iServer.
After discussing the features and benefits of using iServer's BI Connect module to connect to Power BI, he walks through a worked example to create a simple but compelling, executive-friendly dashboard, all based on iServer data.

Already a Member? Sign in here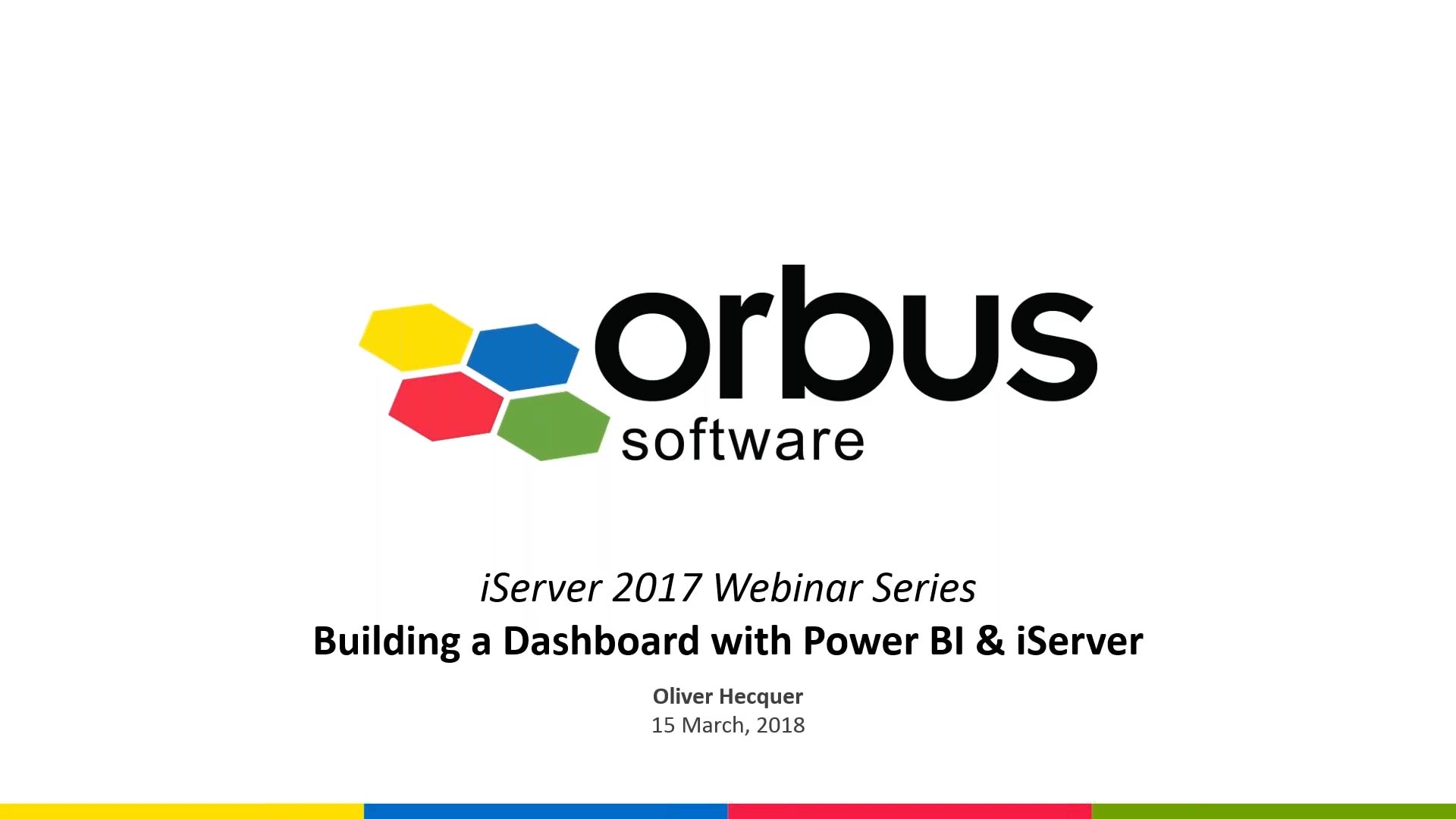 Our website uses cookies to improve your experience on our site. By using our website you consent to the use of cookies.