resources and support
Everything you need to succeed with Orbus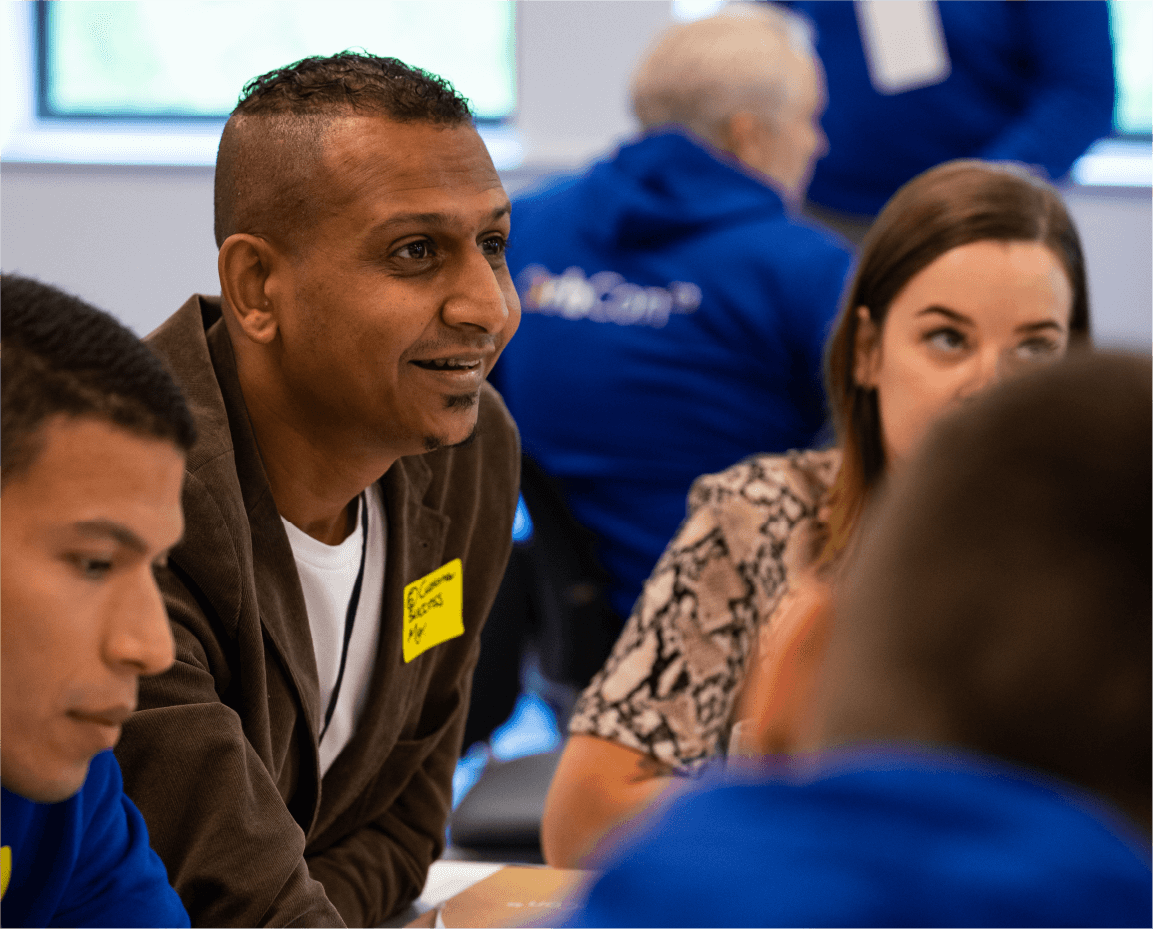 Events & Orbinars
Explore a range of engaging sessions, from industry conferences to interactive workshops. Explore informative talks, network with experts, and broaden your knowledge.
Events & Webinars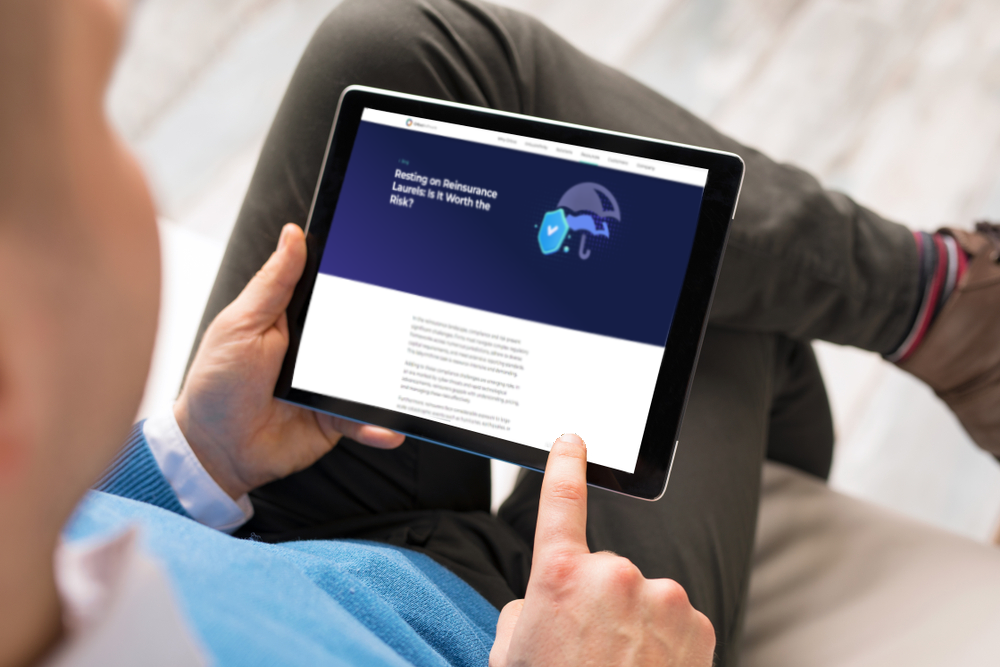 Blog
Explore our diverse Blog section, featuring a wide range of topics and insightful content. Delve into thought-provoking articles, expert interviews, and stay up-to-date with the latest trends and developments across various fields.
Visit blog
Video Library
An extensive collection of informative and educational videos. Access a wealth of content spanning various subjects, offering valuable insights and enhancing your understanding on OrbusInfinity
Visit video library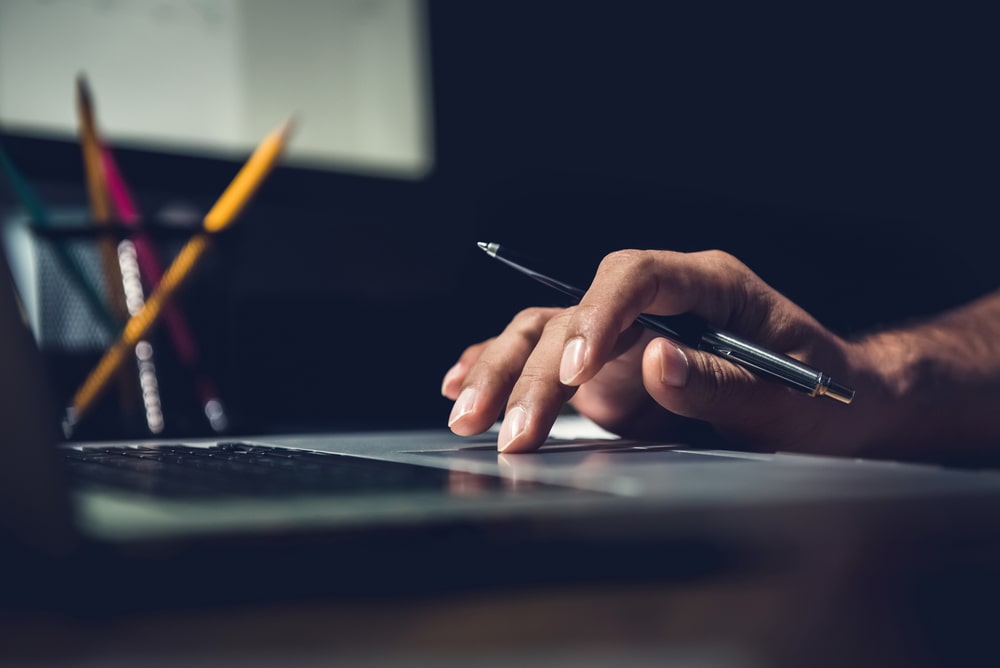 Research Library
Comprehensive resource containing a wide array of materials. Explore an extensive collection of research papers, articles, and studies around the industry from Orbus Software.
Visit library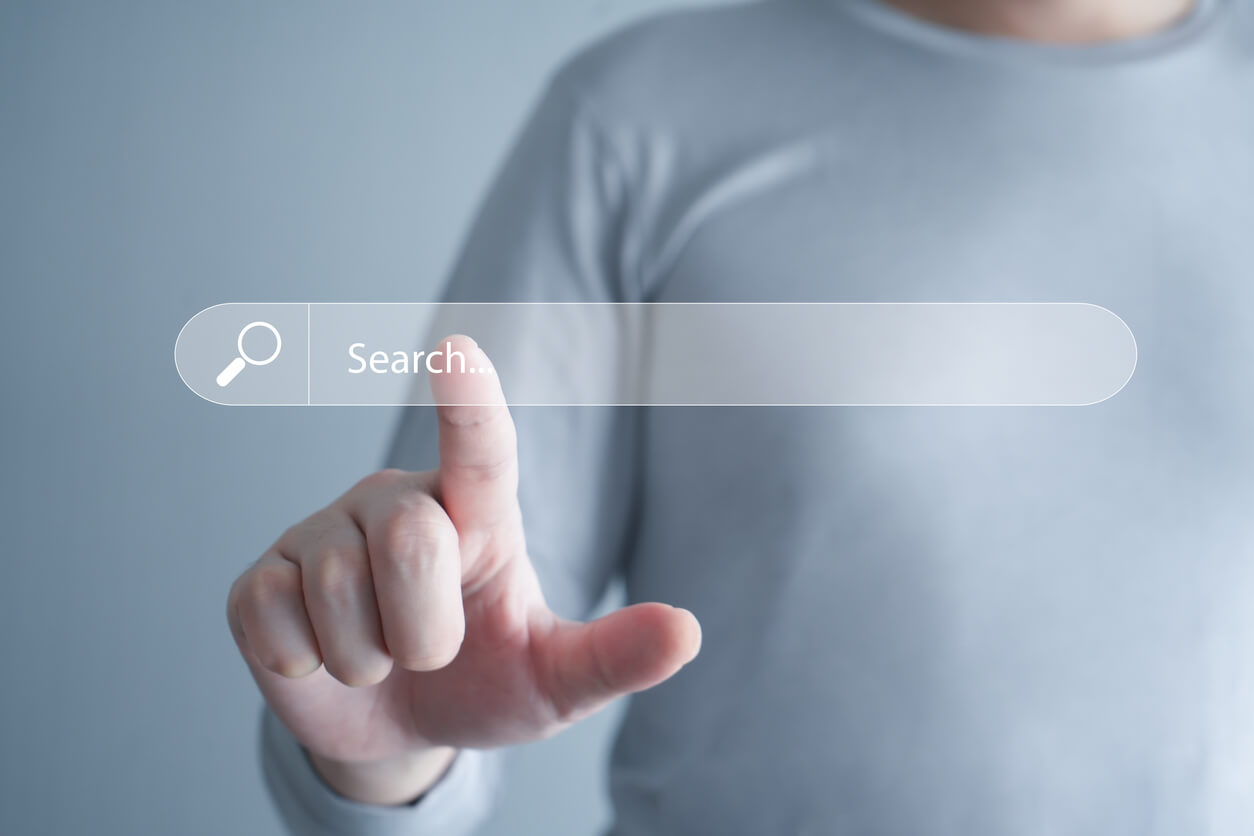 Wiki
The Wiki section serves as a reliable and collaborative platform for sharing knowledge. It offers a vast repository of information, where users can access content on a wide range of subjects around the industry from Orbus Software
Visit Wiki
Make valuable connections
Discover us on social media or join the community
Latest news & views
Stay-up-to-date