Content Migration Service
Our content migration service enables translation of your existing tool's entire repository content into iServer




What problem do we solve?
Organizations are often confronted with a problem: What should they do with their data when their existing Enterprise Architecture and Process Management tools become legacy, shelf-ware, or unfit for purpose?
A lack of confidence in tools is common when business users and project leads suffer from diminishing investments in tools, as well as vendor failure to provide continued support and consultancy services.
That's why many organizations choose iServer to replace their legacy Enterprise Architecture, Business Process Analysis or Portfolio Management tool.
Find out more
Watch the Content Migration Service video
What tools do we convert?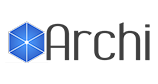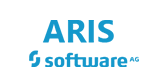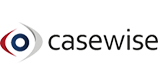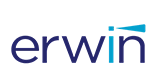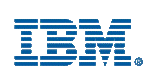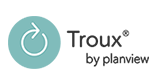 How do we solve the problem?
Orbus Software's Content Migration Service provides organizations with a fast, low risk and effective way of moving existing content from legacy tools into iServer.
We have dedicated consultants who have experience in migrating diagrams from an extensive selection of proprietary tools, ensuring that you can make the transition easily and with confidence.
Our conversion service supports pattern-based transformation so that you can migrate data that uses popular notations and languages including BPMN, UML, XPDL and ArchiMate.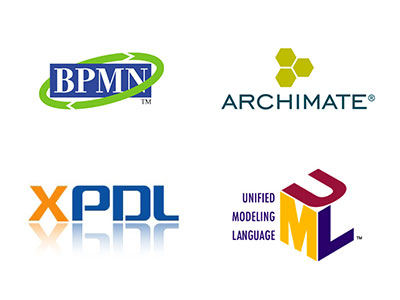 What are the benefits?
Obtain independence from your existing legacy, shelf-ware, or diminishing tools
Rationalize your content by performing a transformation exercise
Achieve long-term cost savings and greater Return on Investment by switching to iServer
Here are some customers who have benefited from our migration service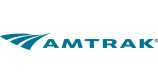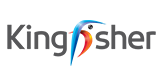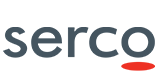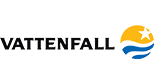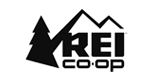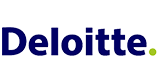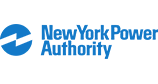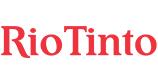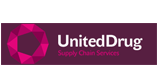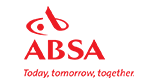 Find out more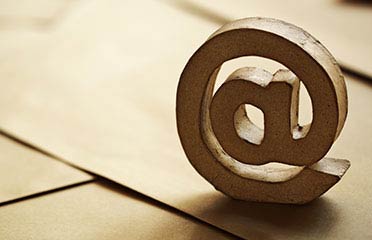 Contact Us
Get in touch with our team to discuss your questions and challenges, so you can understand how Orbus Software can help your digital transformation.
Get in touch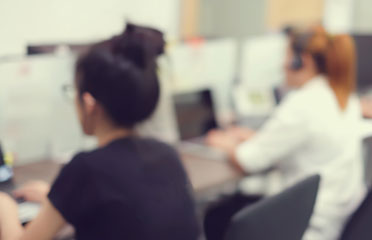 Find your iServer Solution
Find out how the iServer Business and IT Transformation suite can achive strategy execution and deliver business change with a free demonstration with a trained consultant.
Request Demonstration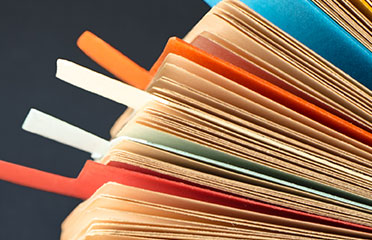 View our Resources
Explore Orbus Software's extensive library of free resources, including topical white papers, posters, video guides and Visio templates for popular frameworks.
View Resources