Content Conversion, Migration and Integration
Bring legacy artifacts to life
We provide end-to-end assistance for tasks such as importing data from legacy tools and establishing integrations for either upstream or downstream applications. This support covers converting and migrating inputs for a one-time initiative, establish ongoing integrations with other systems, meta-model mapping and data advisory, configuration changes, content conversion (diagrams or raw data), imports, and application connector development.
Model Conversion
Our customers migrate to iServer from a variety of other tools, but this does not mean abandoning work already completed. Leverage our content migration service to convert legacy artifacts into formats that can be readily used with iServer.
Data Migration
We provide assistance to load large amounts of content into iServer, whether as diagrams or raw data.
Integrations
iServer's API may be used to successfully integrate with upstream and downstream systems to support a variety of use-cases. We work with you to advise on these integrations and develop connections to support your needs.
Next Steps?
Challenge in mind? Speak to us about how Orbus Consultancy can help.
Contact Us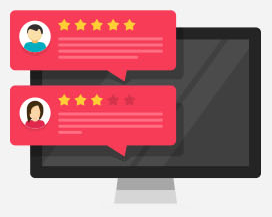 Customer Feedback about our
Consultancy and Implementation Teams
{{feedback.CustomerQoute}}
{{feedback.AccountName}}