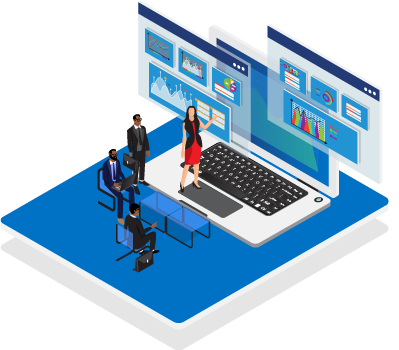 Course Description
ArchiMate is an open and independent Enterprise Architecture (EA) modeling language that provides concepts to support the description, analysis and visualization of relationships within and across different architecture domains. The standard is managed by The Open Group and provides a valuable body of knowledge, which helps architects and analysts build a solid EA practice. ArchiMate 3 was released in 2016 as a replacement for the previous version, ArchiMate 2.1, and this latest version of the standard provides a modern and expressive way to visualize and analyze EA. The standard includes:
A full 'language', and graphical notation for expressing EA concepts
A framework for arranging these concepts
A number of suggested visualizations pertaining to different purposes and stakeholders
This course is intended to provide a "quick-start" full-day workshop on the implementation of the ArchiMate standard in iServer. The course is designed to enable a practical view of the standard, allowing users to quickly connect ArchiMate theory/training with hands-on modeling in iServer.
Course Info
Course Duration: 1 day
Course Format
In-person Interactive Workshop; collaborative.
Pre-Requisites
Completion of ArchiMate 3 Training/Certification
Course Duration
iServer knowledge is beneficial but not required
Key EA Team Benefits:
Know how ArchiMate concepts translate from theory to practice
A "quick start" to modeling enterprise architecture in iServer using ArchiMate
An EA team 'primer' for deciding how ArchiMate should be tailored for the organization, and other best-practice considerations
Key Business Benefits:
Accelerated time-to-value for the application of ArchiMate theory to practice in the organization
Reduced risk to investment expenditure on ArchiMate training, as participants are prepared to "hit the ground running" with ArchiMate usage in iServer
Seeing is believing
Take a demo to see how we can transform how your enterprise operates
Book your Demo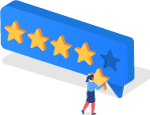 What our Customers are saying
Simple to deploy and use
The solution provides the best approach for non-IT business users while allowing the organization to building the foundation of an enterprise architecture, in our case highly centered around the business process and solutions domain.
Head of Unit in the Finance Sector - read the full review
Read Case Study