Strategic Portfolio Management
Enabling key decision making for organizations to achieve their strategic goals while balancing risks and costs
Strategic Portfolio Management is the practice of aligning an organization's portfolios with its strategic corporate objectives. Behind it is the philosophy that ultimately any business is just a portfolio made up of other, lower level portfolios such as Application, Business etc. SPM therefore focuses on optimizing the relationships between the different portfolios, ensuring that available resources are utilized in a way that best supports the realization of the company's vision.
SPM is answers management's need to go beyond operational improvements and actually influence the way top level organizational pieces fit together in order to enable high value creation. Simply put, SPM is key decision making at the highest level. Key, because it influences crucial aspects of an organization and has the potential to literally make or break it – think of choices such as whether to cut technology investment in a certain area, or seek territorial expansion by opening new offices. And highest level, because it involves senior stakeholders, for instance the CIO, the Chief Enterprise Architect, the head of a department etc.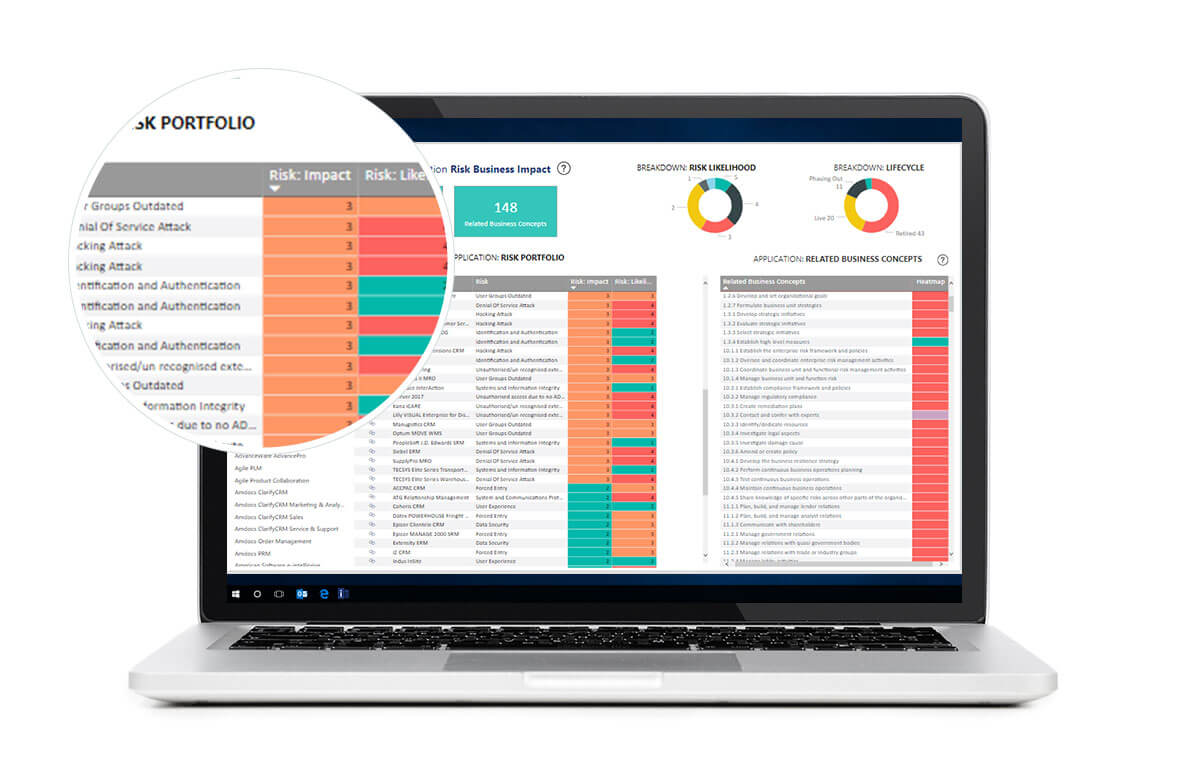 Instant analysis
iServer's Strategic Portfolio Management Solution features over 120 pre-configured dashboards covering Application, Business, Data, Project and Technology portfolios, giving you instant analysis and reporting capabilities.
Understand all your repository data
The different dashboards are driven by sets of pre-configured views in iServer and rendered in Power BI via iServer BI Connect.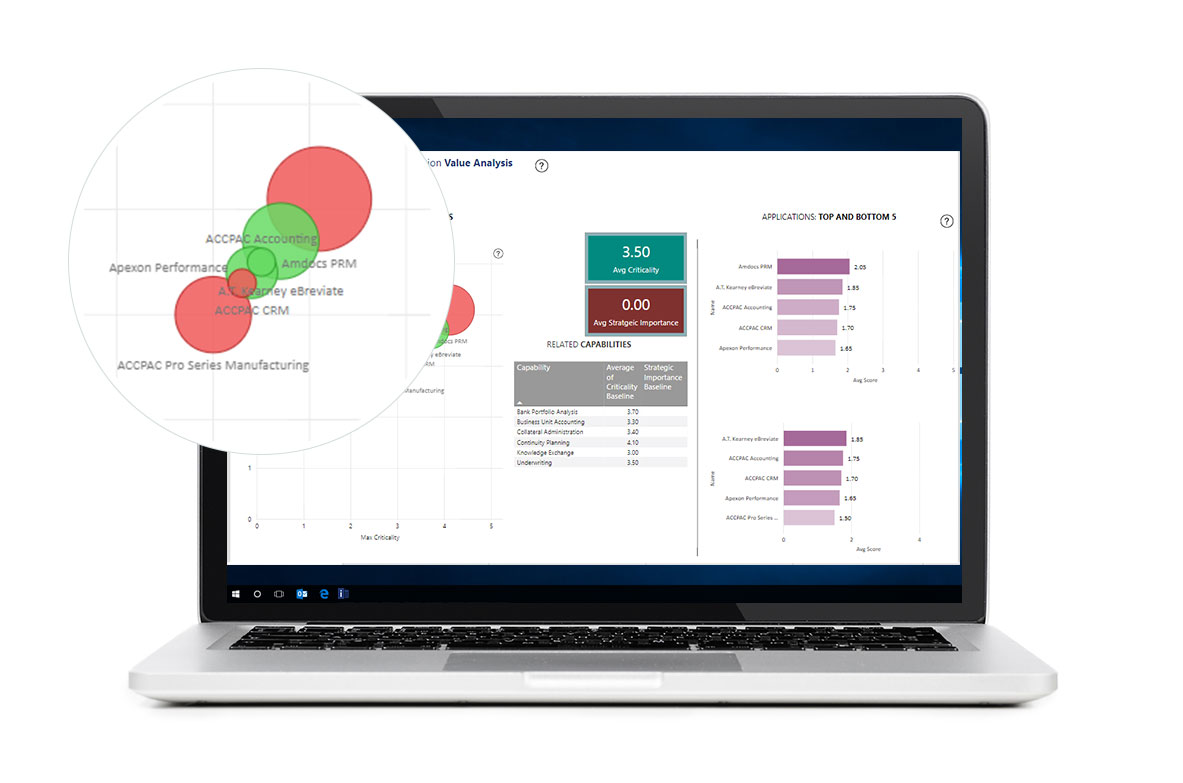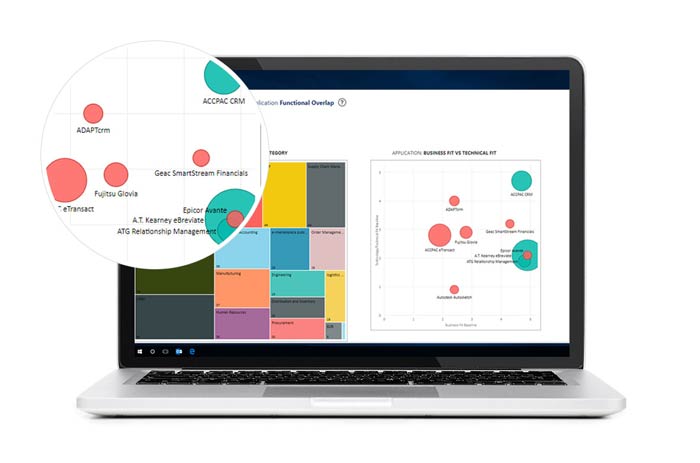 Business Insight
Answer key questions about your business portfolios through a number or different strategic lenses or perspectives.
Book a Demonstration
Let us show you what iServer can do for you with a free, personalised demonstration of iServer's capabilities.
Book your Demo