Project Portfolio Management
Prioritize the IT projects and programs needed to deliver strategic change
Project Portfolio Management (PPM) initiatives aim to evaluate which projects to pursue, how they contribute to the enterprise strategic goals, and how they fit in with the rest of the portfolio.
iServer's SPM dashboards provide unprecedented insight into the health of your Project Portfolio, enabling you to visualize the project landscape, track portfolio performance against strategic goals, investigate issues and make the right decisions first time.
With iServer's SPM Solution you have power to optimise your Project Portfolio so you can deliver the changes needed to drive your strategy forward.
iServer provides a range of Project Portfolio Dashboards out-of-the box
– here are some of the most popular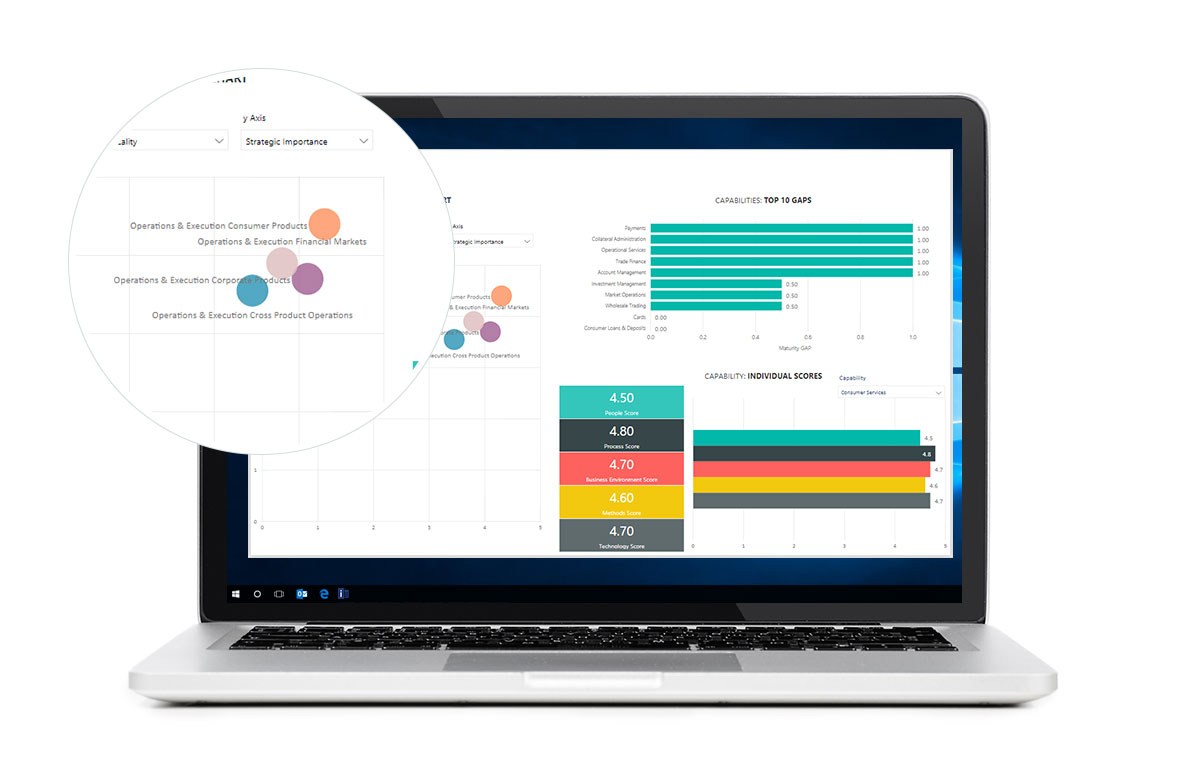 Project Benefit
What are the estimated benefits of my projects versus the realized benefits?
The Project Benefit Dashboard compares the estimated with the realized benefits of the projects portfolio.
Stakeholders use this dashboard to track how effectively a Project Portfolio delivers against the anticipated strategic benefits.
Project Strategy vs Risk
What is the strategic importance of my projects?
The Project Strategy Dashboard compares the strategic importance and risk rating of all projects delivering a capability or impacting a goal.
Stakeholders need this report to ensure that projects with the most strategic importance are prioritized in terms of funding and resource.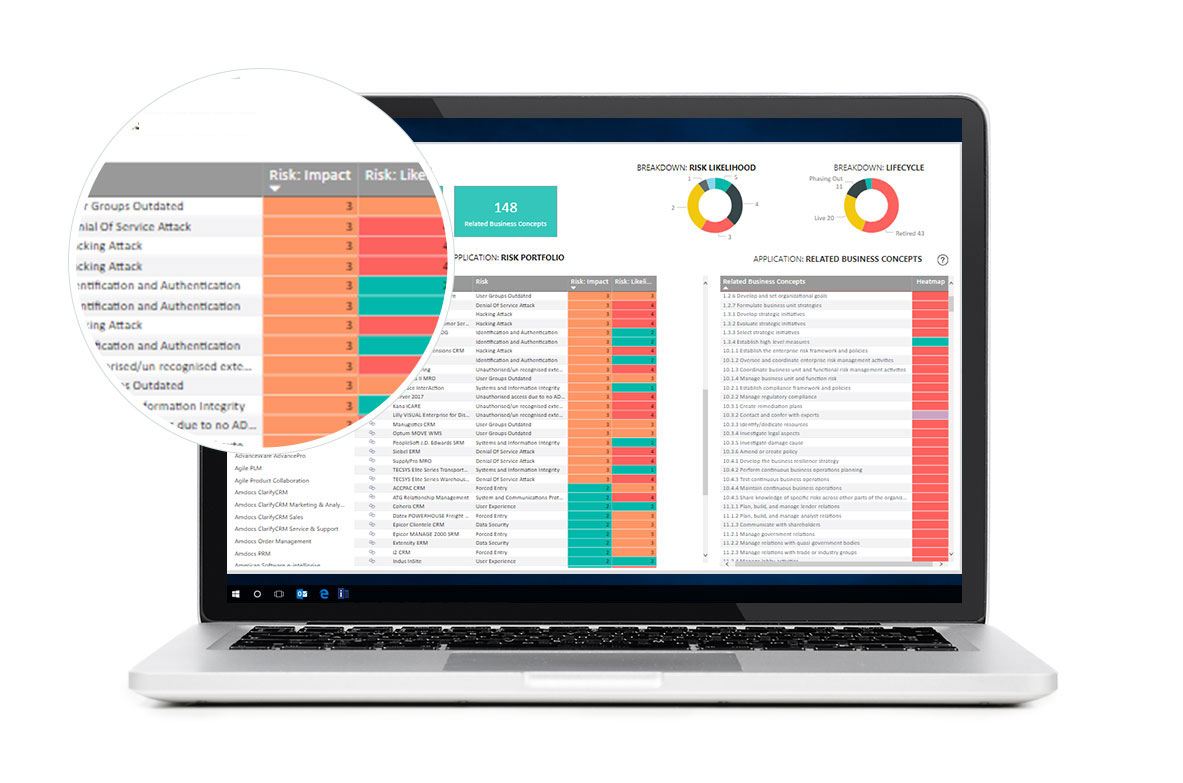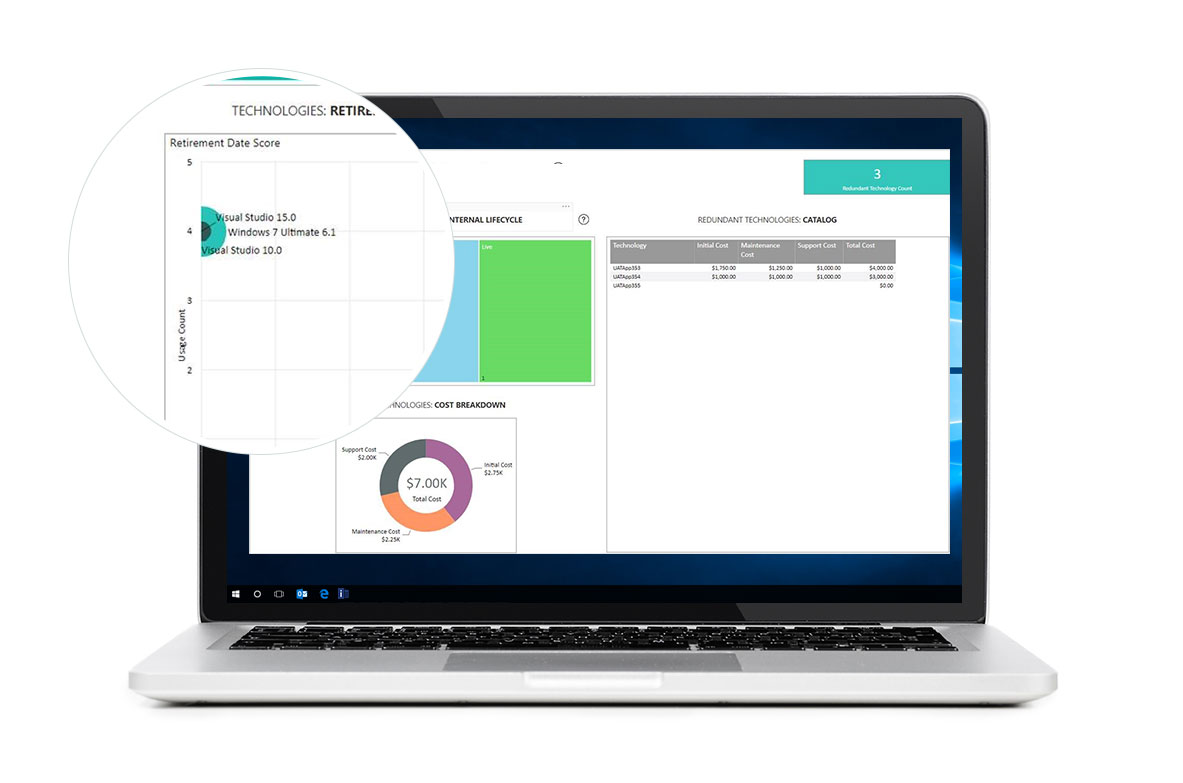 Project Impact
What elements in other portfolios does the project impact?
The Project Impact dashboard summarizes the impact a selected project has on elements of the other portfolios: Application, Business and Technology.
This dashboard is used to see if the Projects are driving forward the required changes to other portfolios in line with corporate strategy
Submitting your request . . .
Request a callback
Want to see more iServer functionality and capabilities? Fill in the form below and we'll be in touch to arrange.
Request Submitted
Thank you for your interest in iServer. One of our Sales Consultants will be in touch to discuss your interest further.
Take your PPM further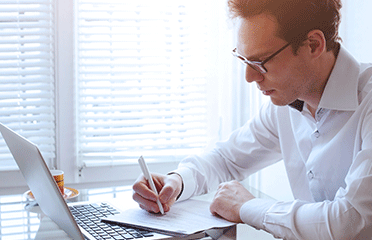 Book a Demonstration
See how the iServer can deliver on your business strategy and meaningful business change with a free demonstration with a trained consultant.
Book Now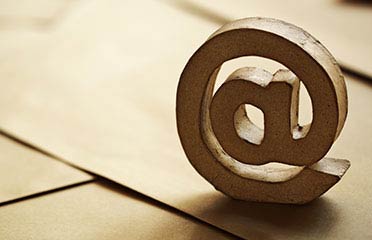 Contact Us
If you have any questions or want to find out more about iServer solutions, get in touch and we will answer any queries you have.
Get in touch