iServer for BPMN - The Leading Business Process Modeling Tool
Support for the complete set of BPMN 2.0 templates, stencils and notation in a collaborative process repository
Book a Demo
iServer supports the complete Business Process Modeling Notation, BPMN 2.0. It provides attractive, colorful, and business-friendly BPMN process diagrams, which leads to consistent diagrams and a better understanding overall within the business. iServer BPMN 2.0 validation also ensures process models are consistent and compliant.
Watch the BPA Capabilities Video
BPA Capabilities
BPMN 2.0 is the industry standard modeling language and notation for business processes. The features below are why you should adopt iServer today.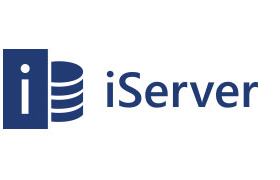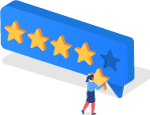 What our Customers are saying
Orbus genuinely cares about their customers and offers unmatched functionality
In all of my 20+ years of IT experience and in working with vendors, I have never worked with a more reliable, responsive, and customer-attentive vendor. The folks at Orbus genuinely care about their customers and ensuring their products deliver value for a very reasonable price.
Senior Enterprise Architect in the Mining, Resources and Energy Sector - read the full review
Read Case Study
Seeing is believing
Take a demo to see how we can transform how your enterprise operates