Who should use iServer for Lean Process Improvement?
Understand how iServer can help your daily process improvement efforts
Book a Demo
Understand your processes by mapping them in iServer, before identifying inefficiencies and become the driving force behind business improvement. Use the suite of reporting and communication tools to share your findings with the business and get project stakeholder buy-in.
Watch the Business Process Analysis Video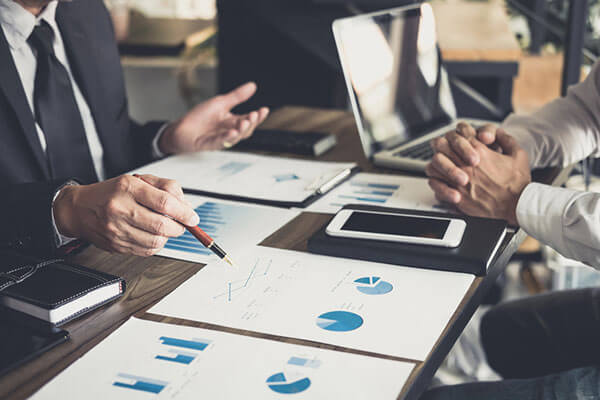 Lean Specialist
You will be able to identify and manage process improvement projects in a structured and organized way using Lean templates and stencils within a collaborative environment. You will able be able to access and share related documents from a central repository.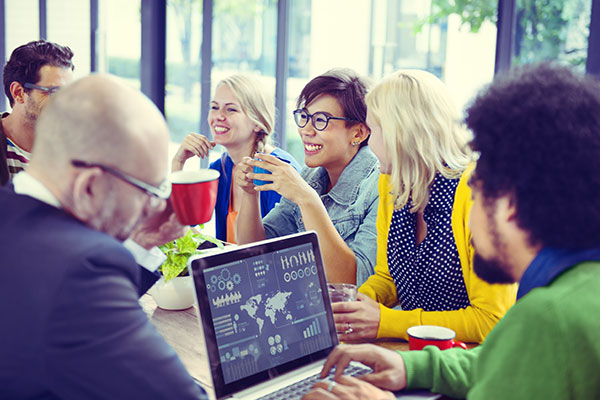 CI/Lean Project Manager
You will be able to manage Lean and continuous improvement projects with iServer's preconfigured repository structured around the DMAIC Process (Define, Measure, Analyze, Improve and Control). You will also have access to ready-made templates such as SIPOC, IGOE, Ishikawa and Value Stream Map.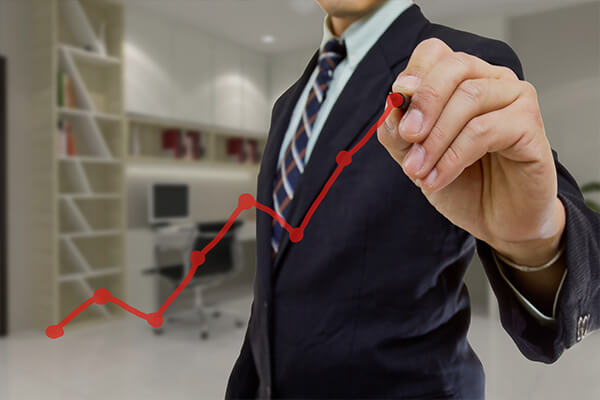 Lean Process Improvement Analyst
iServer will help you to adopt and implement Lean techniques to service-based processes, manage change, and measure the impact of improvements made to relevant business units. This can be achieved using iServer's custom Business Process Improvement (BPI) meta-model with support for BPMN 2.0 and a complete set of Lean and business process modeling templates.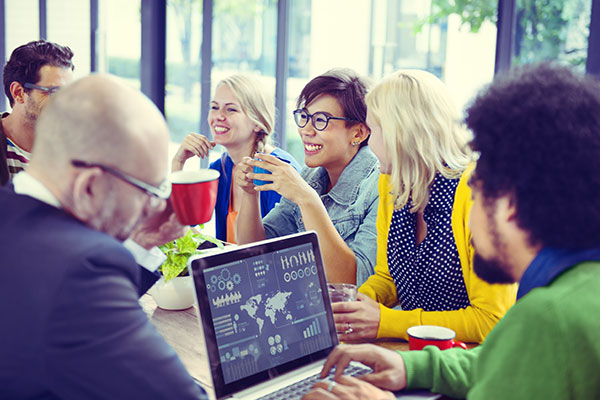 Principal Lean Consultant
With iServer you will be able to strategically deliver Lean transformation programs, providing leadership to various Lean teams and projects. You will be able to integrate your organization's Business Process Improvement efforts with the enterprise architecture from the central iServer repository to improve organizational performance, develop strategic programs, team capability, and ensure long-term, sustainable implementation of your transformation activities.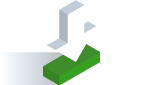 Product Brochure
Download the flyer for iServer's capabilities.
Get your copy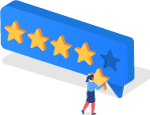 What our Customers are saying
Better functionality and ease of use then competitors at a lower price point
Excellent Implementation, Great Customer Service, and product lived up to sales claims
Chief Enterprise Architect in the Manufacturing Sector - read the full review
Read Case Study
Seeing is believing
Take a demo to see how we can transform how your enterprise operates