New Middle East Expansion
As a result of Orbus Software's continued global growth and successful uptake of its flagship solution iServer, we are delighted to announce our expansion and local presence in the Middle East region. It is with great pleasure that we introduce Ammar Masoud as the Regional Manager for MENA. He will be based out of Abu Dhabi to ensure continued support excellence for our customers and partners in the region.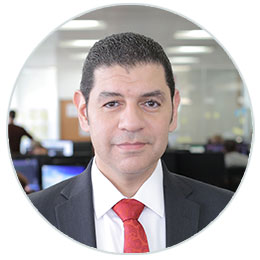 Contact Details
---
Orbus Software Head Office
111 Buckingham Palace Road,
London,
SW1W 0SR
United Kingdom

Our Customers

What our Customers Say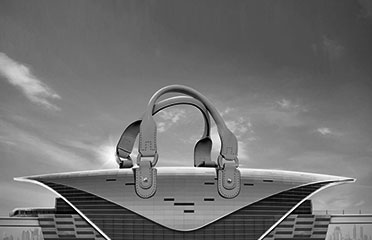 Al Ghurair
"We were able to easily identify common applications used across the processes within the group business unit (Finance, Production, Maintenance and Support) and implement the transaction in our common systems"
View Case Study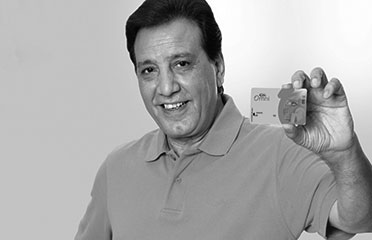 United Bank Limited
"iServer is a lower cost and fit for purpose EA solution for any organization that wishes to realize value from EA. We evaluated various EA tools on a scale of 1 to 5 based on our defined features criteria ... iServer came out on top."
View Case Study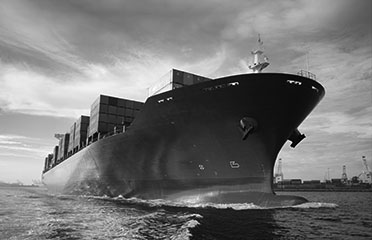 DP World
"We looked at multiple Enterprise Architecture tools ... concluding that the majority of the 'leading' EA tools had what DP World did not need; complexity, lengthy implementation time scales, specialized skills for even basic use of the tools, high cost and limited flexibility..."
View Case Study
Regional Partners

Elitser Technologies LLC (Elitser) is a client-centric IT Solutions, Consulting and Training provider Company with vast experience in IT Management and Monitoring Solutions.
www.elitser.com

To deliver innovative Information Technology solutions enabling government and business to serve their customers effectively.
www.malomatia.com

Providing turnkey solutions to all business sectors which help and guide them transforming their business with a vision.
www.megaconsulting.com

Find out more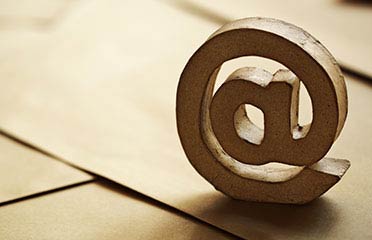 Contact Us
Get in touch with our team to discuss your questions and challenges, so you can understand how Orbus Software can help your digital transformation.
Get in touch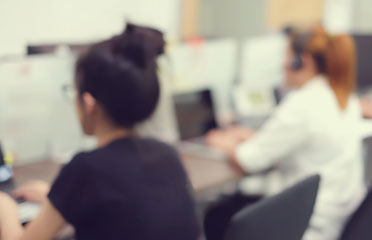 Find your iServer Solution
Find out how the iServer Business and IT Transformation suite can achive strategy execution and deliver businsess change with a free demonstration with a trained consultant.
Request Demonstration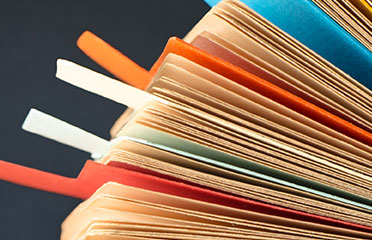 View our Resources
Explore Orbus Software's extensive library of free business transformation resources, including topical white papers, posters, videos guides and Visio templates for popular frameworks.
View Resources