Who should use iServer for Enterprise Architecture?
Who would iServer for Enterprise Architecture benefit, and how?
iServer for Enterprise Architecture is customizable and versatile. It is able to benefit a wide variety of organizations, teams and individual roles. Want to understand how iServer can help you? Or need more information for your CTO? Below is a selection of ways in which iServer has benefited a variety of users further their business transformation. Don't see yourself? Get in touch.
Watch the Enterprise Architecture Video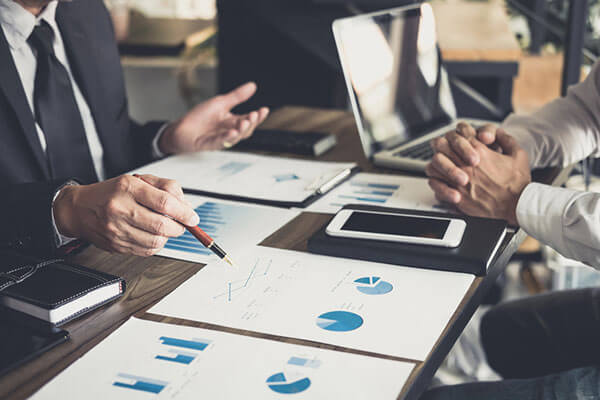 Head of Enterprise Architecture
With iServer, you will be able to capture architectural artifacts such as high-level motivation viewpoints, operating models, roadmaps, and principles for high-level enterprise architecture modeling. You will also benefit from the central architecture repository for viewing and monitoring architecture artifacts, while ensuring consistency with predefined meta-models.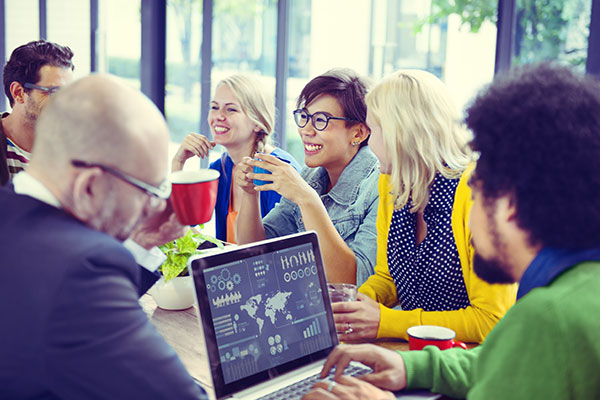 Enterprise Architect
You will benefit from the ability to document and share enterprise architecture artifacts from within a central repository with other team members, as well as the collaborative and familiar Visio modeling environment, role-based permissions, the validation rule engine, and the ability to develop architecture roadmaps.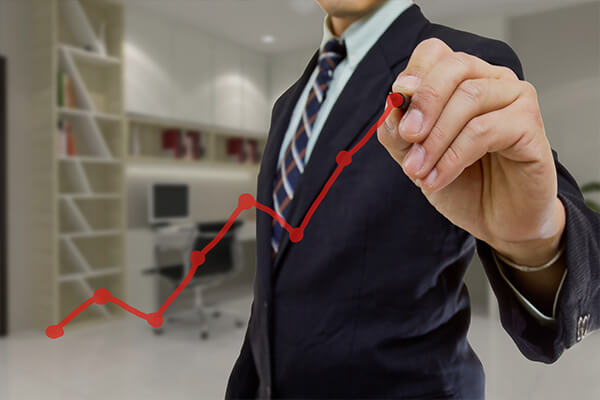 Principal EA Consultant
With iServer, you can drive development at project level for solution architecture, endorse architecture targets and roadmaps, and align to an EA framework and guidelines. You can provide oversight and guidance to architecture team, and knowledge in delivery of integrated systems and applications.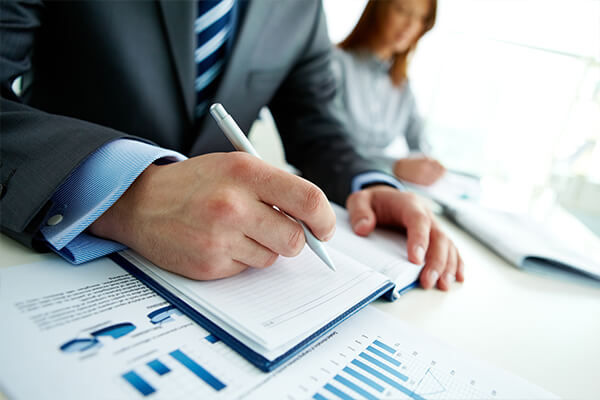 CTO/Chief Architect
You can develop a technology vision for your organization with iServer for Enterprise Architecture, and benefit from ArchiMate modeling for describing motivation viewpoints. This is useful for overall design and execution of your company's global technology and IT strategy, and to ensure it aligns with the company's global objectives.
Download the Flyer
Read more about Enterprise Architecture capabilities in this short brochure. You can download it by clicking the link below.
Download Now