TOGAF ®
A comprehensive toolkit for organizations wishing to adopt and align to TOGAF in their enterprise architecture initiative
Book a Demo
Use TOGAF to develop your enterprise architecture whilst aligning to industry standards and best practices using TOGAF certified iServer. With a preconfigured central repository designed to support the TOGAF ADM and a complete set of deliverables defined by The Open Group, iServer ensures organizations develop their architecture capability quickly and efficiently.
Watch the TOGAF 9.2 Capabilities Video
TOGAF 9.2 Capabilities
in an Enterprise Context
The templates and viewpoints provided include TOGAF 9.2 diagram templates in Visio format, covering each of the architecture domains and phases of the ADM, as well as Microsoft Word templates for all TOGAF 9.2 deliverables. Below are some iServer features you will find useful.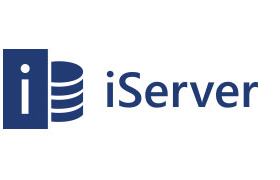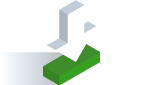 TOGAF 9.2 Capabilities Product Brochure
Download the flyer for iServer's TOGAF 9.2 Capabilities capabilities.
Get your copy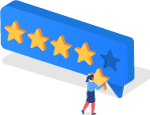 What our Customers are saying
Implementation was easy but build enough capacity up front!
Great experience, but size appropriately. We had to re-deploy because demand was so high.
Director of Technology in the Healthcare Sector - read the full review
Read Case Study
Seeing is believing
Take a demo to see how we can transform how your enterprise operates