COBIT 5
A comprehensive toolkit for organizations wishing to reference, adopt and align with COBIT 5 IT governance best practices
Book a Demo
Benefit from a predefined COBIT 5 meta-model that is structured according to the five principles of COBIT, ensuring familiarity, ease of navigation and traceability of governance content in your repository. The central repository makes it easy to align with COBIT compliance requirements and leverages a single framework for managing risk.
Watch the iServer for GRC Video
iServer for GRC
in an Enterprise Context
All governance-related information can be centrally managed and referenced from iServer's central governance repository, providing data consistency and a single source of truth for all COBIT 5 governance-related information.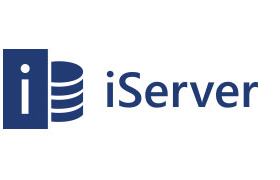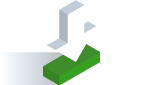 iServer for GRC Product Brochure
Download the flyer for iServer's iServer for GRC capabilities.
Get your copy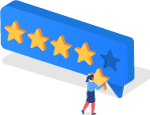 What our Customers are saying
Familiar and extensible modeling experience, great partnership
Vendor engaged in a relationship with us that helped us get up and running, facilitated training, and helped us feel comfortable with the product. We selected the product due to its integration with Microsoft Visio as the modeling tools, breadth of modeling capabilities, and ability to customize/extend to new modeling scenarios easily.
Enterprise Architect in the Retail Sector - read the full review
Read Case Study
Seeing is believing
Take a demo to see how we can transform how your enterprise operates